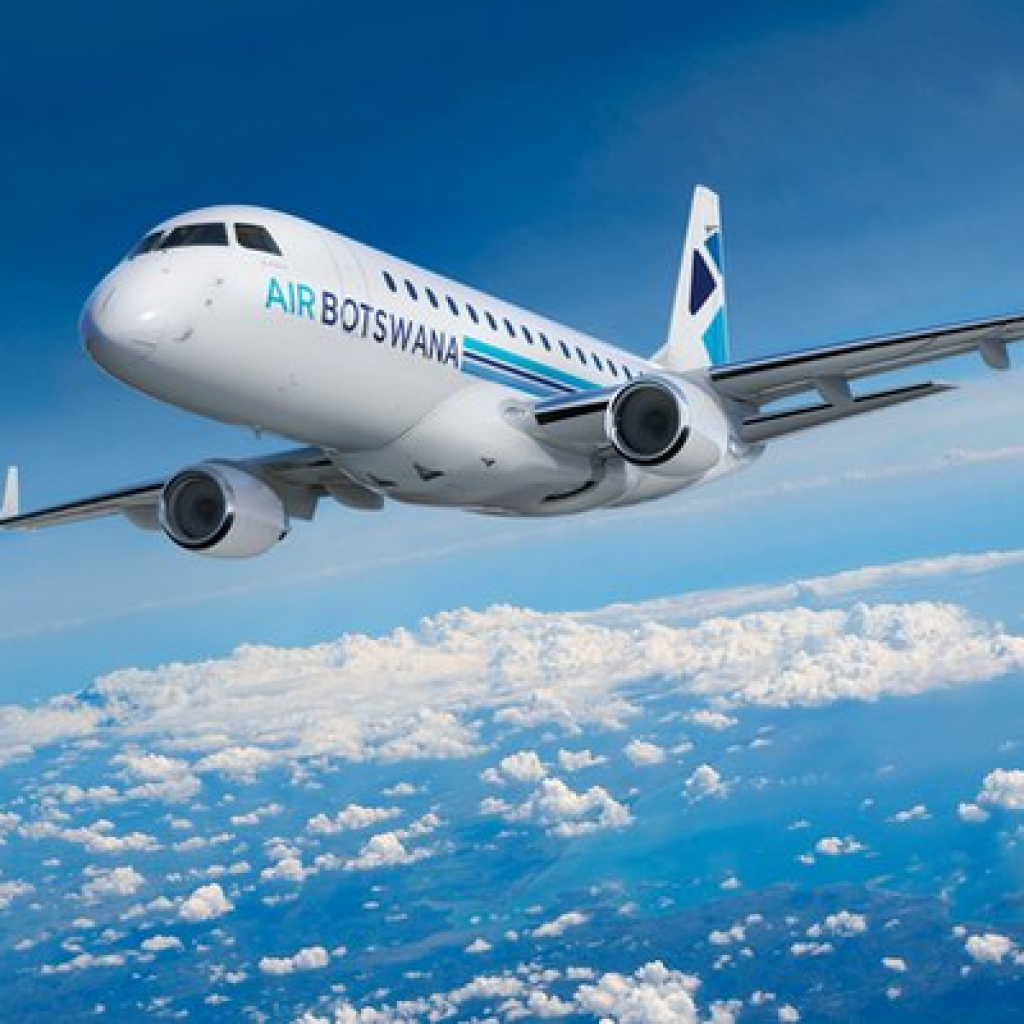 The national Airline, Air Botswana, has suspended scheduled services on its domestic and regional route network from the 27th March to 31st May 2020. This is in support of the national call to restrict non-essential travel in efforts to slow-down and arrest the spread of the COVID-19 pandemic. The suspension period is, however, subject to regular review considering the rapid changes that continue to be experienced by the industry on a daily basis. 

"In the face of increasing threats to public health due to COVID-19, the safety and well-being of our customers, employees, their families and the larger community represents an enormous responsibility, and this has contributed to making the right decision of suspending operations. Travel restrictions and lockdowns in several important markets also had an impact on our business, and it is important we protect the business as well. However, public health considerations are paramount, and we stand in solidarity with the world in the fight against this pandemic." said Air Botswana General Manager, Agnes T. Khunwana. 

The Airline regrets implementation of these inevitable measures and recognizes the inconveniences they are likely to cause, but believes they are necessary and in the best interest of stakeholders and the business. Going forward, Air Botswana intends to continually evaluate developments and reinstate optimised services as soon as the situation normalizes. Our valued customers, industry partners and the public at large, will be regularly updated on future travel-related developments. In the meantime, Charter Services can be arranged on request to facilitate essential travel. 

Air Botswana will maintain a core team to support customer enquiries and provide assistance with rebooking and the processing of refund applications on a case by case basis. 
The following offices will remain open during the suspension period:
Gaborone Sales Office (GSO) – Tel +267 3951126
SSKIA Sales Office (ATO) – Tel +267 3688550/581/582
Call Centre (HDQ) – Tel +267 3680900.