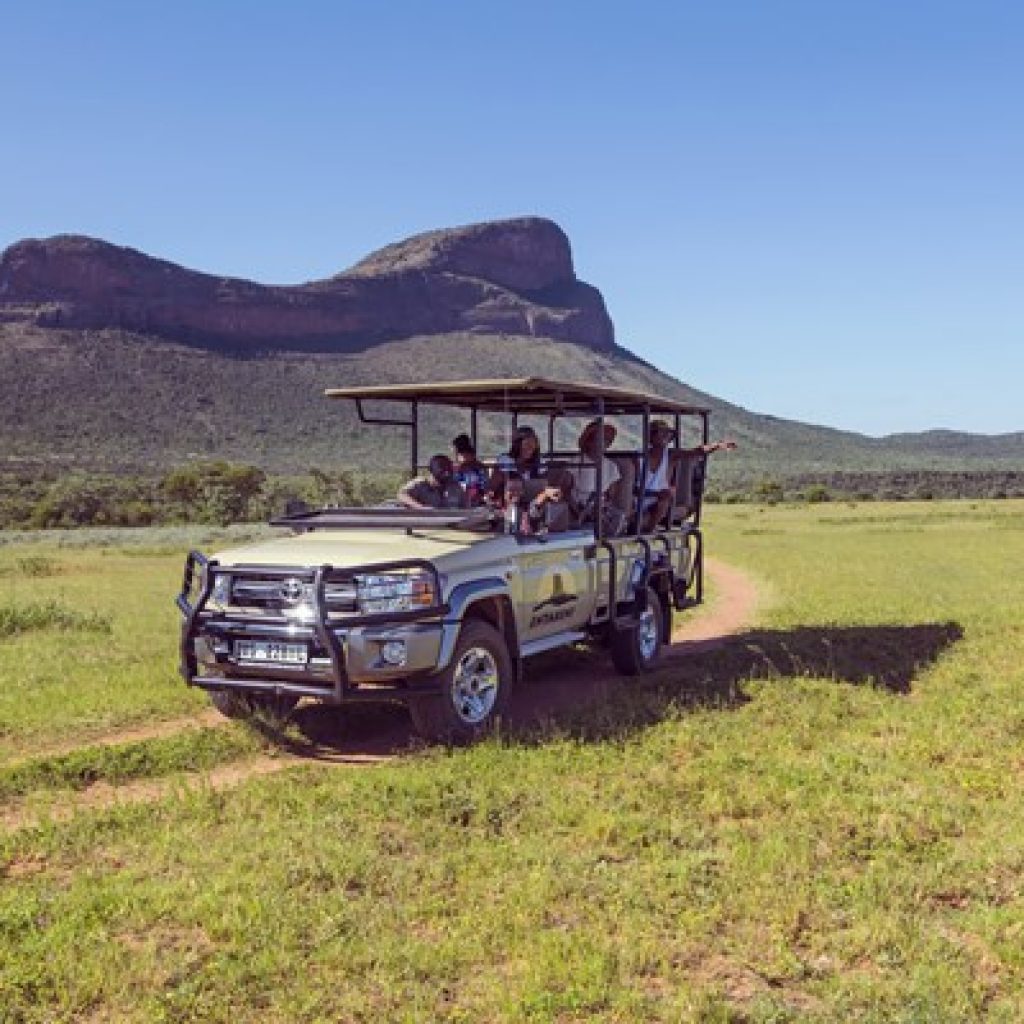 If local tourism suppliers are not flexible with cancellation policies and fees amid the COVID-19 pandemic they could potentially destroy long-term relationships with global tour operators and DMCs and lose future business.
This is the opinion of Juliane Loubser, MD of Cape Town-based DMC, Fairfield Tours, who told Tourism Update that many South African tourism suppliers were sticking to their cancellation policies and were not prepared to repay pre-booking fees.
"There are transport operators who won't pay back the money on pre-paid tours that aren't taking place, or hotels and lodges that are holding back from refunding money on rooms that won't be used. This is despite the positive relationships that have taken years to build," Loubser pointed out.
The result is that DMCs are paying the operators back out of their own pockets. "But this threatens the economic viability of DMCs," she says, including their ability to keep operating and retain their staff.
"We have a staff complement of 62 and even we are facing closure by August/September if this is not addressed. What about the smaller DMCs?"
According to Loubser, the global tour operators – also under extreme financial constraints as world travel has come to a standstill amid the pandemic – are already losing about 30% of the money they prepaid due to the dramatic fall of the rand. "And many are losing more money due to these inflexible policies."
She believes this is extremely short-sighted as, while global tourism will return post-COVID-19, South Africa is likely to see a dramatic drop in numbers. "Those suppliers who stepped up and helped out DMCs and tour operators will be rewarded. We certainly won't work with the others again," said Loubser.
An operator from The Netherlands noted in a letter to Loubser and Fairfield Tours that the tours to South Africa had been cancelled on the advice of various European governments. "It's not that guests don't want to travel to beautiful South Africa, it's that they're not allowed to," she wrote.
"All of these measures make sense to prevent the spread of the COVID-19 coronavirus. It is for a good cause, but tourism is impossible. In this case, in a true force majeure – which none of us has faced before – every supplier should be responsible for their own pain."
The operator goes on to say that she therefore trusts that South African suppliers will understand that they will not accept any cancellation costs as the decision to travel is "totally out of our hands".
Loubser firmly believes that the suppliers' decision not to look at repayments has broken the whole tourism supply chain. "The bottom line is, instead of us individually fighting our own battle for survival, we need to stick together as an industry, show integrity, solidarity and fairness, or else we won't be able to rebuild post-COVID-19.
"How can we move on if one part of the supplier chain made it, but another part did not?"