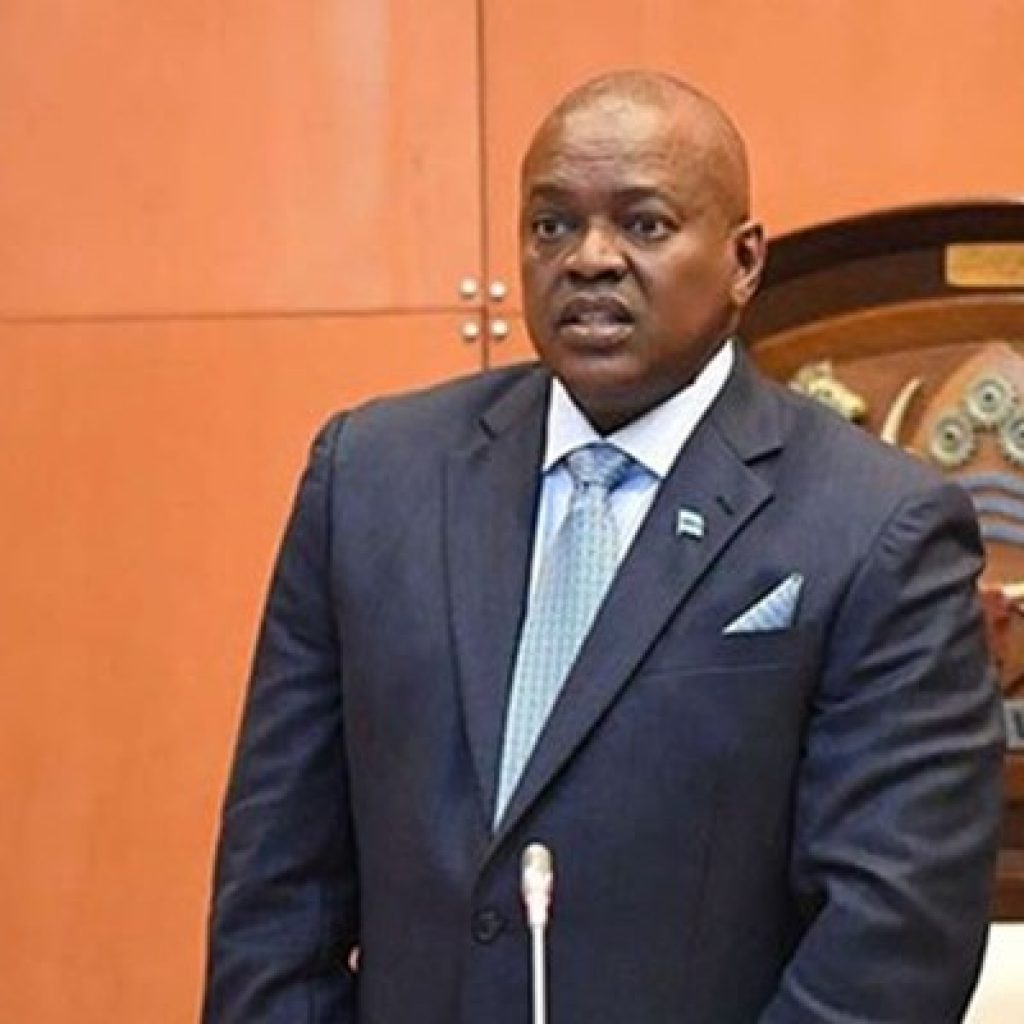 The President of Botswana, Dr Mokgweetsi Masisi, today (March 31) declared a State of Public Emergency that includes Botswana going into a nationwide lockdown from midnight on April 2.
"Where the President declares a state of emergency when Parliament is not sitting, such state of emergency ceases after 21 days," explained Masisi in a live broadcast. "I have also considered that 21 days would not be sufficient to employ the necessary measures to fight this pandemic."
Masisi said the government would provide a wage subsidy for citizen employees of businesses mostly affected by COVID-19, to enable them to retain employees. He added that the government had established the COVID-19 Relief Fund and had invested P2 billion (€153.6 million) in seed capital.
"I encourage individuals and the private sector to contribute to this fund, the latter, as part of their social responsibility."
Businesses in eligible sectors affected by COVID-19 will receive support through tax concessions and commercial banks will guarantee loans to businesses mostly affected by the virus.
"I wish to reiterate to fellow citizens and residents of Botswana that there is no need for fear or panic and therefore, no need for panic buying of essential goods," said Masisi.
"I once again want to reassure you that we have allowed for the transit of goods and services both within Botswana as well as across borders."
As of March 31, Botswana has three confirmed cases of COVID-19.