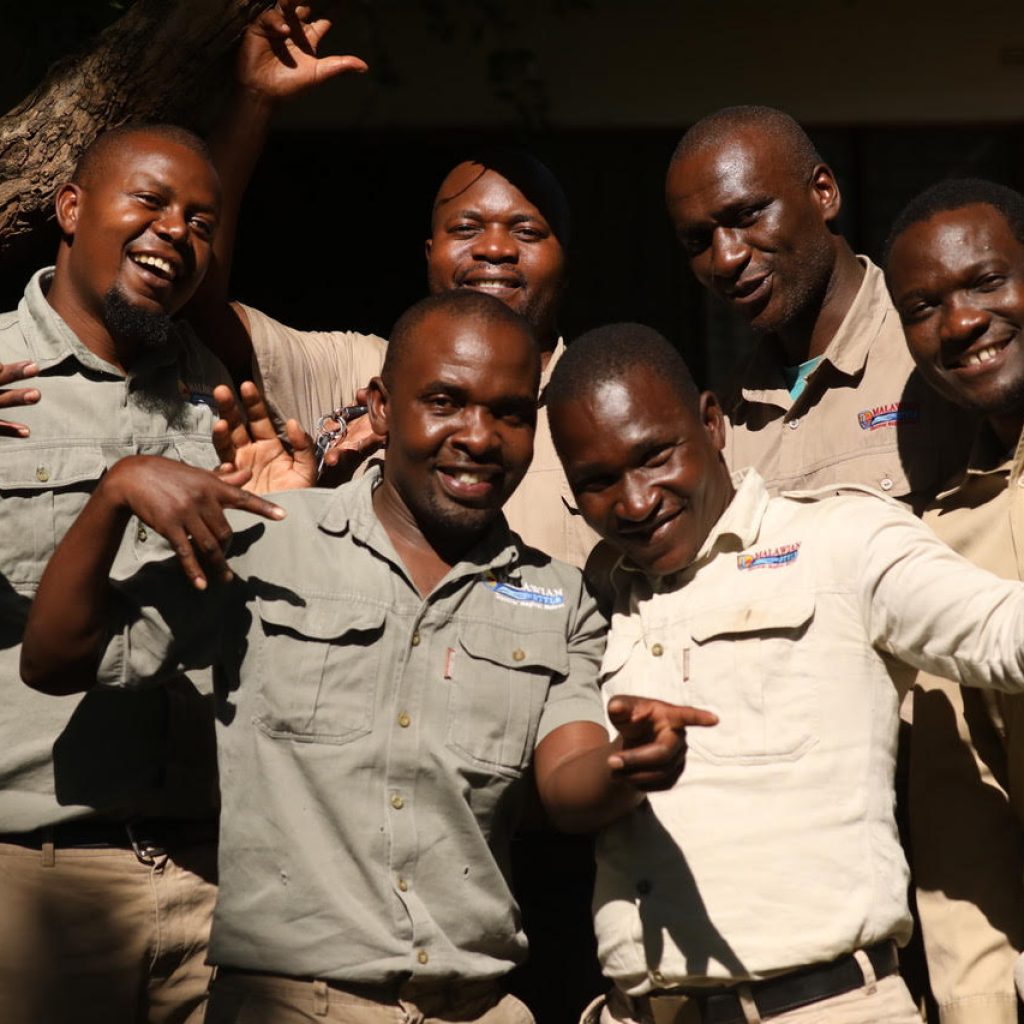 Malawian Style has launched a campaign #Photos4Africa aimed at trading great photos in exchange for helping those in African Tourism who have been brutally affected by COVID19.
Due to travel bans and  safety many lodges are closing their doors and have been forced to let go of most of their staff. The impact of COVID19 could be devastating for communities, wildlife and conservation. 
This campaign is reflecting back on the MEMORIES of your dream trip to AFRICA. Remember the guide that made your experience as amazing as it was, the barman that shared bush stories while making you an ice cold G&T, the spotter who found your first leopard or the hosts that went above and beyond. These hardworking legends are always the first out of bed and the last to hit the pillow, at the same time they are working for months away from their friends and families. These are the unsung heroes that now find themselves at a loss, with families of their own to feed and shelter. 
Please see a link to a more detail at https://www.malawianstyle.com/blog/photos-4-africa/