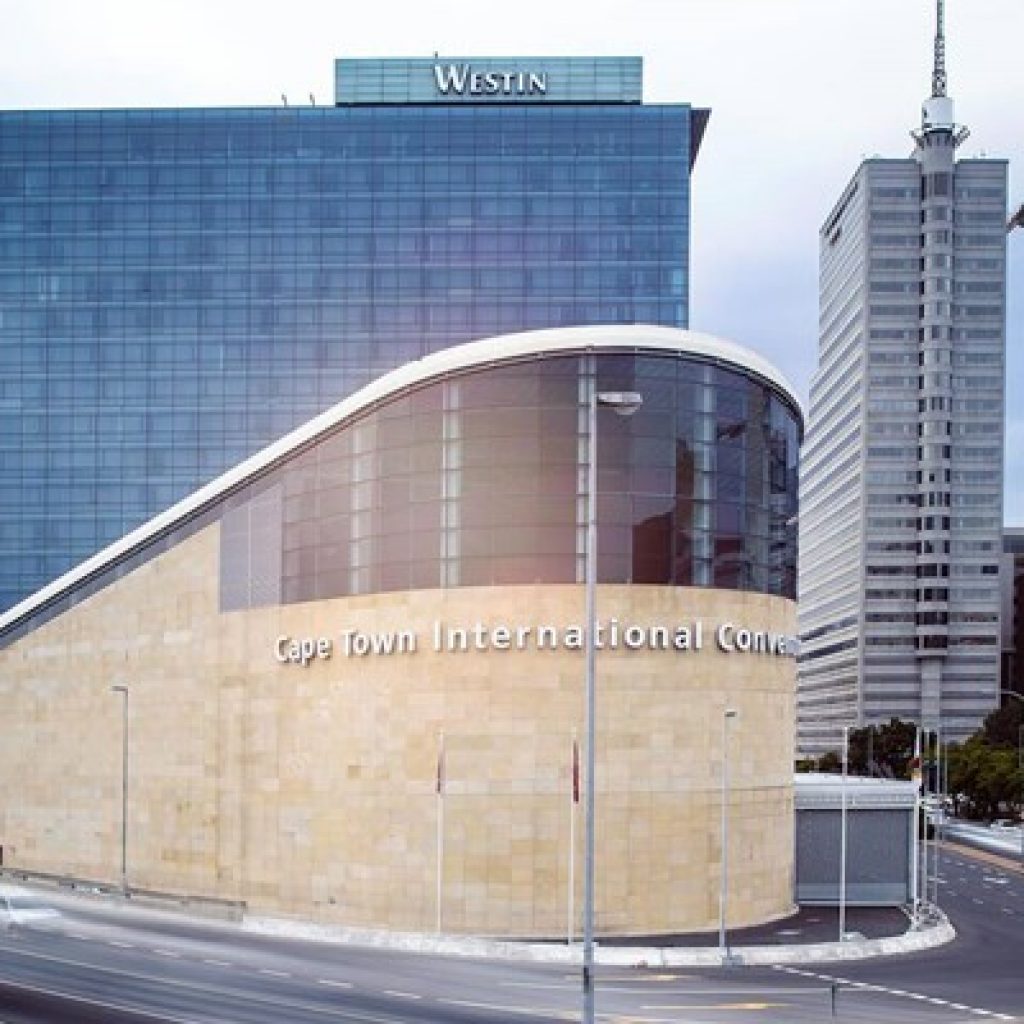 The Western Cape government is to use the Cape Town International Convention Centre (CTICC) as a temporary COVID-19 hospital with capacity to care for 800 people.
"The Western Cape's scenario planning has predicted a shortfall of 1 000 acute beds in the province at the peak of the pandemic," said Western Cape Premier, Alan Winde, adding that the use of the CTICC would make up the majority of this shortfall.
The CTICC is an important feature of the City of Cape Town as it contributes to the travel and events industry and creates thousands of jobs. "Its use as a hospital to care for hundreds of ill people during this global pandemic is its most significant contribution to our region yet," said Winde. "The fitting out of the site will begin immediately and we intend to open the hospital by June."
"During these extraordinary times, we welcome the opportunity for the CTICC to be part of the solution," said CTICC CEO, Taubie Motlhabane.
It has been agreed that the Western Cape government can make use of the CTICC until September 7, with an option to extend occupancy on a month-to-month basis until the end of the year.
Total costs for the temporary build, operating and catering is estimated at R47 million (€2.3m). This excludes the cost of clinical equipment, oxygen, medication and temporary staff incurred by the Department of Health.
The convention centre has agreed to waive the hire cost of the venue as part of its contribution to the fight against COVID-19, and will provide security at the site which will be augmented by the City of Cape Town.