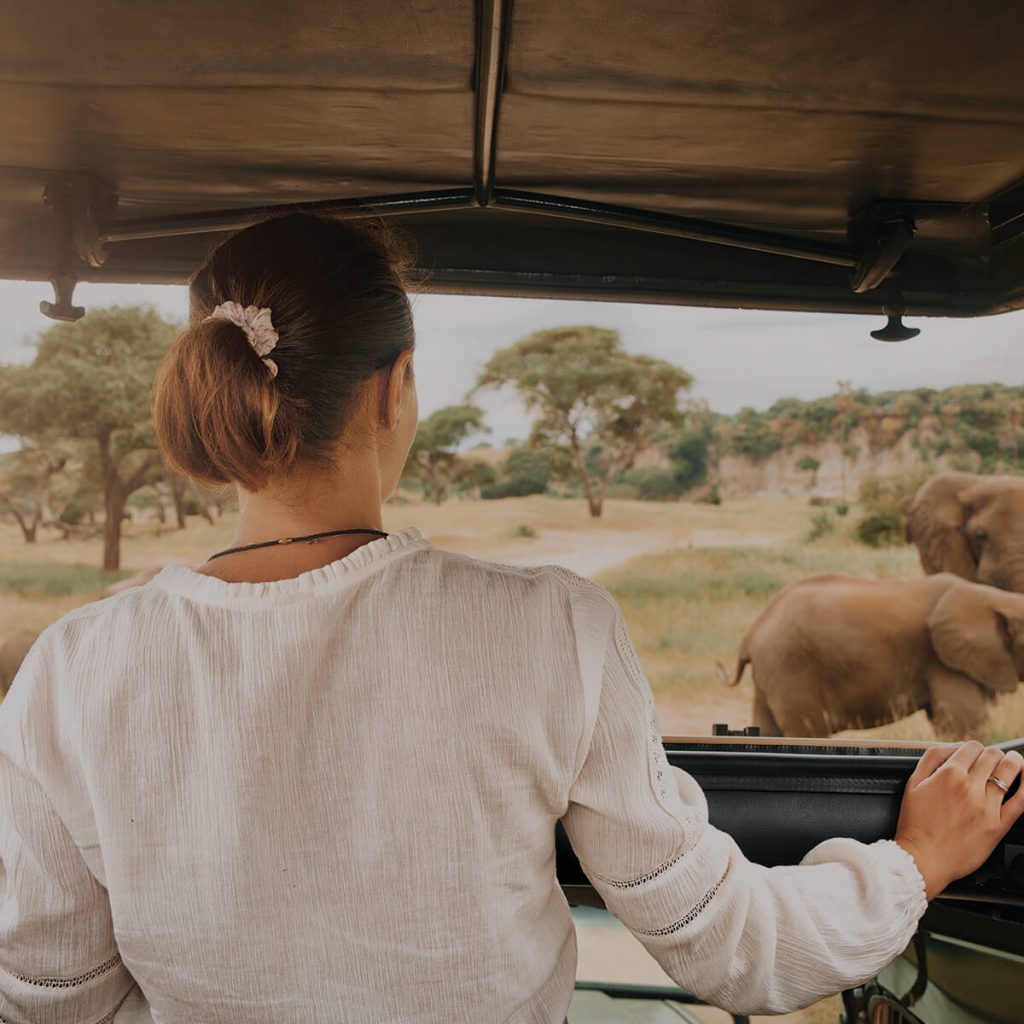 Luxury travel specialist, Ker & Downey® Africa, has launched an exclusive safari auction running for the month of May. The 'TakeMeToAfrica' auction features 5 ultra-luxurious East Africa itineraries on offer at an impressive 30% discount and is valid for travel in 2021. 
The bespoke safaris on auction will give discerning travelers the chance to explore East Africa's most prestigious wildlife destinations in the peak season of the Great Wildebeest Migration between the months of July and September. The auctioned safaris also include an exclusive bush and beach combination that features the tropical island of Zanzibar.
The high-end itineraries will transport winners to some of the most exclusive lodges in East Africa, including One Nature Nyaruswiga, Angama Mara Lodge and Ngorongoro Crater Lodge. Travelers will enjoy private game drives through East Africa's most renowned safari parks, as well as guided walking safaris, hot air balloon safaris and immersive cultural experiences.. 
To accommodate bidders, no deposit will be required before 1 August 2020 and payment includes all internal transfers and flights, lodging, meals and daily game drives. 
Email enquiries@ker-downeyafrica.com to find out more about this pioneering safari auction.