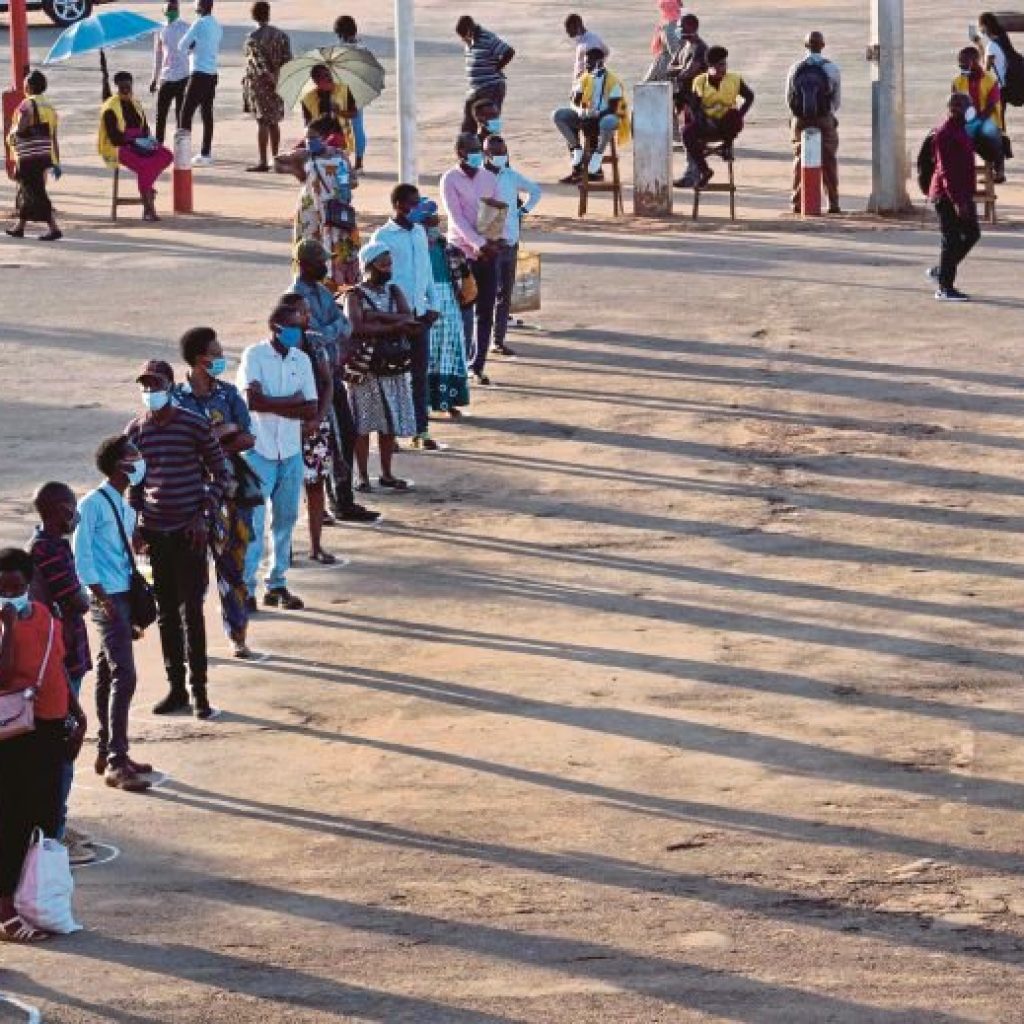 Rwanda will relax its full-day travel ban from May 4 as a way to revive its economy hit hard by the coronavirus pandemic.
The movement of individuals will only be prohibited from 8 p.m. to 5 a.m. local time, according to a statement released by the Office of the Prime Minister on Thursday.
Businesses can resume with necessary workers from next week, and markets can reopen for essential vendors not exceeding 50% of registered traders, the statement said.
Hotels and restaurants will resume operations but must close by 7 p.m. local time, while sports facilities will remain closed although individual outdoor sporting activities will be allowed. Funeral gatherings of not more than 30 persons will also be permitted.
However, despite the changes, some services will still remain closed such as gyms, churches and bars. Schools will remain closed until September 2020.
Rwanda, which imposed a strict lockdown on March 21, has reported 243 COVID-19 cases with 104 recoveries as of Thursday evening.