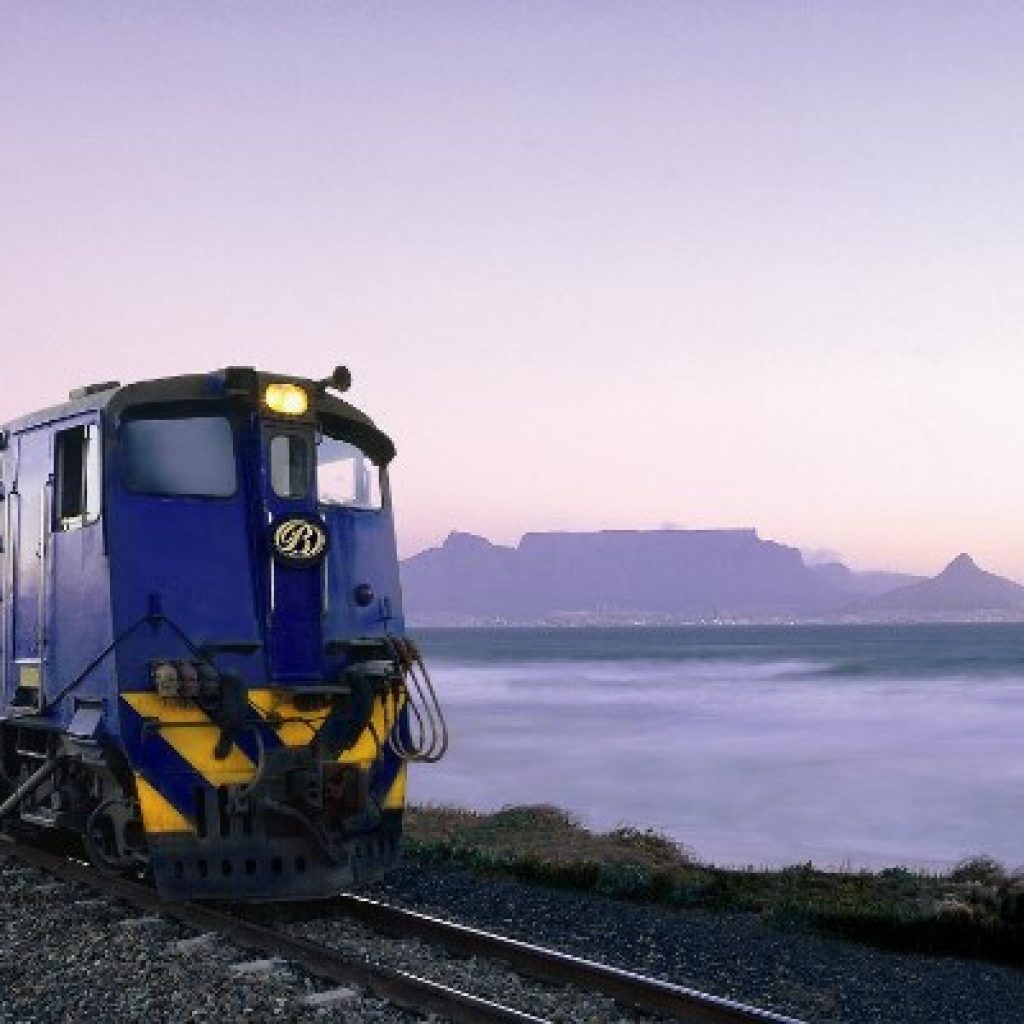 Amidst the nationwide lockdown and the impact of COVID-19, The Blue Train has announced that the current suspension of services will be extended to June 30.
This will allow the development and implementation of screening measures that will ensure the safety of staff and guests.
Guests who have paid and confirmed travel on The Blue Train between March 18 and August 31 have the following options:
Transfer the ticket to friends or family who are able to travel between July 1 and August 31.
Postpone travel to any date between September 1, 2020 and December 31, 2021 (only one postponement during this time period is allowed).
Cancellation of confirmed bookings will not incur any penalties and will receive a full refund.
Guests who have booked but have yet to pay will incur applicable costs equivalent to the ticket cost as per the date of postponement.
The duration of the suspension will be reviewed at the end of May pending further government announcements.