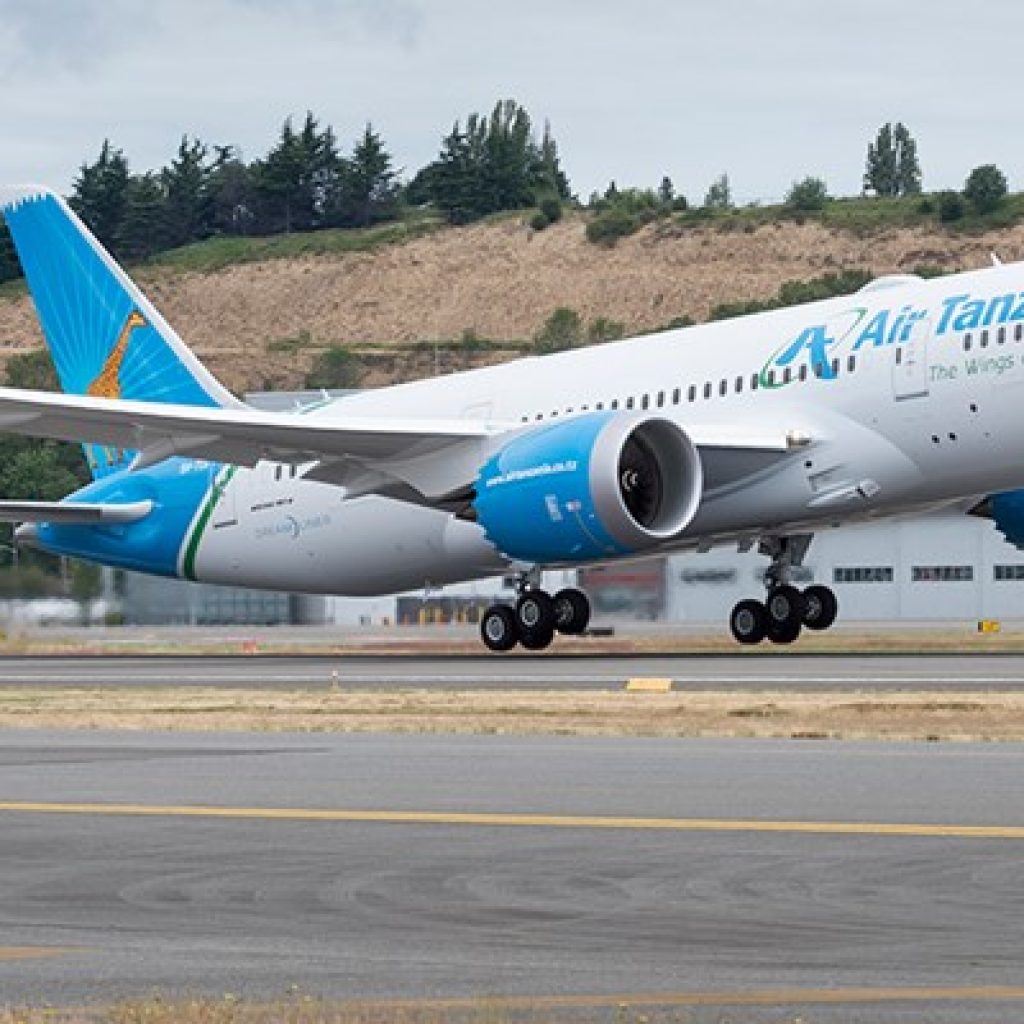 Tanzania has reopened its airspace to both scheduled and non-scheduled international flights after a steady slowdown in the number of COVID-19 cases in the country.
As long as passengers' body temperatures don't point to anything unusual, they would be able to enter the country without being quarantined, said President John Magufuli.
He also said that Air Tanzania could resume operations to countries that have opened their skies or for those seeking to fly with the airline.
The Tanzania Airports Authority and the Kilimanjaro Airports Development Company are to set up plans to ensure co-operation with the Ministry of Health in handling the airlines that will bring in tourists.
"Tourists who will come here will be safe because they will be tested at trusted health facilities before they start the journey," said Minister of Tourism, Hamisi Kigwangalla.
Kigwangalla said anyone coming to Tanzania would not have to go into quarantine and that providers, from the airport, hotel and tourist attractions would be required to wear face masks and observe social distancing.
All hotels and other tourist facilities in Tanzania have been undergoing a COVID-19 certification process. Certificates will be placed at the entrances of the facilities.
Kigwangalla told a media briefing that tourism stakeholders had agreed that every tourism entity must appoint and adequately train a COVID-19 liaison officer who would be the point of contact with the Health Ministry.
"We came up with these measures because as a country, we aren't sure when the world will become safe again. What we can do is to gather our strengths and resources and reopen the sector while being cautious to protect ourselves and the tourists that we so highly value."