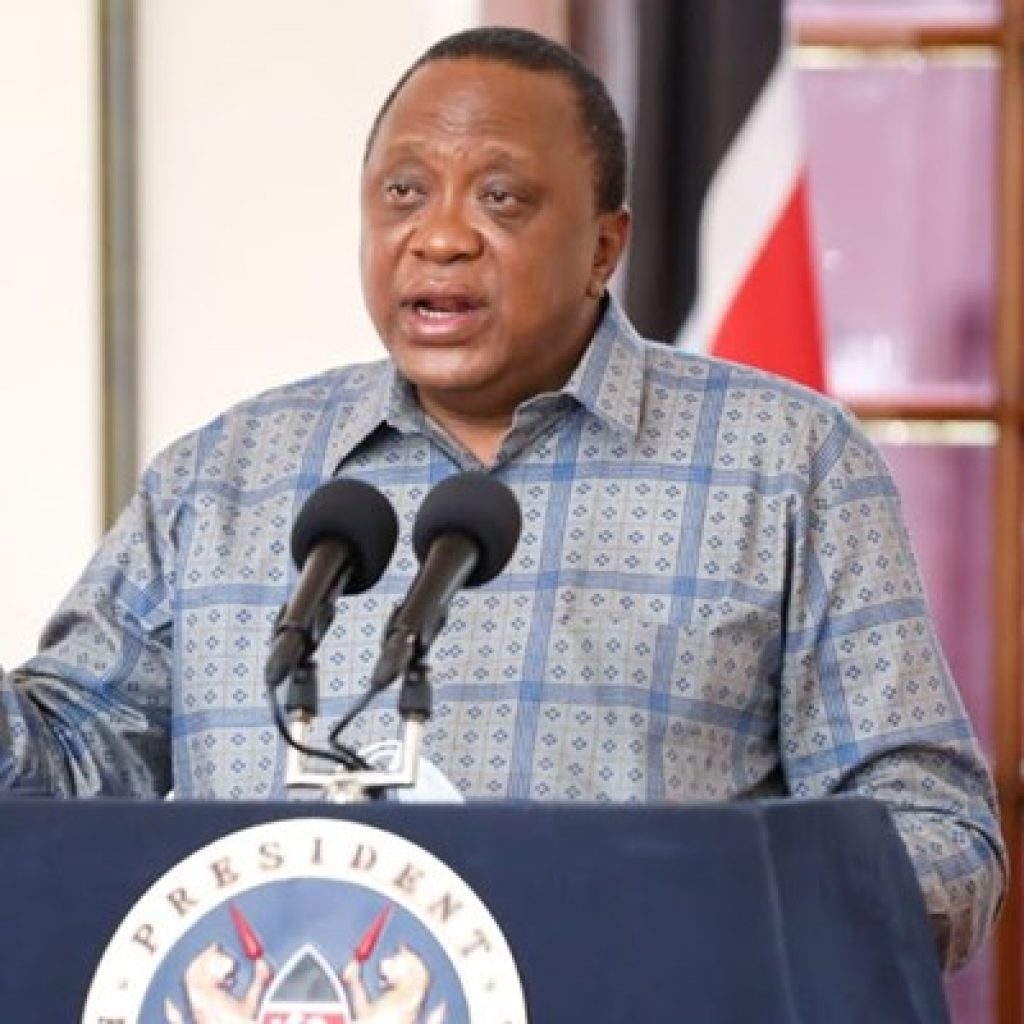 Kenya's tourism sector is set to receive a KES6bn (€50.8m) stimulus package from the government to help it recover from the negative impact of COVID-19.
A further KES2bn (€16.9m) will be set aside to support renovation of facilities and the restructuring of business operations by stakeholders in the industry.
President Uhuru Kenyatta said the tourism industry was the most affected by the virus due to global travel bans and restrictions. "To jumpstart this important sector, and protect its players from heavy financial losses, my administration will provide soft loans to hotels and related establishments through the Tourism Finance Corporation."
Funding will also be set aside to support the operations of Utalii College to guarantee the steady supply of well-trained hospitality professionals. The tourism component will also engage 5 500 community scouts under the Kenya Wildlife Service at a cost of KES1bn (€8.4m).
"We are happy that more funds have been allocated to the Kenya Tourism Board for recovery. It is our wish to see more funds as soft loans for all players in the industry and not just the hotel segment," said Kenya Tourism Federation Chairperson, Mohammed Hersi.
"What has been allocated should be fast tracked when borrowers approach the funds team. We now need to finalise the protocols to open up."