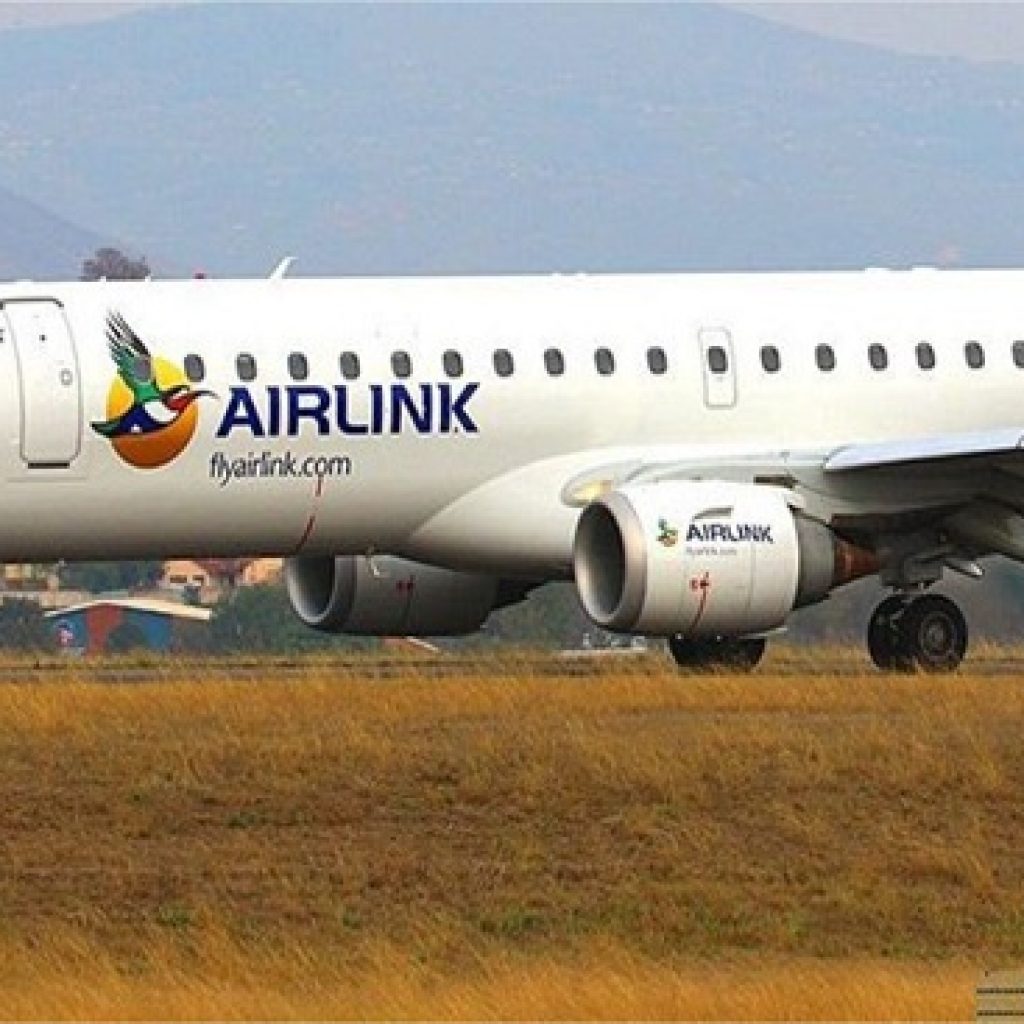 Airlink will launch limited scheduled domestic service starting Monday, 8th June, with flights on the Johannesburg-Cape Town and Johannesburg-Durban trunk routes. This follows the implementation of South Africa's COVID-19 "Level 3" restrictions, which permits a three-phase resumption of domestic flights, based on the following:
Phase 1 – 
Now in effect and permits flights between Johannesburg, Cape Town and Durban.  
Phase 2 – 
Some of the inland airports brought on-stream once the system has been stress-tested and proven.
Phase 3 – 
Enable services to the other coastal and inland cities.  
The safety and well-being of passengers, employees and aircraft are Airlink's top priority. Airlink implements all of the necessary effective sanitization and distancing measures to stop the transmission of the COVID-19 virus while your customers are traveling. Passengers must practice social distancing etiquette and wear face masks and gloves from boarding to disembarking.
Find more information about Airlink, the largest independent regional airline in southern Africa here