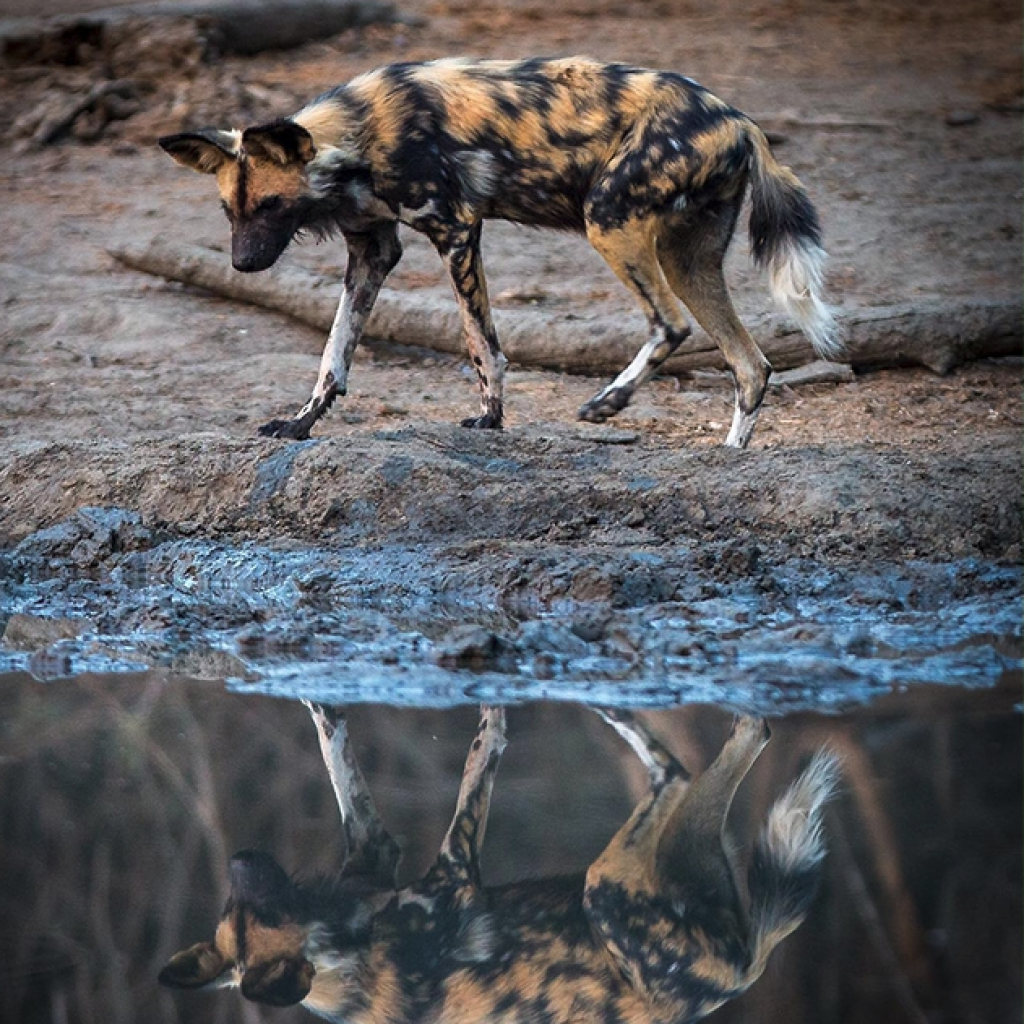 Malawian Style, in conjunction with Green Safaris, are pleases to introduce a brand new 14 night photography tour across Malawi and Zambia led by top safari photographer and guide Matt Armstrong.
Take a trip round some of Zambia's and Malawi's most picturesque places with Matt's guidance. From beginner to expert, Matt can not only find you some of the best spots to see wildlife but also show you how to use your camera. From complicated techniques to expert tracking, post capture editing to all round good fun! This is a trip not to be missed for those looking to get the perfect capture of a beautiful memory.
Matt Armstrong is a talented safari and photographic guide. Having worked across the continent, Malawian Style were first introduced to Matt at the Shenton properties, where year after year he is asked back to help on-site and regularly brings his clients. Matt quickly realised his talent when he was guiding and his enthusiasm to share these special sightings with people, quickly elevated to show them how to capture this on film. His love of nature came at an early age and despite a very successful football career it was wildlife that created the fire in his life and he quickly moved to Africa to work as a guide and lodge manager. Not content with exploring some of Africa's most remote corners, he also takes trips across the globe, from polar bears to mating Scottish grouse, he has photographed, rather beautifully, it all! His passion is infectious and his work with conservation also drew Malawian Style to set up this trip with Matt at the helm through the eco friendly Green Safari properties include the pristine Kaya Mawa on Likoma Island.
The 14 night tour will also include stays in Green Safaris' Zambia camps including the Ila Safari Lodge, Chisa Busanga Camp and the Shawa Luangwa Camp, with a relaxing end at Kaya Mawa's luxury beach resort in Malawi. Click here to check out the full itinerary.
Prices for the tour are as follows:
2 people: USD$14,695 per person
4 people: USD$11,150 per person
6 people: USD$9,965 per person
8 people: USD$9,370 per person
To find out more about Malawian Style, take a look at their dedicated page here.