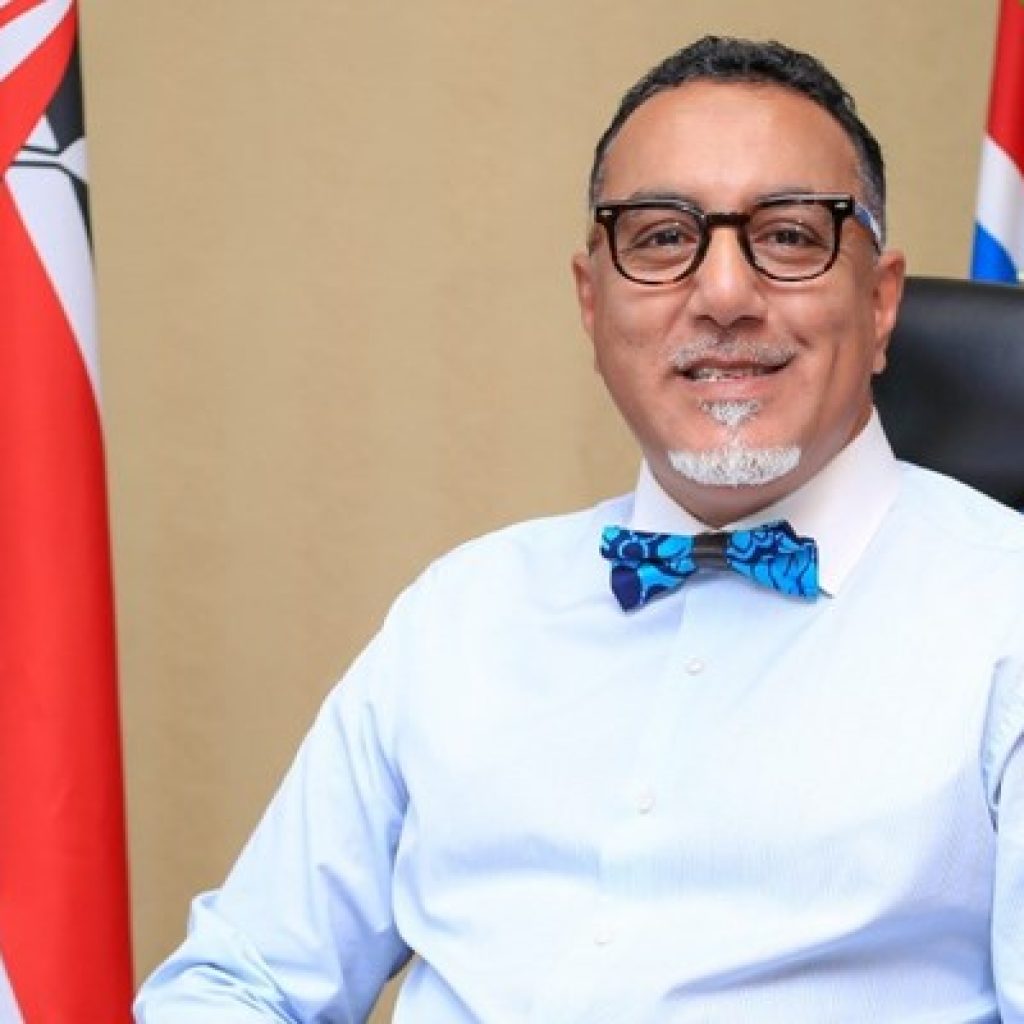 Kenya's Cabinet Secretary for Tourism and Wildlife, Najib Balala, has launched a virtual safari live-streamed campaign to showcase safaris in some of the parks and reserves across the country.
The six-week expedition – which started on June 2 – will be part of the ongoing #MagicAwaits campaign led by the Kenya Tourism Board (KTB).
The campaign aims to ensure that travellers across the world remain connected to destination Kenya, even during the current COVID-19 lockdown, when there is restricted movement globally.
Balala launched the campaign at Nairobi National Park and said the pandemic had taught the tourism industry to be more innovative to keep their businesses afloat during this time.
"This venture will allow us to document our diverse wildlife in the national parks and game reserves, thrilling adventures, beautiful lodges and unique cultures and conservation projects that Kenya has become world famous for," said Balala. "We will be live streaming and sharing this content every week to bring Kenya to Kenyans and to the world at large."
"Our marketing strategies will continue to adjust with the evolving scenarios. We are currently running campaigns to ensure that Kenya remains an option for the domestic and international traveller, now and post-COVID-19," added KTB CEO, Dr Betty Radier.