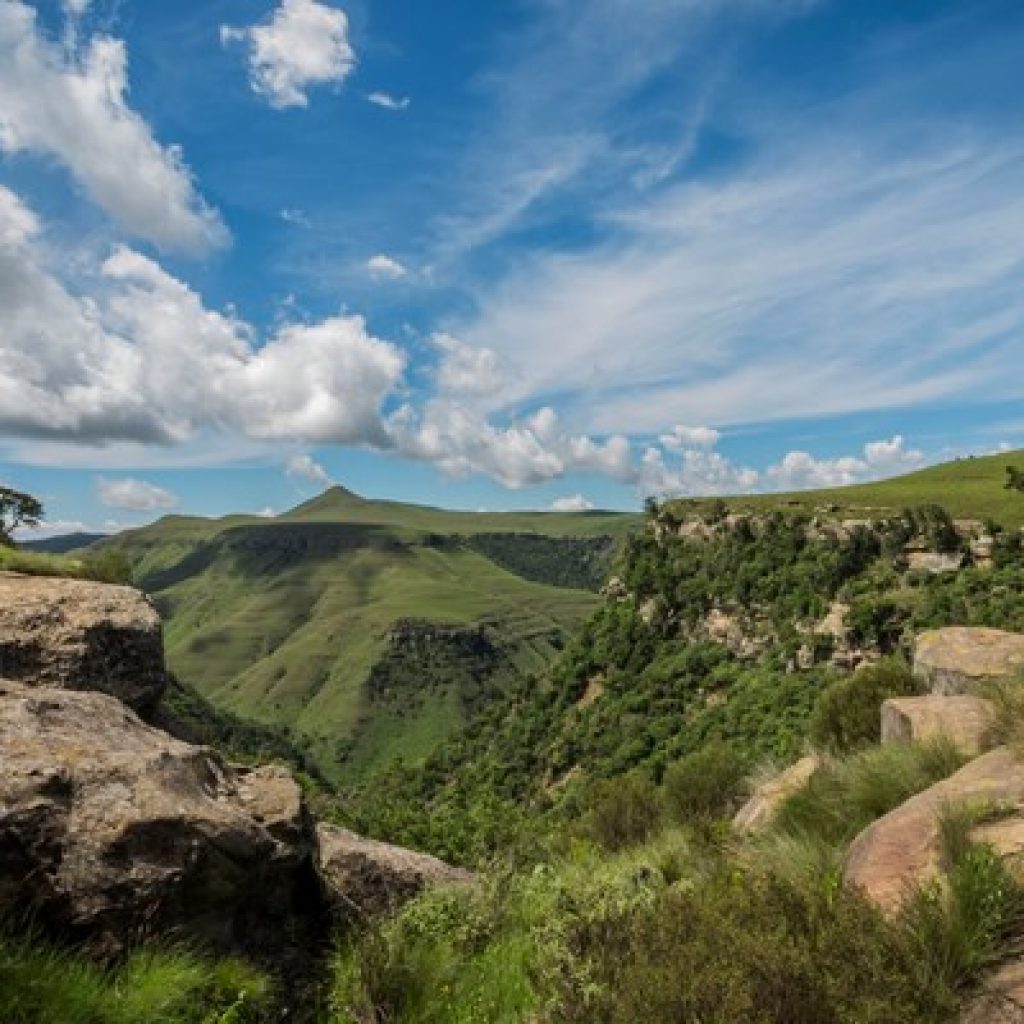 The way ahead is now clear for 26 areas in KwaZulu Natal to be legally recognised as nature reserves, according to a press release.
This effort was led by NGOs WWF South Africa and Conservation Outcomes, and Ndlovu de Villiers Attorneys.
The 26 areas consist of a mixture of communal, private and state-owned land, and are now receiving South Africa's biodiversity tax incentive, section 37D of the Income Tax Act, to support conservation efforts through Wilderness Foundation Africa's Environmental Tax Services.
Legal omissions in the title deed endorsement process meant that none of the reserves had been properly registered at the National Deeds Office, leaving them unable to access the biodiversity tax break. The omissions also meant that these properties were not secured in perpetuity, as is required for nature reserve declarations in South Africa. All the reserves have now been provided with the correct legal paperwork needed for their title deed endorsements.
To date, 18 of the nature reserves have completed and finalised the declaration process. This amounts to 21 600 hectares, and includes Karkloof Nature Reserve, Red Desert Nature Reserve near Port Edward, and the Ncandu Private Forest and Grassland Reserve. Another 50 000 hectares are pending finalisation.
The documents adopted for the declaration process are now available for use across all provinces, which will make it easier for other nature reserves going through the same process to become legally compliant and to access the tax break.