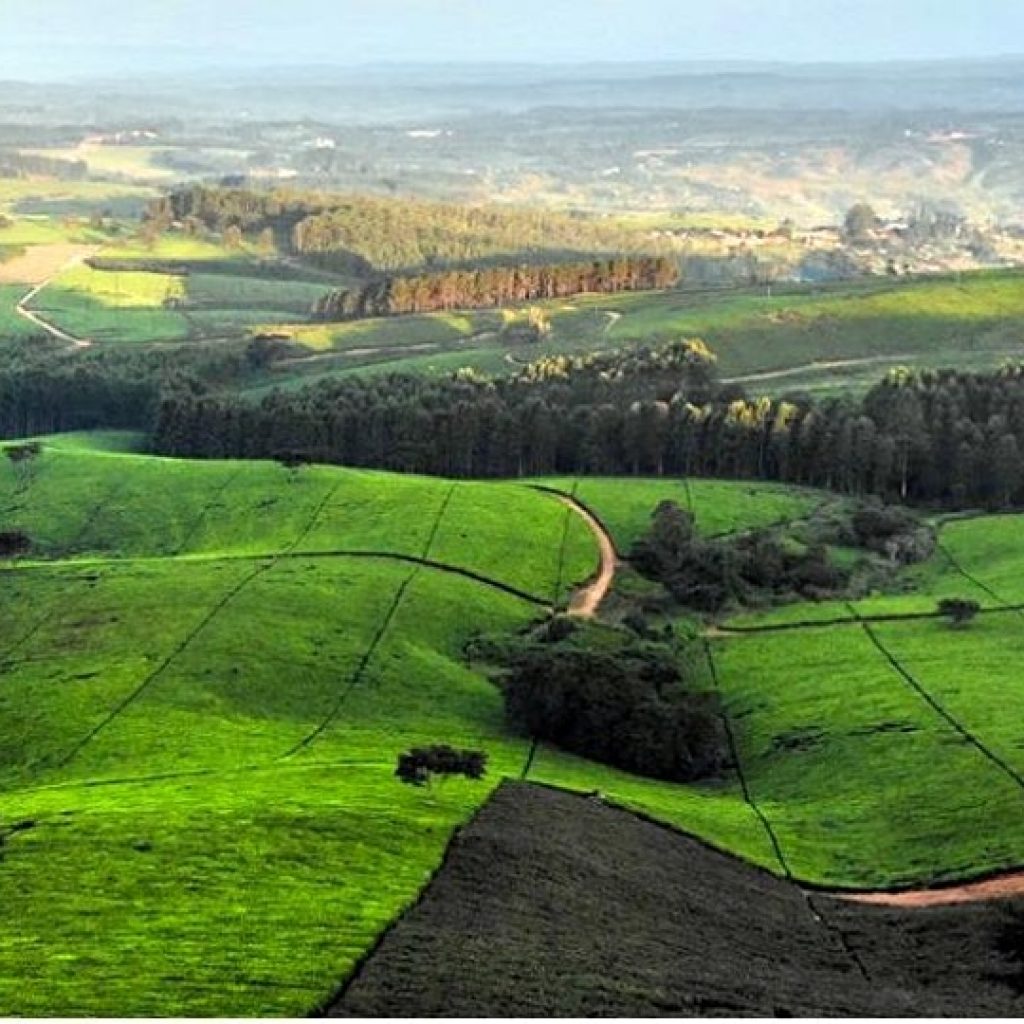 If you've heard of Malawi, there's a chance this is due to Prince Harry, Madonna or tropical fish. There there is also delicious tea and coffee, and rural farmers embracing creative innovations!
Direct from Africa's Great Rift Valley, Malawi tea is a delicious artisanal crop new to most Americans and recently available on Amazon. Relax at home while Malawi's Honorary Consul Jordan Price and Galveston Island artist and author Rosa Morgan demystify this ancient crop and guide you through the pleasure of drinking a selection of white, green, oolong, black, and herbal teas.
Much like coffee, tea is a perfect way to introduce a calming and healthy ritual into your life. You might already drink tea, but how often do you pause, relax, and discover the flavors and aromas in each cup or think about the farmers who grew and harvested the crop?