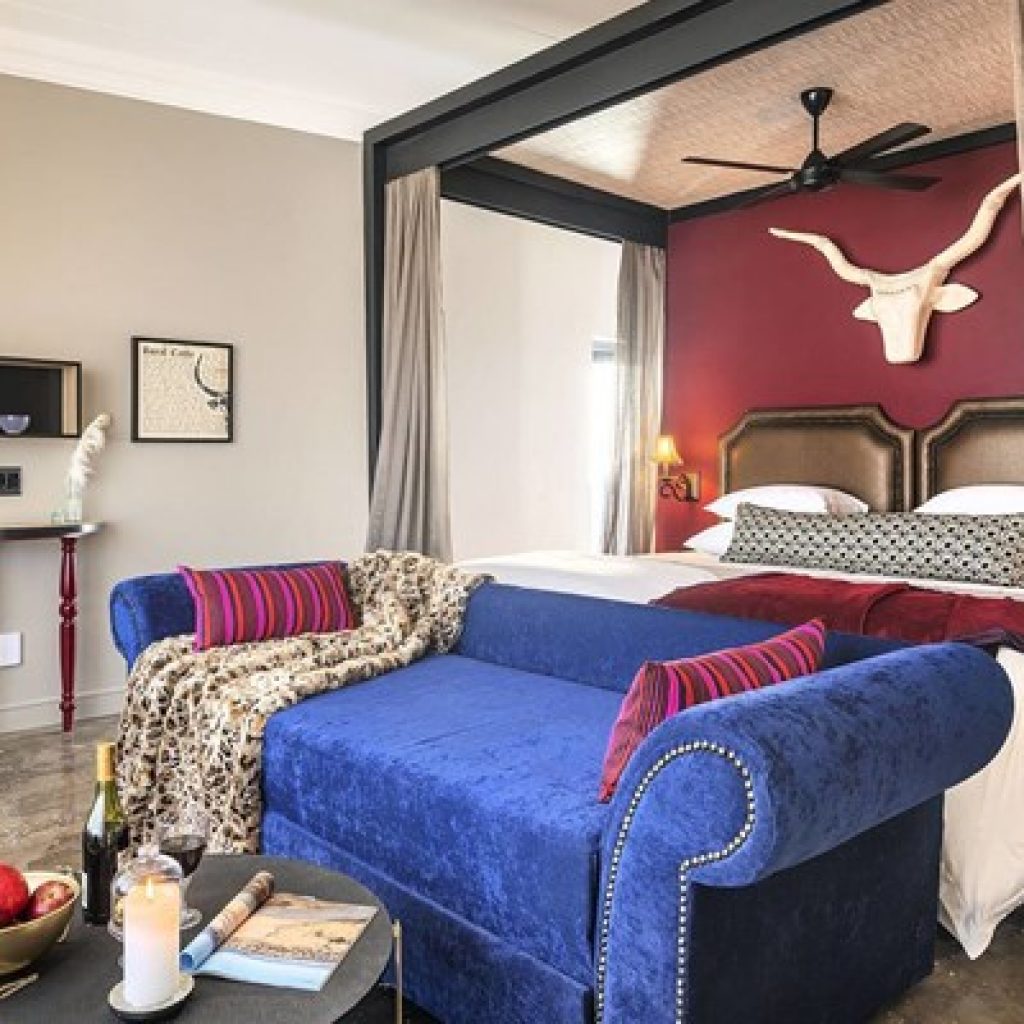 The Gondwana Collection Namibia is opening a new lodge, Etosha King Nehale Lodge, on June 10 as it begins to reopen most properties within the group.
The 40-room lodge, which is on the Andoni Plains in the King Nehale Conservancy, was initially meant to open in May but due to the nationwide lockdown, the opening date was moved.
Under stage three of the State of Emergency, announced by Namibia's President Hage Geingob on May 28, to comply with hygiene standards and social distancing rules, the meal plans at the lodges have been adapted and day visitors are not permitted.
All Camping2Go and self-catering facilities, as well as campsites, are open during stage three, except Chobe River Campsite due to the recent flooding.
Gondwana Collection Namibia is fully aware of the current situation and will continue to monitor the state of affairs and the resulting changes to the Namibian tourism industry and guests' needs.