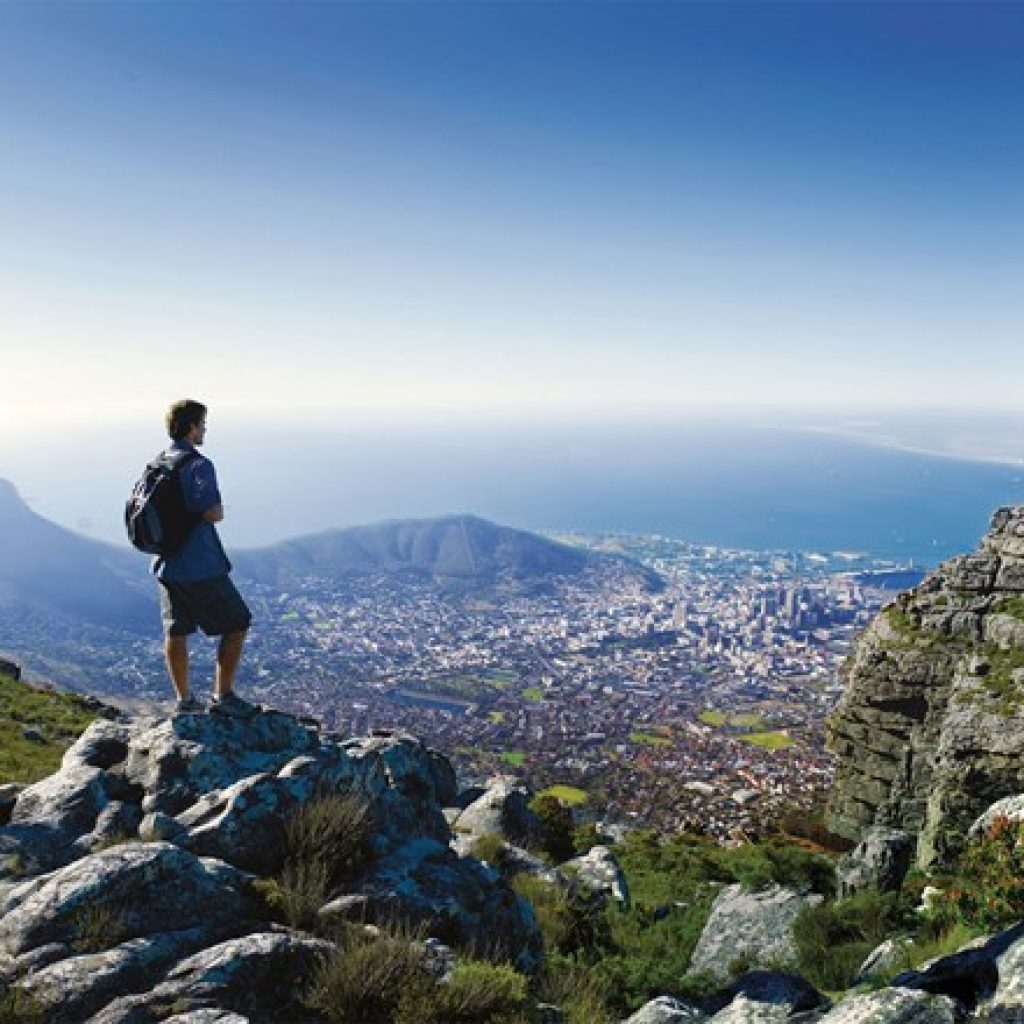 South Africa could reopen its borders for international tourism as early as September, according to a plan being proposed by tourism industry officials there.
The proposal is being presented to Parliament today. It has already been submitted to the minister of tourism, who will lobby for it on behalf of industry to the South African National Covid Command Council.
Officials crafted the plan as a response to widespread media reports last week that suggested that the country would not restart international tourism until February. Those reports were based on speculative timelines for the reopening of inbound international travel that had not been formally adopted or finalized.
The Tourism Recovery Strategy, created under the auspices of the Tourism Business Council of South Africa (TBCSA), includes the insights from various private-sector tourism stakeholders. Robert More, owner of the More Family Collection; David Frost, CEO of Satsa (South Africa's association for inbound tourism) and chairperson for the TBCSA; Margie Whitehouse, Wesgro (the tourism promotion agency for the Western Cape); and Monika Iuel, Private Safaris, were among those who created the plan.
"Government is looking to us for direction and guidance," Frost said during a recent webinar for the tourism industry. "One of the most important working groups was to devise stringent and comprehensive health and safety protocols. These were set up in the most collaborative way possible, seeing inputs from all associations and anyone else in the industry."