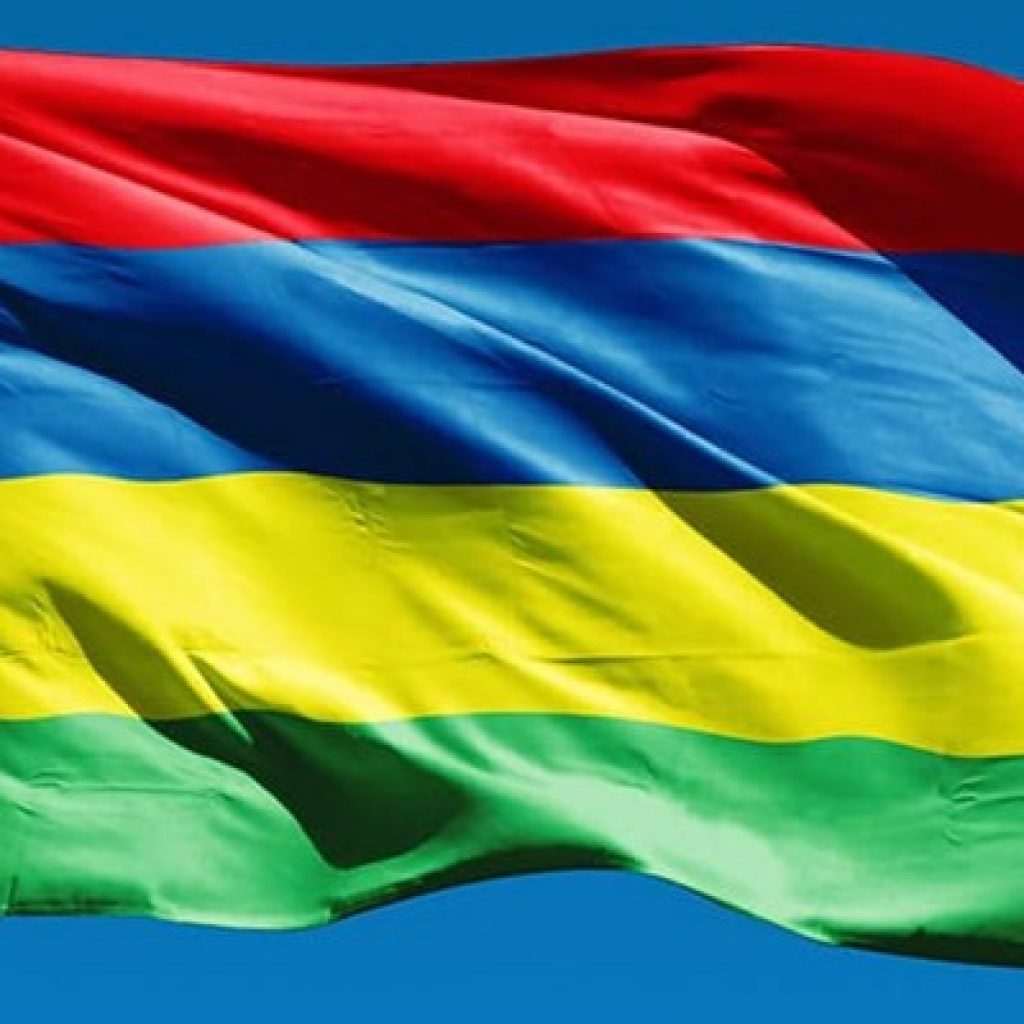 The World Travel and Tourism Council (WTTC) has acknowledged the efforts undertaken by the Mauritius Tourism Promotion Authority and given the country the global safety and hygiene stamp.
It is the only African country among the 17 countries that have received the WTTC's Safe Travels stamp. The organisation, which represents the global travel and tourism private sector, designed the special Safe Travels stamp to enable travellers to identify destinations around the world that adopted its health and hygiene global standardised protocols.
The successful outcome for Mauritius can be attributed to the fact that the government put in place a series of stringent measures as early as January to contain the spread of the COVID-19, following the global evolution of the virus.
The United Nations World Tourism Organization has also acknowledged the WTTC Safe Travels stamp.