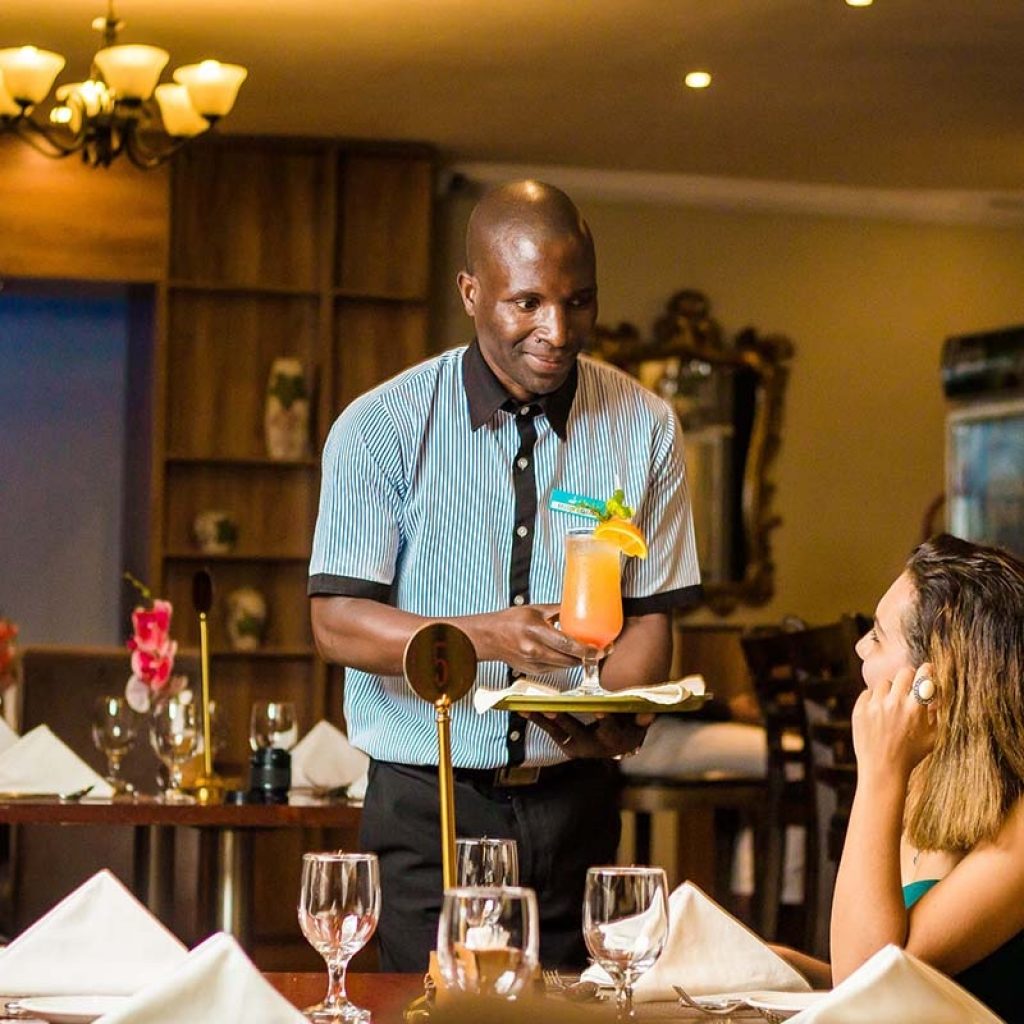 Serendib Hotels, a chain of hotels and resorts in some of Malawi's most popular hotspots, have some exciting opportunities for those wishing to volunteer and also benefit from an extended working holiday in the sunshine!
Responsible for running the Serendib Blantyre collection, the Blue Waters and Kambiri Beach resorts in Salima and the Zaburi Beach resort by the Mangochi Lakeshore, Serendib hotels are offering a wide range of volunteer opportunities focussing on the hospitality sector. These great opportunities give the volunteers the chance to learn about hospitality and tourism with hands-on roles in Malawi at all of their hotels
The current positions include guest relations, food, beverage, and kitchen roles, communication and marketing and also digital marketing. Whether this may simply be an interest of yours, you wish to further your skills, or you believe you have some expertise that you could use to teach others, Serendib Hotels would love to hear from you.
In return for the volunteering, you will be fully hosted within one of the hotels or resorts. Meals will also be included during your stay.
To learn more about this interesting opportunity, please contact Serendib Hotel's Chief Commercial Officer Rodney Goneso on rodney@serendibhotel.com
Many of the other lodges and hotels in Malawi offer volunteer opportunities, with some local organisations leading Community Volunteer Projects and Conservation Volunteer Projects. To learn more of whats currently available, please take a look at our Volunteer Opportunities document here.