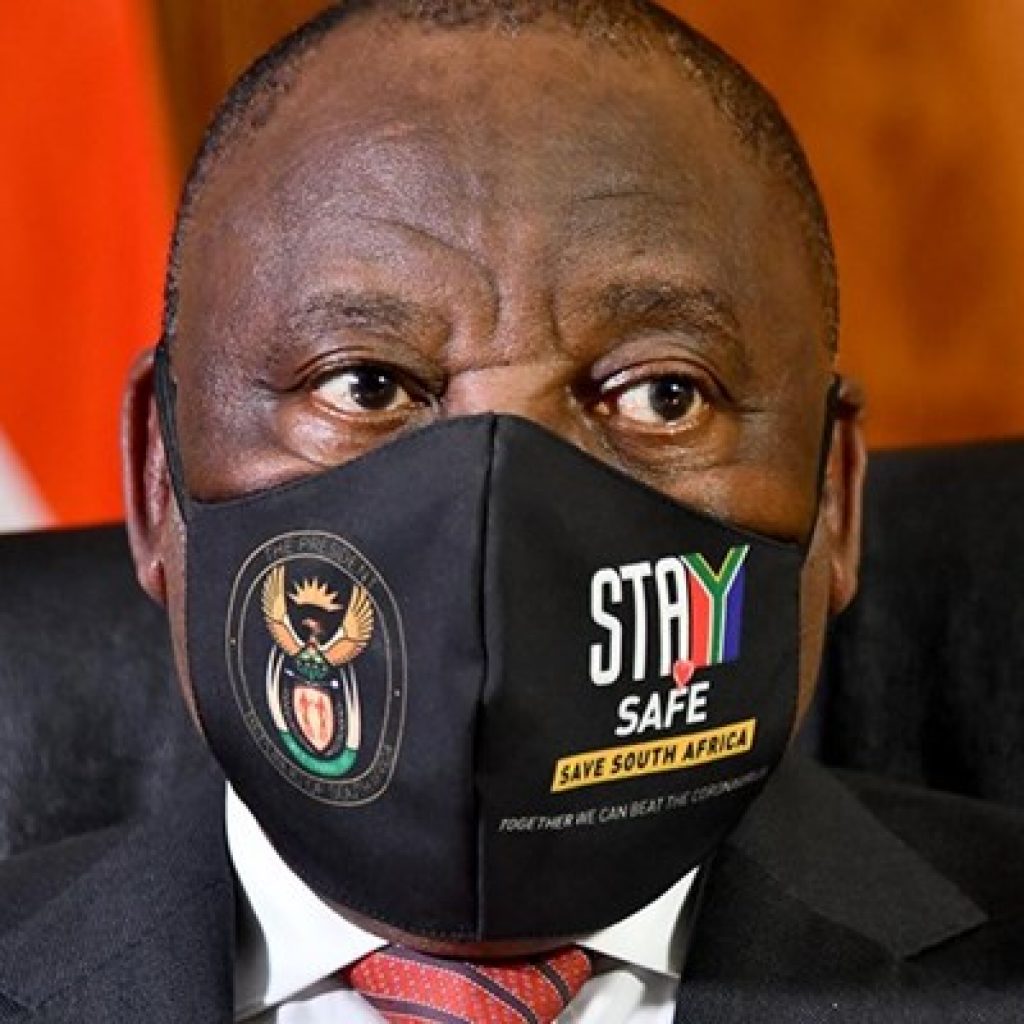 South African President Cyril Ramaphosa has provided some clarity on the 'Advanced Level Three' easing of further restrictions.
This was to ensure the further opening up of certain economic sectors, the president said.
The eased restrictions include opening up of registered and licensed accommodation facilities as well as allowing conferences and meetings for a maximum of 50 people.
Ramaphosa said these sectors would only open once they can show they can adhere to agreed upon safety protocols.
While not providing any details around interprovincial travel or opening of borders, Ramaphosa said further details would be provided "in due course".
CEO of the Tourism Business Council South Africa, Tshifhiwa Tshivhengwa, welcomed the president's announcement, noting that this would open up domestic tourism.
"We are ready to start opening up the sector and we will ensure all stringent health and safety protocols are followed," he said.
Tshivhengwa added that the phased reopening of the tourism sector would help build "trust" in the industry's ability to ensure guests' health and safety.