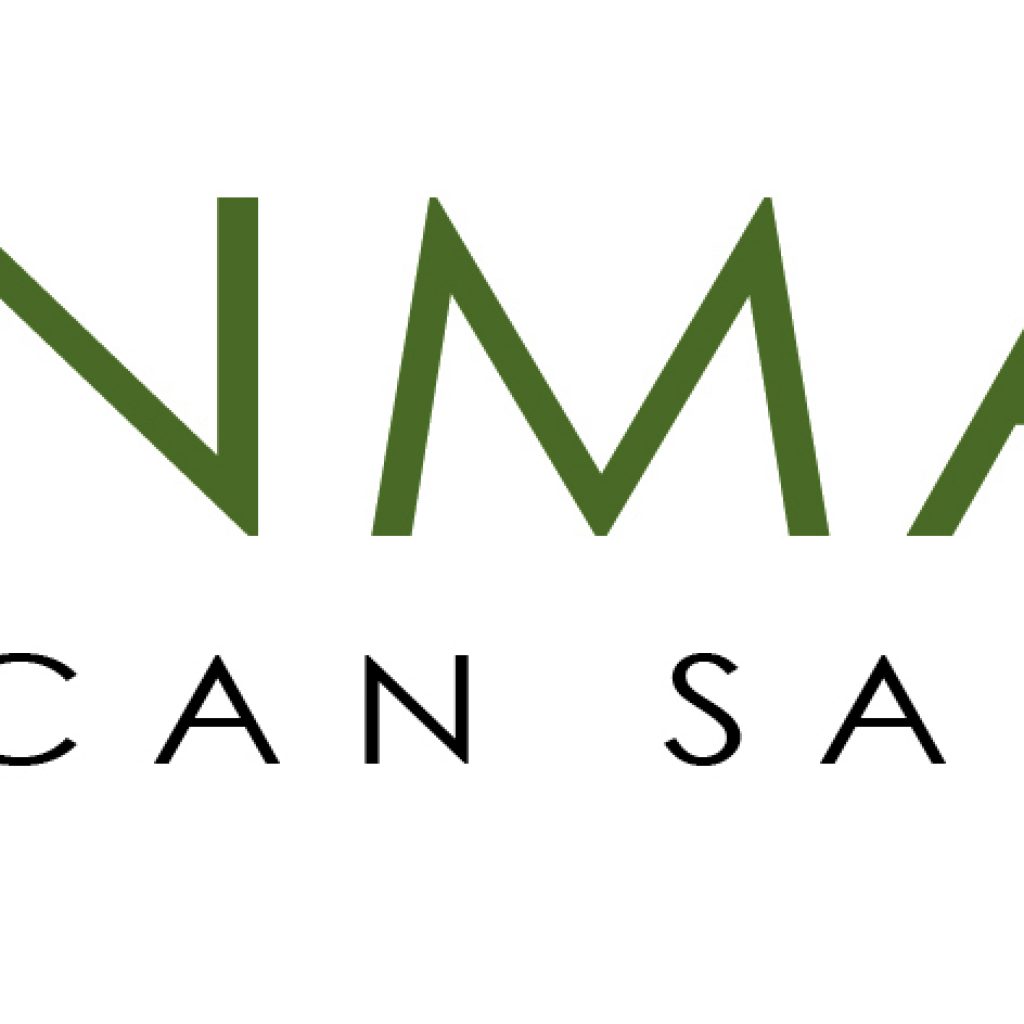 Safari guides are accredited as the essential services of an African adventure. Their passion, knowledge and insight of the natural world provides us with a deeper perspective and respect for the environment, and the delicate nature in which it exists.
Jenman African Safaris are excited to announce the first part of our 'Safari Guide Chronicles' Facebook Live series. Through the eyes and voices of our guides, we will take you on a journey, exploring the unique aspects of becoming a professional guide, as well as wild safari stories collected over time.
For Zimbabweans, guiding is an honoured and esteemed profession, offering a platform for empowerment, inclusivity and the possibility to make a difference. Many guides come from local communities surrounding national parks, resulting in the industry being comprised of people who have grown up with pride and a sense of responsibility for their environment. Understanding the reciprocal nature of conservation, guides are role models for future generations.
Join our CEO Katja Quasdorf as she chats to Johnathan Dube, a Zimbabwean guide born and raised in Bulawayo, who now works with Jenman African Safaris in Victoria Falls, sharing his wealth of knowledge with us. Johnathan will speak about his love of the bush, influential role models, tools of empowerment as well as detailed encounters of his favourite safari sightings and memories!
Tuesday 23 June 2020
16h30 CAT & CET | 09h30 CST