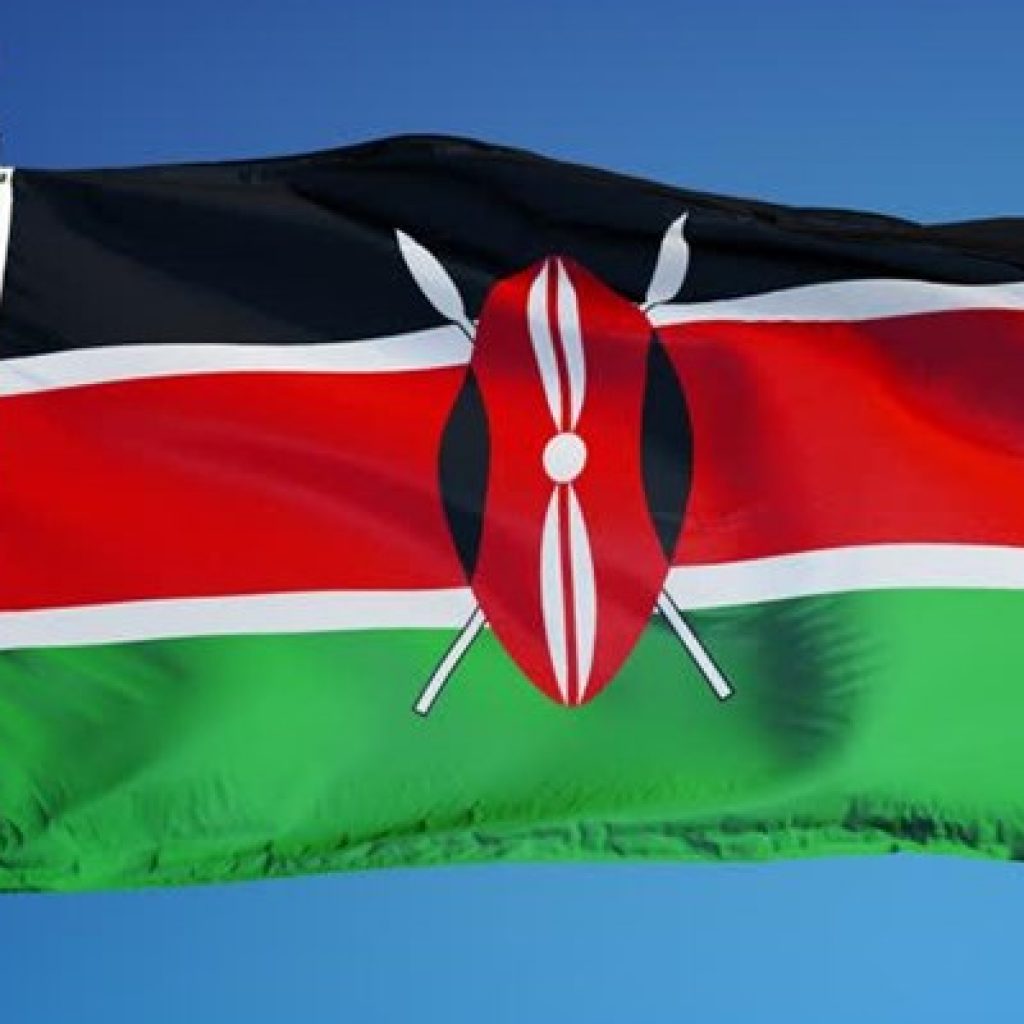 Kenya's National Treasury has allocated KES11.3billion (€94m) to the tourism sector to help it recover following the effects of COVID-19. This is in addition to the KES500 million (€4.1m) the government set aside earlier this year.
Treasury Cabinet Secretary Ukur Yatani said KES2billion (€16.6m) of the amount would be shared by community reserves to jump-start the tourism sector and protect its players from heavy financial losses.
"Government will also provide grants to 160 communities and support to the Kenya Wildlife Service to engage 5 500 community scouts for a period of one year," said Yatani. "KES3 billion (€25m) has been set aside to support the renovation of facilities and the restructuring of business operations by actors in this industry."
"The government will scale up the efforts to the tourism sector by promoting aggressive post-COVID-19 tourism marketing and providing support for hotel refurbishment through soft loans to be channelled towards the tourism finance corporations," Yatani added.
Tourism stakeholders are already gearing up for the reopening of the sector. Luxury boutique hotel chain, Hemingways Collection, reopened its Nairobi and Watamu properties on June 23.
"The reopening of both properties comes after careful consideration of what it would entail to fully operate both properties while ensuring staff and guests' health and safety needs are well catered for," said Hemingways' Collection Group CEO, Alastair Addison.
"We are positive that Hemingways Nairobi and Hemingways Watamu's reopening will be a breath of fresh air within the hospitality industry, considering how hard we have been hit as a sector, and a positive in charting our path to recovery."
The hotels will be fully operational, including restaurants, spa and other amenities, with certain limitations in place in compliance with government COVID-19 protocols. All staff have been trained on appropriate health and safety protocols.