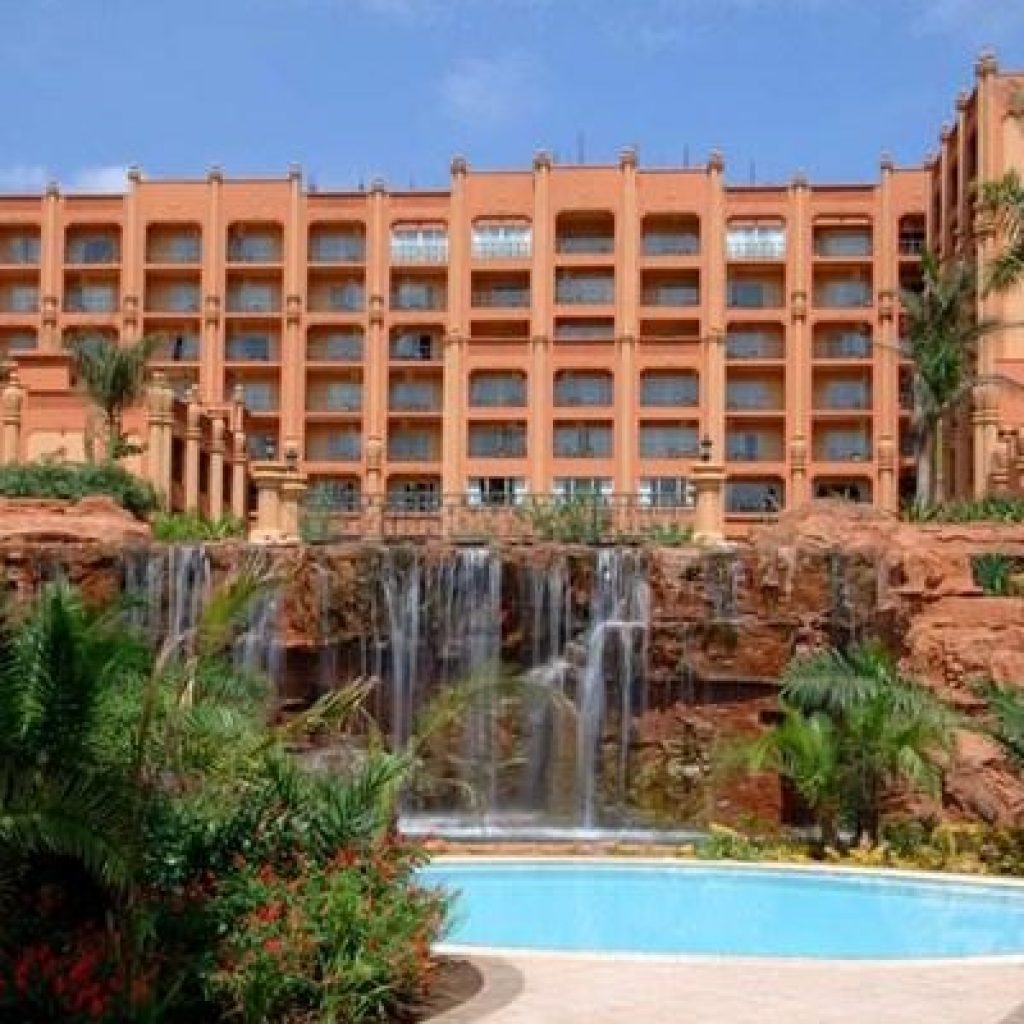 The Kampala Serena Hotel reopened its doors this month, following Lake Victoria Serena Golf Resort & Spa, which reopened on June 1. Hotels have been allowed to reopen from June 1.
"We are selling to the local market, since regional borders and international flights are not open yet," said Country Sales Manager of Kampala Serena Hotel, Allen Ampaire. "We look forward to the regional borders opening and international flights resuming so that we can embrace the new normal in the travel industry."
Ampaire told Tourism Update that the hotel company had received a positive response and performance since the reopening of Lake Victoria Serena Golf Resort & Spa and believed it would have a similar response for Kampala Serena Hotel.
"However, the spas, gyms, swimming pools and bars at both properties will remain closed until we are allowed to open them," said Ampaire.
The management and staff at the Kampala Serena Hotel underwent extensive training sessions before the reopening on how to work in a health- and hygiene-conscious environment across the hotel's operations.
Last month, Uganda's Ministry of Tourism Wildlife and Antiquities launched the Standard Operating Procedures to guide the hospitality industry in preparation for the reopening of normal business operations.