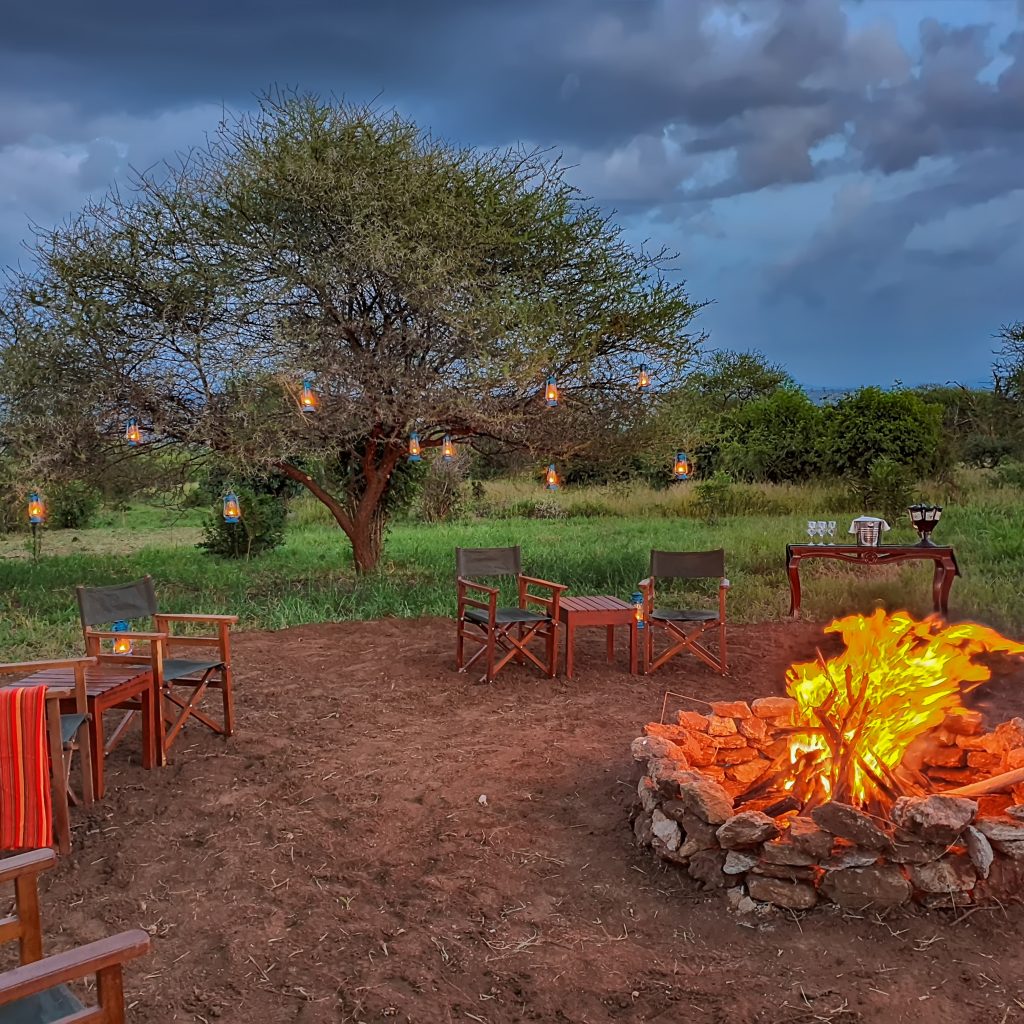 At Wellworth Hospitality, we value the safety and security of our guests and team members as top priority.
We take great pride in maintaining the highest standards of cleanliness and hygiene.
Due to the current COVID-19 pandemic and to ensure guest safety as our Hotels/Lodges/Camps/Resorts reopen, we have elevated our Safety Protocol even further by launching the "Wellworth Salama" – Cleanliness & safety initiative which represents some of the most stringent cleaning standards & operational protocols so as to ensure guest's safety and peace of mind from check-in to check-out.
The "Wellworth Salama" enhanced safety protocols have been worked on based on guidelines from global/local public health authorities (including the Tanzania Ministry of Health MoHCDEC, The World Health Organization WHO, Centre for Disease Control CDC and The Occupational Health and Safety Administration OSHA Tanzania) to make our General and Specific cleaning and hygiene standards even more rigorous. These enhanced general guidelines include (but not limited to):
Increased cleaning and disinfection frequency of all Hotel/Lodge/Camp areas, focusing more on high-touch items
Hand Sanitizing stations at all entrances
Use of Personal Protective Gear and adherence to general Hygiene required standards by our staff wherever possible
Social Distancing practice in all areas
Deployment of a Dedicated Trained COVID-19 compliant Officer from our staff in each and every Hotel/Lodge/Camp who will keep abreast of Health/Safety Protocols
Introduction of Thermal Screening at entrance points
Enhanced staff safety and well-being with personal protective equipment and enhanced training and protocols
"Wellworth Salama" Specific guidelines and protocols include (but not limited to):
Guest-accessible disinfecting wipes, sanitizers, and gloves at entrances
Extra disinfection of top 10 high touch areas in guest rooms including light switches and door handles
Enhanced cleaning and other changes to buffets, in-room dining, meeting spaces and fitness centers
Reduced paper amenities (like writing pads and guest directories) in rooms
Dedicated Waiter Service
Touchless check-in and check-out through our Portal for express service
All room keys disinfected and presented safely upon check-in
Cash-free methods of payments available and encouraged
We are taking every precaution towards safeguarding the health and safety of our customers and staff through the above initiative and to ensure we provide our clients with continued confidence in our product and services.
Looking forward to having you stay with us.
The Wellworth Hospitality