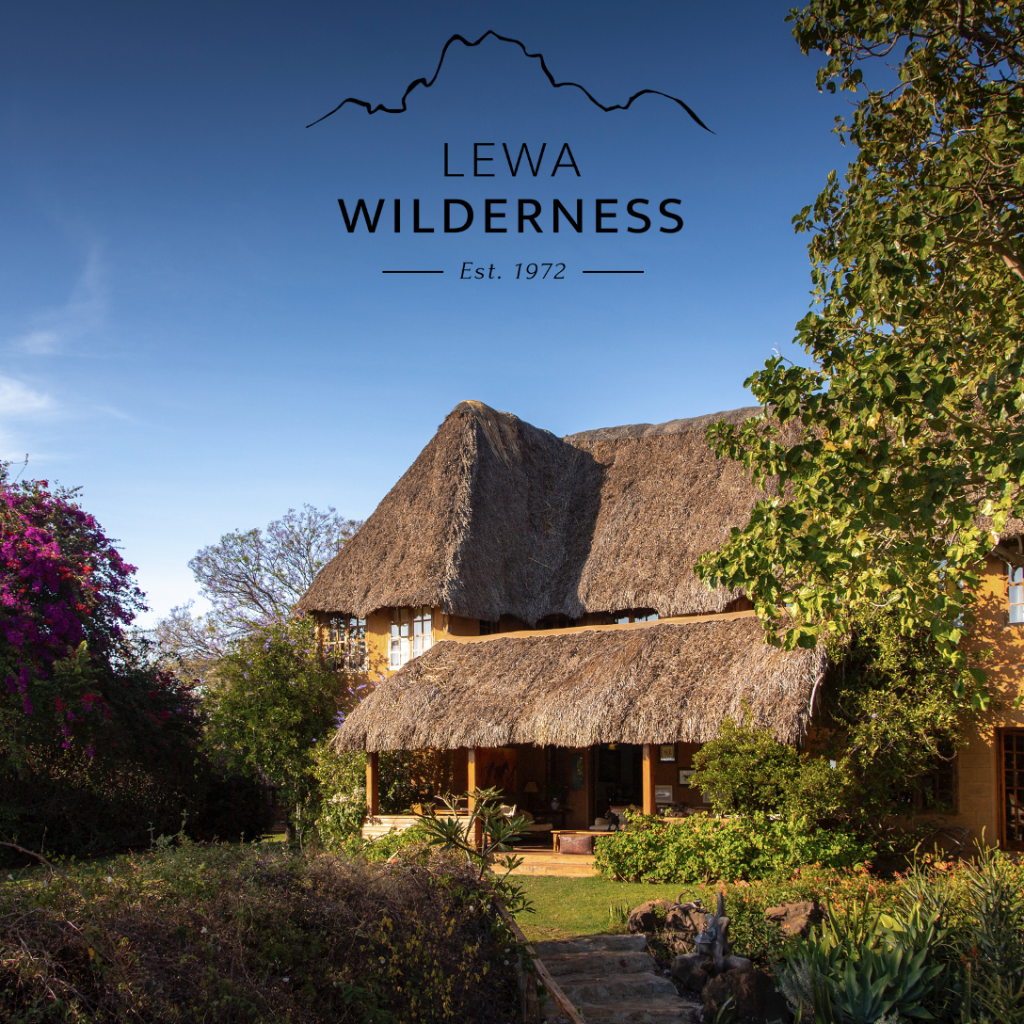 Discover the new Lewa Wilderness website: http://www.lewawilderness.com
We are thrilled to announce the launch of our new website. It has a fresh new look with our wonderful new photography throughout. Enjoy more detailed explanations of everything we have on offer, 360 degree tours of our rooms and main house, a detailed WALKING WILD page and of course a wonderful new dedicated Conservation page.
Please also check out the new – SAFARI ON HORSEBACK page – which will be on offer from August 1st 2020.