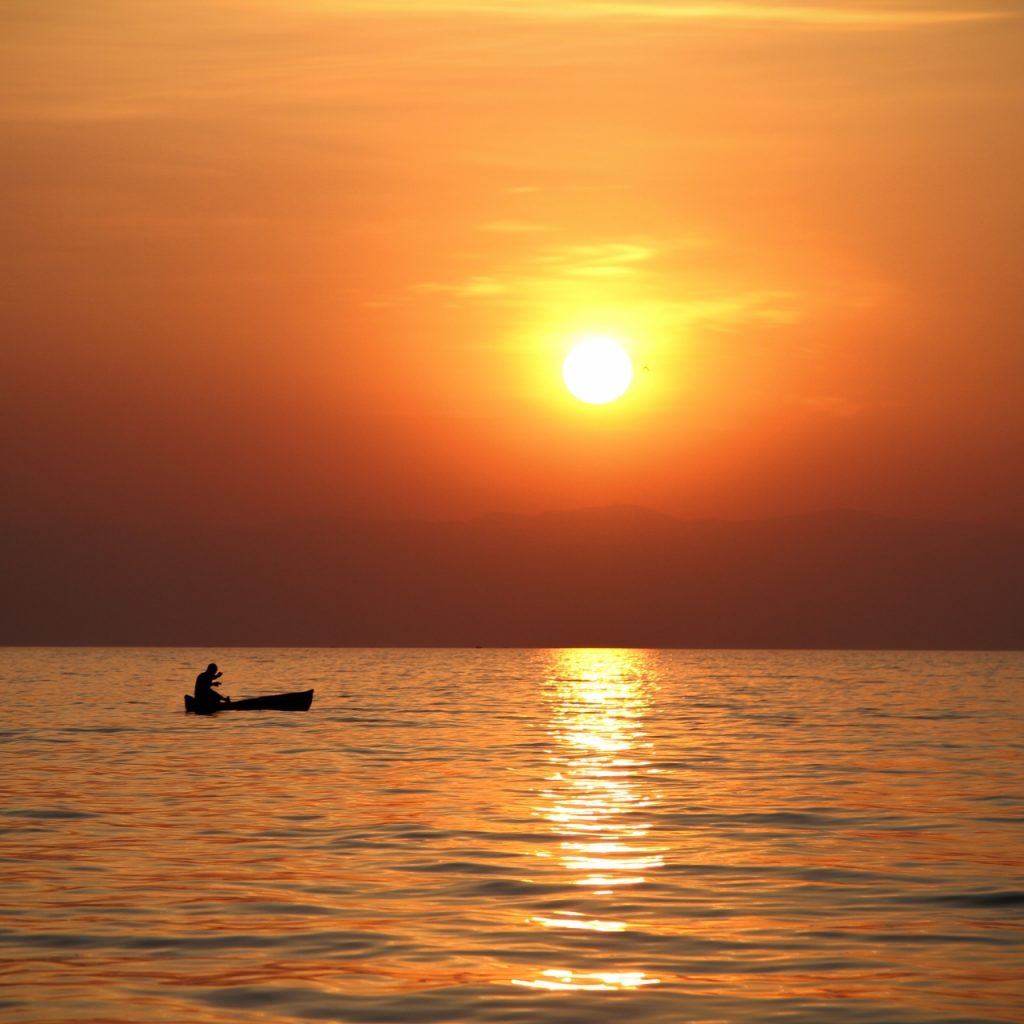 Malawi is being widely applauded over the successful and peaceful completion of its recent Presidential election, which was historic for a number of reasons. It was only the second time an election had been re-run in Africa after an annulment, and the very first that the opposition subsequently went on to win. It is notably rare for the incumbent administration to lose any election in Africa but this has now happened twice in Malawi in the last 6 years.
Malawi's respect for fairness, the law and the electorate has shone though once again and the temporary instances of unrest in the country last year as a result of the original election irregularities have proved short-lived and have now dissipated as the country looks forward with a smile on its face to another chapter in its peaceful democratic history. New President, Lazarus Chakwera said his victory was "a win for democracy and justice," adding: "My heart is bubbling with joy."
After the original election in 2019, upset at irregularities in the process led to public demonstrations. Malawi's judiciary once again showed great strength and maintained complete independence in ruling that the election be re-run. The Malawi people played their full part in ensuring a peaceful, free and fair election second time around. Vera Kamtukule, CEO of the international network, the Malawi Scotland Partnership (MaSP), set up a team of professionals who volunteered as official election observers.  Kamntukule commented: "Citizens came out in large numbers not only to cast their vote but also to stay and protect the process. Many volunteers from the legal fraternity, faith-based and civil society organisations and professionals in various sectors took time to provide their skills to ensure that the elections were credible."
Malawi, known as 'the Warm Heart of Africa' because of the overwhelming friendliness of its people, is once again being held up as a model for others to follow across the continent and across the globe.