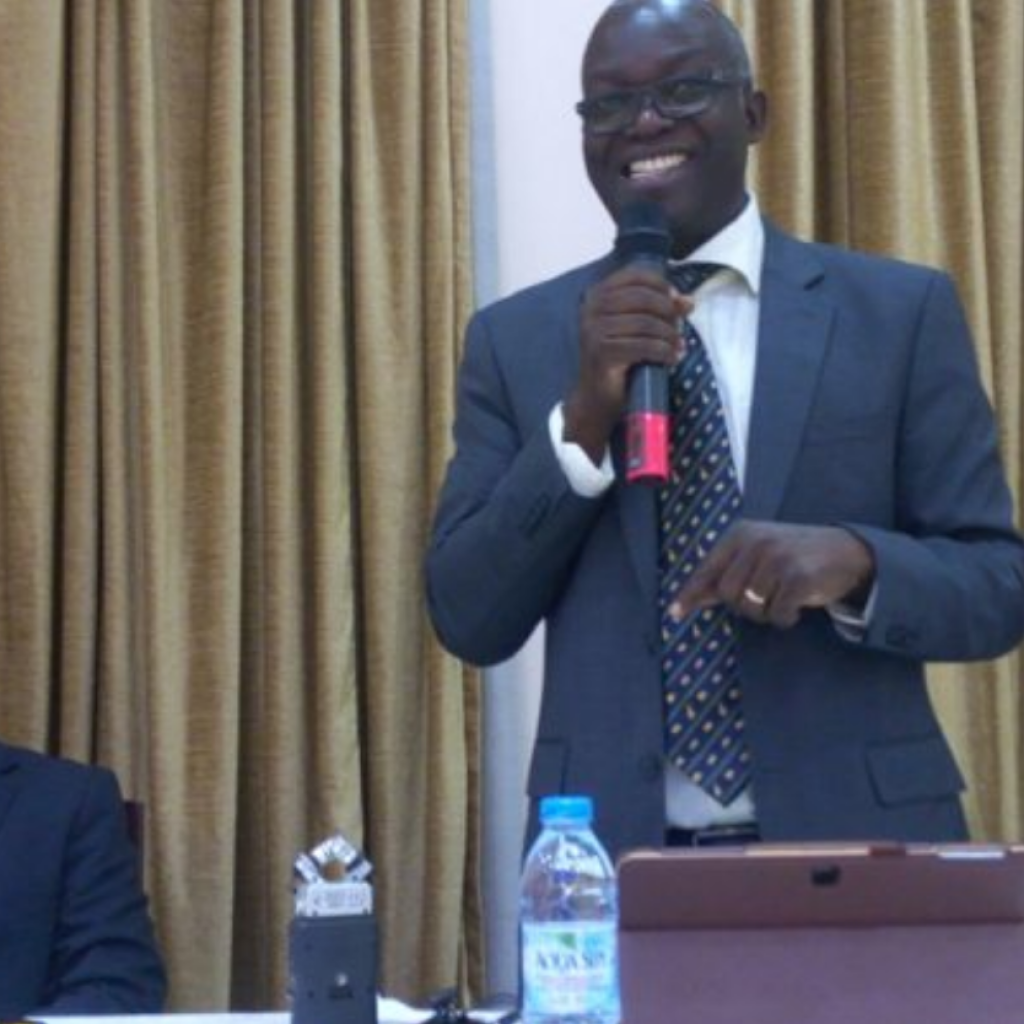 The Uganda Wildlife Authority (UWA) has released a list of incentives that are hoped to help the revival of the country's tourism sector as the COVID-19 shut down begins to ease.
Sam Mwandha, the UWA Executive Director says the incentives are expected to support the Tourism industry to get back on its feet.
He says the major objective of the initiatives is to increase park visitation in the immediate term but also to attract foreign nationals, when the international travel ban is lifted.
Among the incentives, people paying to visit nay national park for two days will get one day free.
The Authority will also be giving out tour operators sales commissions, promotional permits for Uganda Tourism Board and the Association of Uganda Tour Operators.
Meanwhile, for every gorilla permit bought, a client will receive free entry for one day each to other parks.Nature walks fees have also been reduced, as well as filming, photography and Mountain Elgon hiking fees.
Lilly Ajarova the Uganda Tourism Board Chief Executive Officer welcomed the promotional incentives to support tourism recovery.