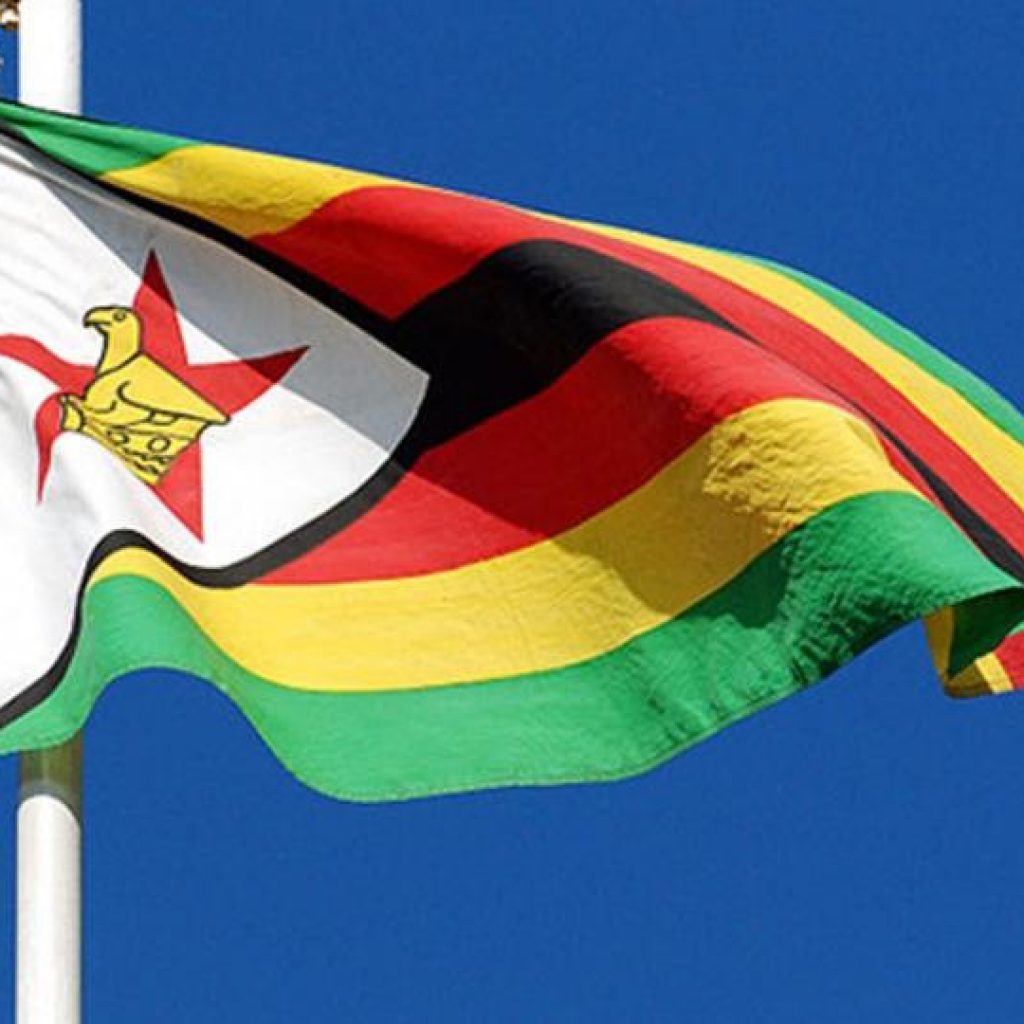 The Zimbabwe government has approved the COVID-19 Guidelines and Protocols for the Tourism and Hospitality Sector developed by the Zimbabwean Tourism Authority (ZTA).
The ZTA emphasised the need for all players in the tourism industry to strictly observe and adhere to the set COVID-19 guidelines and protocols. These guidelines are meant to protect both the sector's most valued human capital and consumers of tourism services from COVID-19 risk exposure.
"It has come to the attention of the ZTA that some operators are not following the guidelines and protocols as well as the conditions set out in the above-mentioned statutory instruments," said Head Corporate Affairs at the ZTA, Godfrey 'Chief' Koti.
"Operators are advised that the ZTA regulatory and quality assurance team, in conjunction with the relevant arms of government, will be rigorously monitoring and enforcing compliance. The exercise will be ongoing throughout the lockdown period to ensure full compliance."
All tourism operators have been advised to ensure that at all designated tourism facilities staff and consumers alike among other measures:
undertake temperature checks
maintain social distancing
sanitise as appropriate
wear face masks appropriately
maintain high hygiene standards
adhere to the approved operating hours.