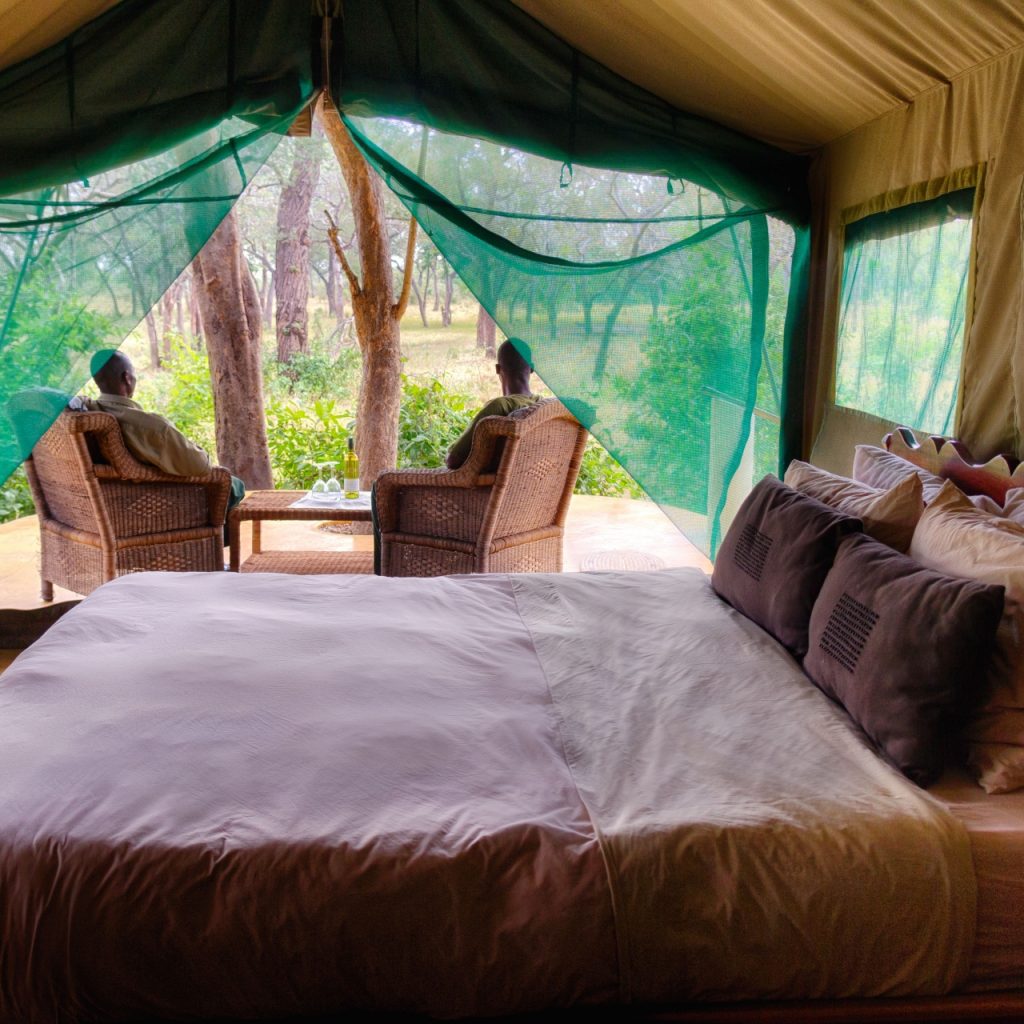 Reservations are now being taken for the beautiful Thawale Lodge in Majete Wildlife Reserve, which will open its doors to visitors on July 1st 2020. Thawale is now fully managed and operated by African Parks, the conservation non-profit which manages Majete in partnership with Malawi's Department of National Parks and Wildlife (DNPW). Their 17-year collaboration has overseen the restoration of the reserve and its reemergence as a vibrant, diverse and accessible 'Big Five' wildlife destination in Malawi.    
"Thawale Lodge has been a core part of Majete's evolution into a fully restored protected area that is capable of creating value for local people and delivering unique experiences for all visitors, from near and far, enabling them to rediscover this country's significant natural heritage. This has always been an important shared objective for African Parks and the DNPW" said John Adendorff, Park Manager of Majete Wildlife Reserve. "With bookings now open, we look forward to welcoming guests back to the lodge next month and to providing them with an unforgettable experience and lasting memories".    
Overlooking a pristine waterhole frequented by wildlife and surrounded by magnificent woodland, Thawale Lodge is comprised of six tented chalets and a family chalet. "With the appointment of an executive chef in the team we have focused on creating an improved, fresh and healthy menu developed with locally-sourced ingredients, and also on our immersive wildlife activities" said Beatrice Mwale, Majete's Tourism Officer. "By choosing to stay at Thawale, every guest becomes part of Majete's remarkable story of conservation-led renewal. They are helping to secure this landscape for the benefit of its people and wildlife".    
The Government of Malawi entrusted African Parks with the management of Majete in 2003, when it became the first park to join their management portfolio. To restore the severely depleted reserve, they worked concertedly together with communities to improve security and infrastructure, and brought in more than 3,200 animals of 16 different species to repopulate it. The transformation that followed saw employment increasing more than ten-fold; species like rhinos, elephants and lions returning; a revived tourism sector generating important revenue for the park and communities; and programs that have reduced malaria, helped thousands of people attend school, and supported sustainable enterprise development. Recent restoration projects have seen the reintroduction of giraffe in 2018 and cheetah in 2019.    
Majete has helped not only to establish Malawi as among the region's great nature destinations, but is also a signal of hope for conservation, for people and wildlife – a result of the commitment of the Malawi Government, the communities with whom Majete works and the support of its partners and funders. 
Find out more about Thawale Lodge and make booking enquiries on their dedicated page here.