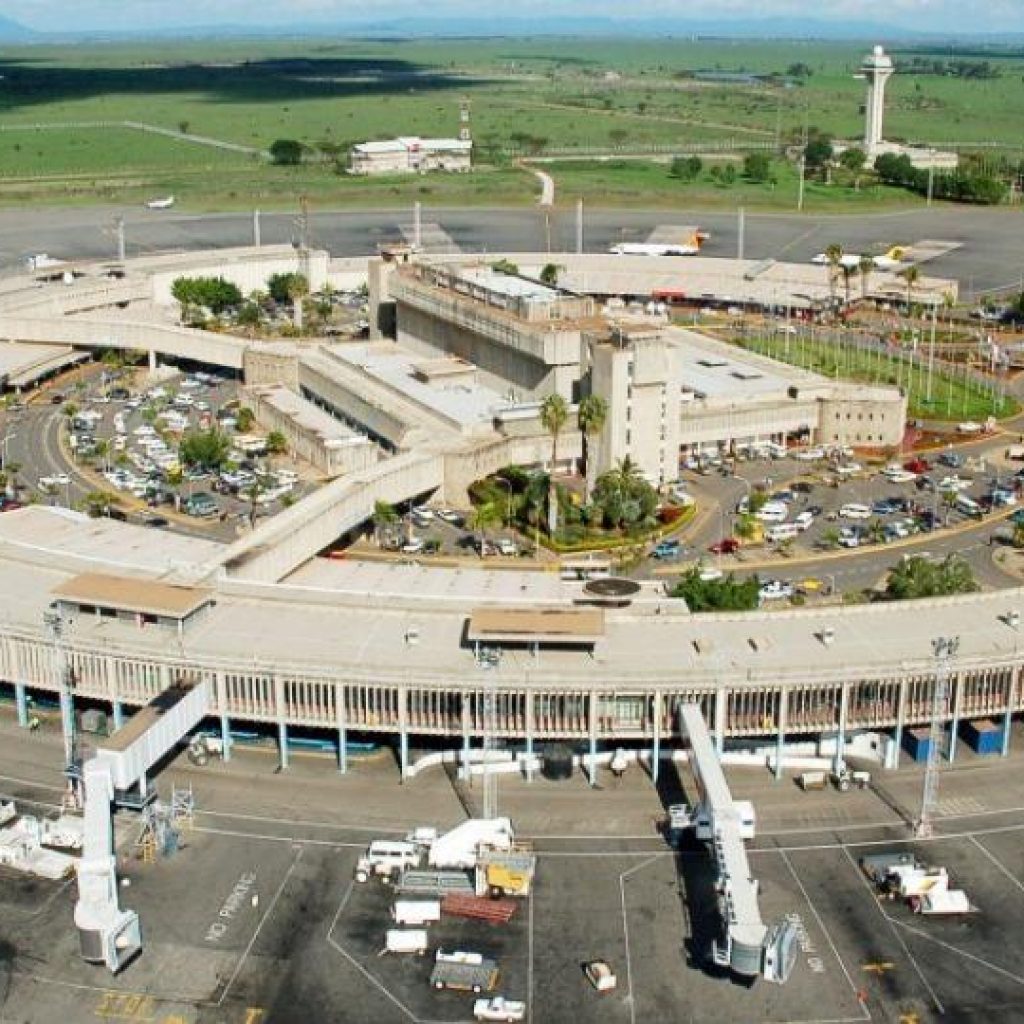 Major international airlines have resumed flights to Kenya, bringing hope to the tourism sector after months of travel restrictions.
This follows the announcement by President Uhuru Kenyatta that international flights would resume on August 1. The country has also been awarded safe travel status by the World Travel and Tourism Council. "This stamp will allow travellers to recognise Kenya as a safe destination once we reopen and implement the health and safety protocols," said Tourism Cabinet Secretary, Najib Balala.
Kenya is a hub for central and East Africa, and international flights to Nairobi may revive tourism across the region.
KLM and Qatar Airways resumed flights to Nairobi on August 3, British Airways reinstated flights with low frequencies on August 1 and Lufthansa has resumed operations with three weekly Nairobi flights from August 2.
BA has introduced flexible booking options to encourage travellers to book. "We know people want to be able to book with confidence, so we've introduced a range of flexible booking options to set their minds at rest, such as being able to change a booking free of charge or cancel and receive a voucher for travel at a later date," said BA Chairman and CEO, Alex Cruz.
The resumption of international flights has been well received by the Kenyan tourism industry. "Tourism is undoubtedly a huge contributor to Kenya's economy and creator of much-needed jobs, especially in rural areas, so we are thankful that guests are able to travel once again," said CEO of Angama, Nicky Fitzgerald, adding that Angama supported the government's health protocols.
She said the first international guests had already been welcomed at the Angama Mara lodge in the Mara Triangle.
Eco-tourism group, Great Plains Conservation, is also looking forward to welcoming international guests to its safari lodges. "We are very excited about the resumption of flights back to Kenya," said Great Plains Conservation MD of Sales, Marketing and Reservations, Hilton Walker. He said the return of tourism revenue in East Africa would ensure continued protection of wildlife and funding of rangers in protected areas.