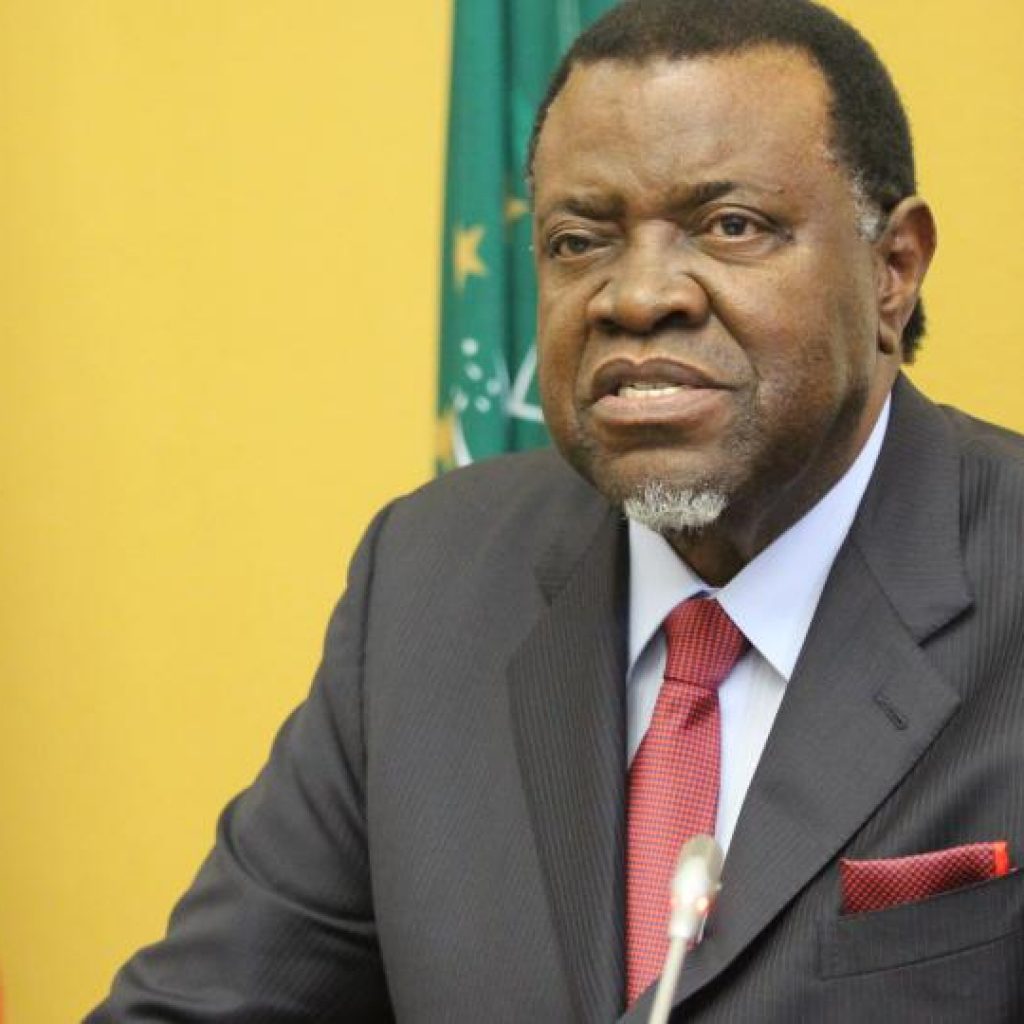 Namibia has today (August 3) opened its borders to tourists from a selected list of international markets as it gears up for the reopening of the country's borders later this year.
This trial period – which is due to end on September 17 – will help determine whether travellers from certain low-risk source markets can be considered for travel to Namibia once the borders officially open.
The trial period, which will focus on a small number of travellers from a select number of countries, is expected to red flag any potential risks ahead of the borders opening. Once these risks are flagged, Namibia can make a more informed decision, for example, about how to allow travellers into the country and when.
"Those international tourists, selected to travel to Namibia during the trial period, will be required to present a 72-hour negative Polymerase Chain Reaction (PCR) Test Result upon arrival," said President Hage Geingob.
He added that tourists would not be subjected to a mandatory quarantine but must remain in their initial destination for a seven-day period, during which a COVID test would be conducted. Provided the results are negative, they may resume their travels.
Hosea Kutako International Airport in Windhoek is the only international airport currently operating.
During the State of the Nation Address last Friday (July 31), Geingob announced stage five (the lowest stage) of the country's lockdown exit strategy, which focuses on opening points of entry and the resumption of air travel and is expected to be rolled out on September 18.
"The modalities have been carefully negotiated and agreed upon, so as to achieve the dual objective of stimulating our tourism sector and safeguarding public health. Continuous assessments will be conducted throughout this trial, which will inform and strengthen preparations for the imminent reopening of points of entry under stage five," said Geingob.