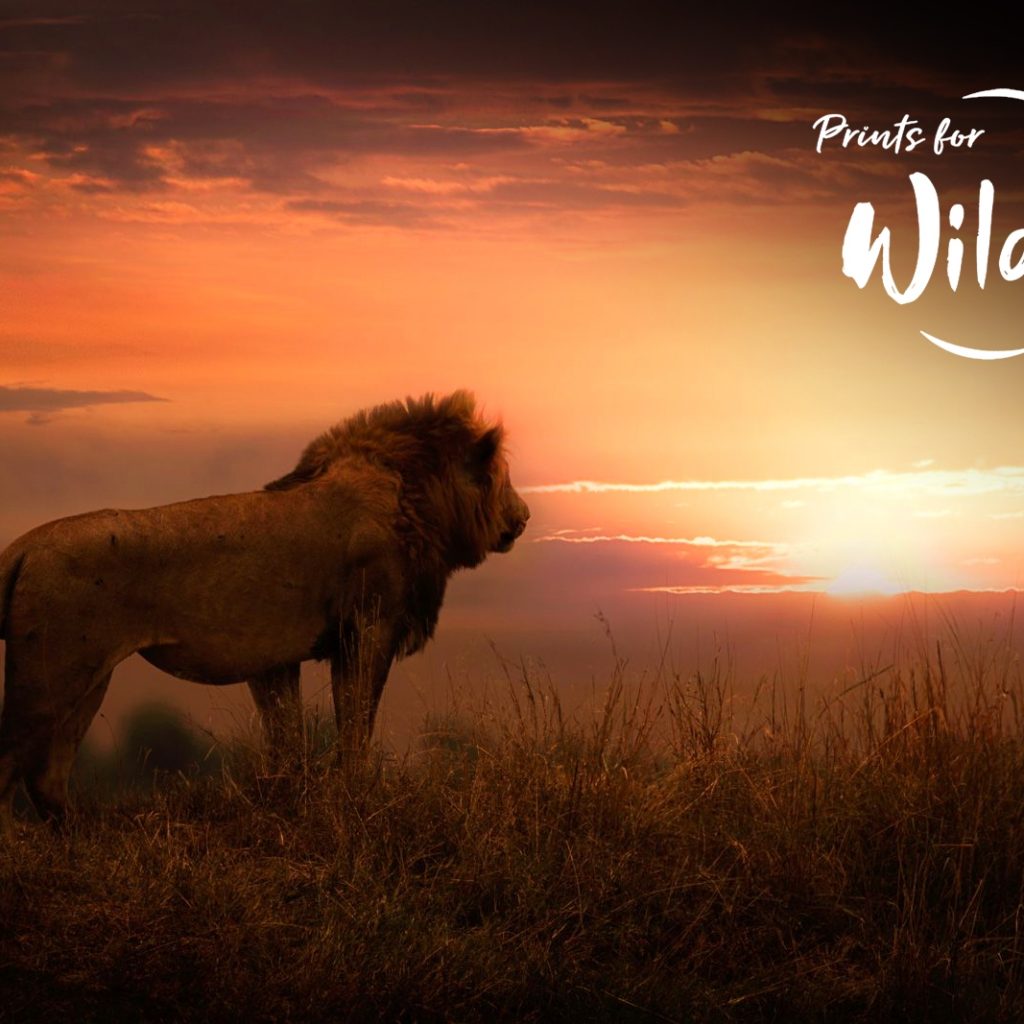 As the COVID-19 pandemic has brought the international tourism sector to a standstill with far reaching impacts, African Parks are pleased to share that more than 60 globally renowned photographers from 21 countries have united for an unprecedented print fundraiser, Prints for Wildlife, to support people and wildlife in 18 parks under their management.
100% of the proceeds after printing and handling will be donated to African Parks for their conservation efforts spanning 18 parks (including 4 in Malawi) and 14.1 million hectares which they manage in partnership with Governments and communities for the benefit of people and wildlife. Managed effectively, these vital natural landscapes safeguard biodiversity and support human wellbeing, delivering clean air and water, food security, carbon sequestration, livelihoods and healthcare.
Pie Aerts, a dutch photographer and co-founder of Prints for Wildlife describes what drew him to launch the campaign.
"The key to conservation is putting people at the heart of the solution, with community programs supporting health, education, job security, and sustainable livelihoods. African Parks, and their approach to conservation in working closely with partners and communities, is ensuring that the protected areas under their management are safe places where people and wildlife can flourish. When the entire world plunged into crisis with the outbreak of COVID-19, I was moved to bring together some of the best wildlife photographers on the planet to use the power of art to contribute to conserving some of the most precious ecosystems in Africa".
What you can do:
Purchase a print:

 

Each photograph sized 30x45cm, will only be available as a limited edition until August 26th, or sooner if they sell out.
Spread the word:

 

Please share this email message with your friends and family and ask them to do the same; and follow

 

@printsforwildlife

 

and

 

@africanparksnetwork

 

on Instagram to learn about the campaign and the contributing photographers.
Donate:

 

If you love the photography but cannot make a purchase at this time, any donation of any amount matters and goes directly towards helping protect Africa's wild places.
Given the loss of tourism revenue, on which 24 million people rely on for employment across Africa, your continued support will help African Parks protect some of the most vulnerable ecosystems and communities who depend on them, without leaving your home.
You can find out more about the campaign on the Prints for Wildlife website here.