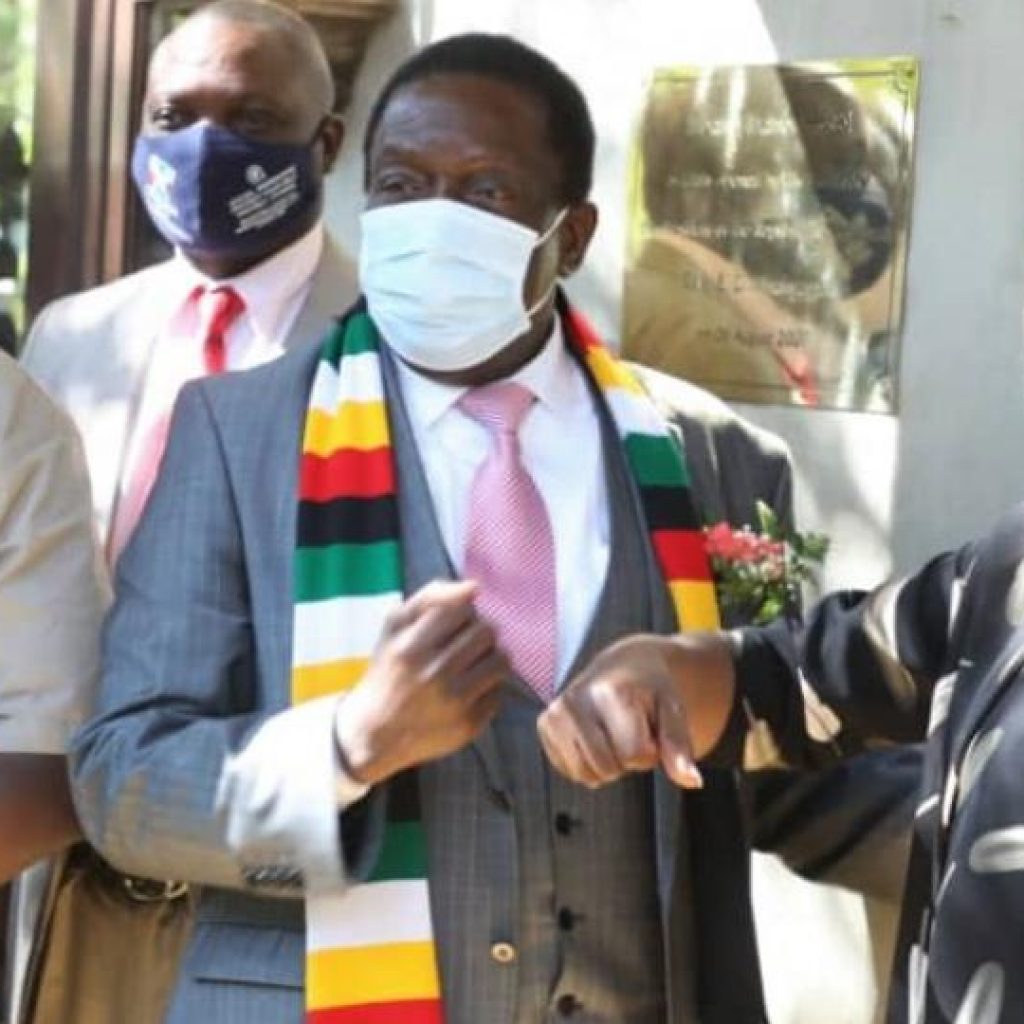 Zimbabwean President, Emmerson Mnangagwa, and Minister of Environment, Tourism and Hospitality Industry, Mangaliso Ndlovu, presided over the official launch of the new Mbano Manor  Hotel in Victoria Falls last week.
The all-suite premium luxury hotel was completed earlier this year and comprises 19 suites. It is located on the edge of Zambezi River in the Zambezi National Park.
"The official launch of the hotel, as part of the National Tourism Recovery and Growth Strategy, is an absolute privilege and honour for me and my family, for which we are truly grateful," said Dr Matifadza Martha Nyazema, Founder and Executive Director of Mbano Manor Hotel.
"The COVID-19 pandemic was not anticipated and Mbano Manor Hotel was barely open and had to close for several weeks for national lockdown."
Nyazema said the short- to medium-term future for business was tough but added that failure wasn't an option.
"We look forward to an organised and sustainable tourism recovery programme and I am confident that our industry is capable of delivering this."