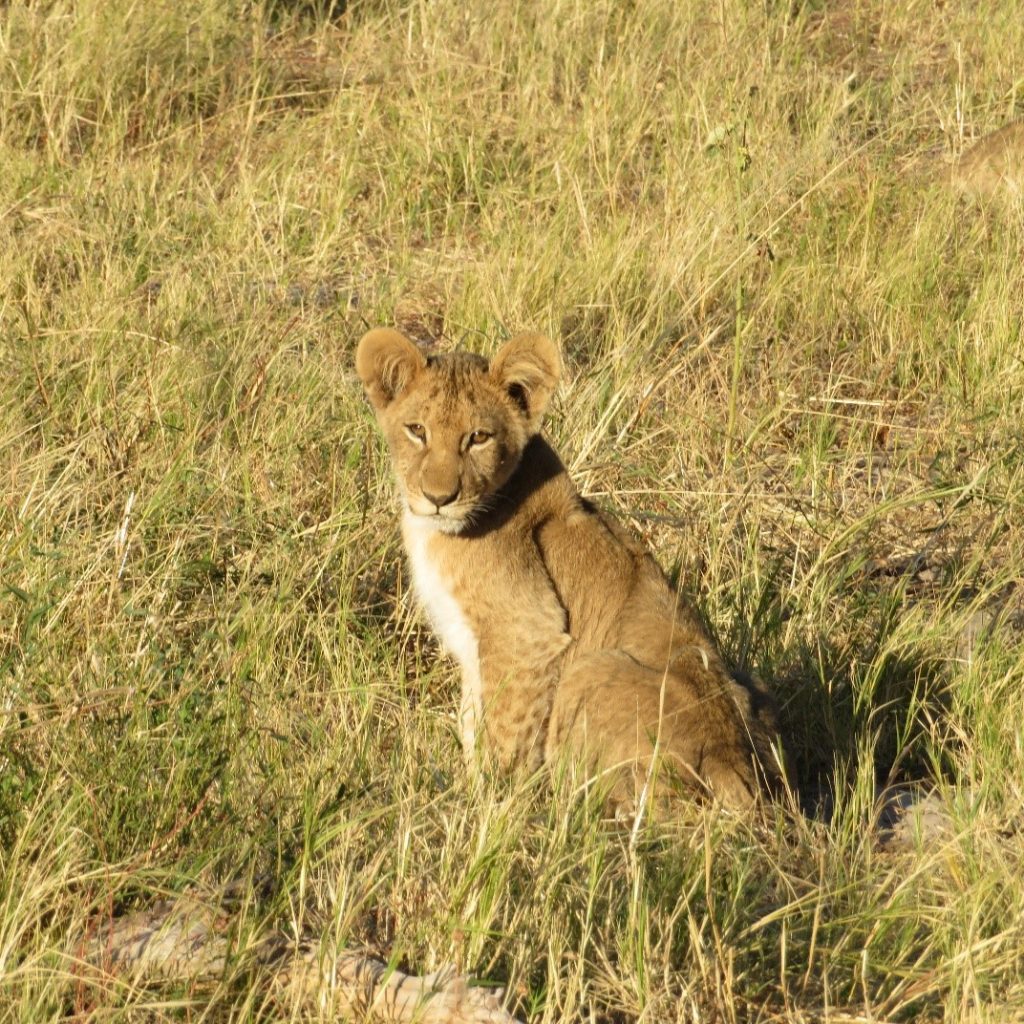 Travelers are getting restless and will be anxious to explore the world as soon as they can.  Holden Safaris in Newport Beach, CA is anticipating a surge in interest in Africa, especially as Virtuoso travelers have put South Africa at the top of their international destinations list for 2021.
Travel Advisors can certainly expect lots of questions about safety and protocols, so Holden Safaris recently held a webinar that laid out these questions and provided some personal experiences in international travel.
It is important to know which destinations are open to US travelers.  Kenya and Tanzania are both open to US travelers, although with some restrictions.  A negative PCR Test within the last 72 or 96 hours is required with proof to enter.  There are a handful of states whose residents are not yet allowed into Kenya due to their cases and positivity stats.  So, it is best to check with your tour operator to find out the current information.
Then you need to find a way to get there.  Emirates, Ethiopian, Qatar, Lufthansa, KLM and Air France are flying or will be shortly flying into East Africa. Kenya Airways is anxiously awaiting their return non-stop flights between New York and Nairobi which hopefully will begin again in the next couple of months.  When South Africa opens, you will have access to several non-stop flights from the USA to Johannesburg.
Sonia Marsh, Safari Tour Leader with Holden Safaris recently ventured out to Europe, flying Air France and visiting France and the UK.  She experienced first-hand, the temperature taking before entering the plane, the enormous amount of space given the lack of travelers, a simple prepackaged meal, and most importantly, the cleanest onboard restrooms she had ever experienced.  Everyone was masked throughout the flight, and the crew disinfected and thoroughly cleaned the toilets every hour.  Going through customs and immigration was a breeze, with plenty of signs reminding people to wear masks, socially distance, and usage of hand sanitizer.  Sonia said "I felt safer traveling, due to all the protocols taken by the airlines and hotels, than when I do my grocery shopping here." Upon returning to the USA, all passengers were given a form to complete as they left the aircraft, had their temperatures taken and were advised to quarantine for 14 days.
Upon arrival, clients should be prepared for the protocols in the vehicles, at the lodges and at organized attractions.  Vehicles will have fewer passengers – likely only those who are traveling as a family.  Lodges have put in place contactless check-in and check-out, distanced tables for dining and most likely outside wherever possible, the same staff person serving you, mandatory mask wearing, etc.  These are similar protocols to those you will have seen at hotels here and around the world.   You want to look for the Safe Travels Stamp from World Travel & Tourism Council, which are awarded when proper protocols are in place.  These protocols are for 11 Travel Sectors – Hospitality, Attractions, Retail, Aviation, Airports, Short Term Rental, Cruises, Tour Operators, Convention Centers and MICE, and Car Rental and Insurance.  Kenya, Tanzania, Rwanda, and Zambia have received their stamp to date.
If you weren't able to join the webinar, you can view it here at your leisure.
Lodges, guides, and African communities can't wait to welcome your clients back again and they are doing everything they can to make sure that your clients have a safe and enjoyable experience.
Visit www.HoldenSafaris.com for updates, Safari Stories, and sample itineraries.  Or better still, call Jim Holden at 949.500.0094 or email JimH@holdensafaris.com.   Follow us on Facebook/Holdensafaris for interesting daily posts.