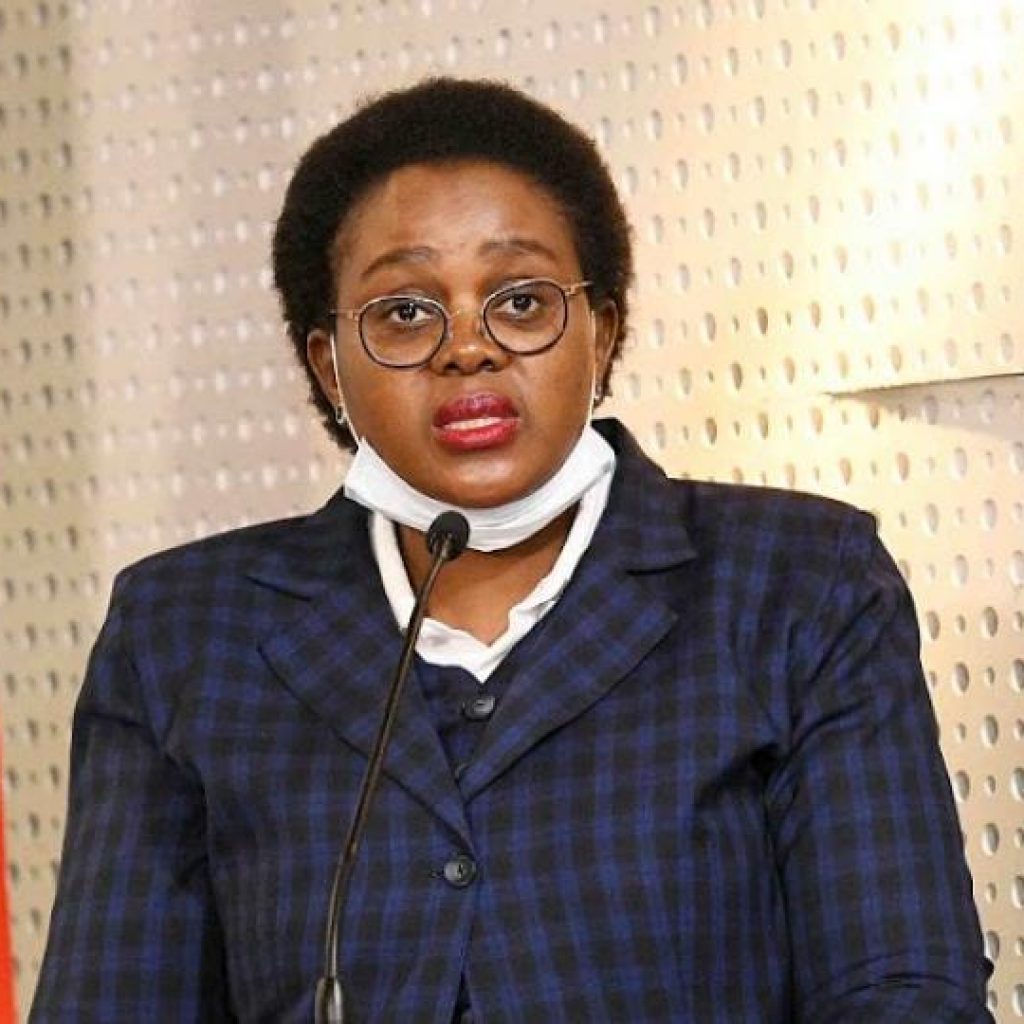 South Africa's Minister of Tourism, Mmamoloko Kubayi-Ngubane, announced that all tourism attractions were open to operate under Alert Level 2 of the COVID-19 risk-adjusted strategy, at a media briefing earlier today (August 19).
"These include, but are not limited to, theme parks, amusement parks, water parks, family entertainment centres, zoos, aquariums, science centres, nature and game reserves, national parks and other entertainment and cultural attractions," said Kubayi-Ngubane.
She said all tourism attractions must follow the regulations and ensure that all equipment related to the attractions were correctly sanitised.
"Tourism attractions must ensure social distancing and marking floors where tourists must stand. We further encourage online bookings were possible, to allow managing of the numbers." She said activities such as water activities, quad biking, and hot-air ballooning must ensure proper sanitisation after every use.
The Minister said there were no restrictions on what type of accommodations are allowed to operate under Alert Level 2 but that regulations for the consumption of alcohol at an establishment's restaurant or bar must be adhered to.
"The curfew that starts at 22h00 as announced by President Ramaphosa must be adhered to by all restaurants and bars within hotels and other accommodation establishments."
In terms of when international borders might reopen, Kubayi-Ngubane said the government was not working on dates but in terms of the risk.
"Based on the level of risk, when we are ready the government will announce when borders will be opened, "said Kubayi-Ngubane.