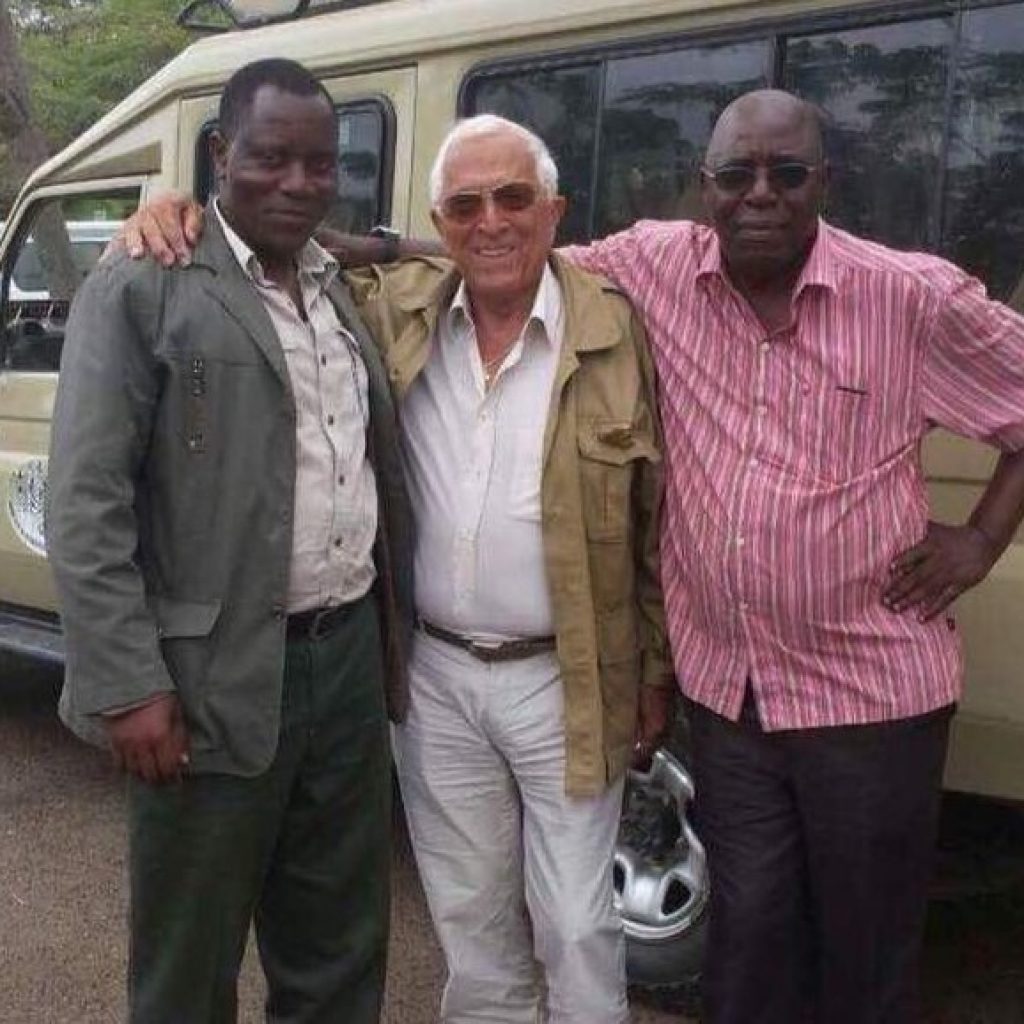 Gérard Pasanisi, a renowned French national who devoted his entire life to foster tourism development and wildlife conservation in the country as well as diplomatic ties between Tanzania and France, has died at 94.
Mr Pasanisi, who came into Tanzania 1967 with love of tourism and wildlife conservation, passed away peacefully on August 13, 2020, after a short illness. He would be buried on August 18 at Nice, a seaport city in Southeastern France.
The man, who spent 40 years in Tanzania, is credited to have poured his energy into nurturing the current multi-billion-tourism industry, and spearheading wildlife conservation, particularly in the Southern circuit, soon after independence.
Mr Pasanisi was the founder of the Mount Kilimanjaro Safari Club (MKSC), one of the country's successful tour companies at the moment with its base in northern safari capital, Arusha.
"We have lost a man who poured his soul in developing tourism and wildlife conservation in Tanzania. We will remember him as a person whose initiatives in the tourism industry had created job opportunities for the poor communities" said the MKSC Director, Mr George Ole Meing'arrai.
Indeed, MKSC is a pioneer tour company operating in Tanzania's soil to roll out the first 100 percent electric safaris car (e-car) in the East African region two years ago, in its initiative to bring down vehicular pollution within the national parks.
Read the full article at eTurboNews