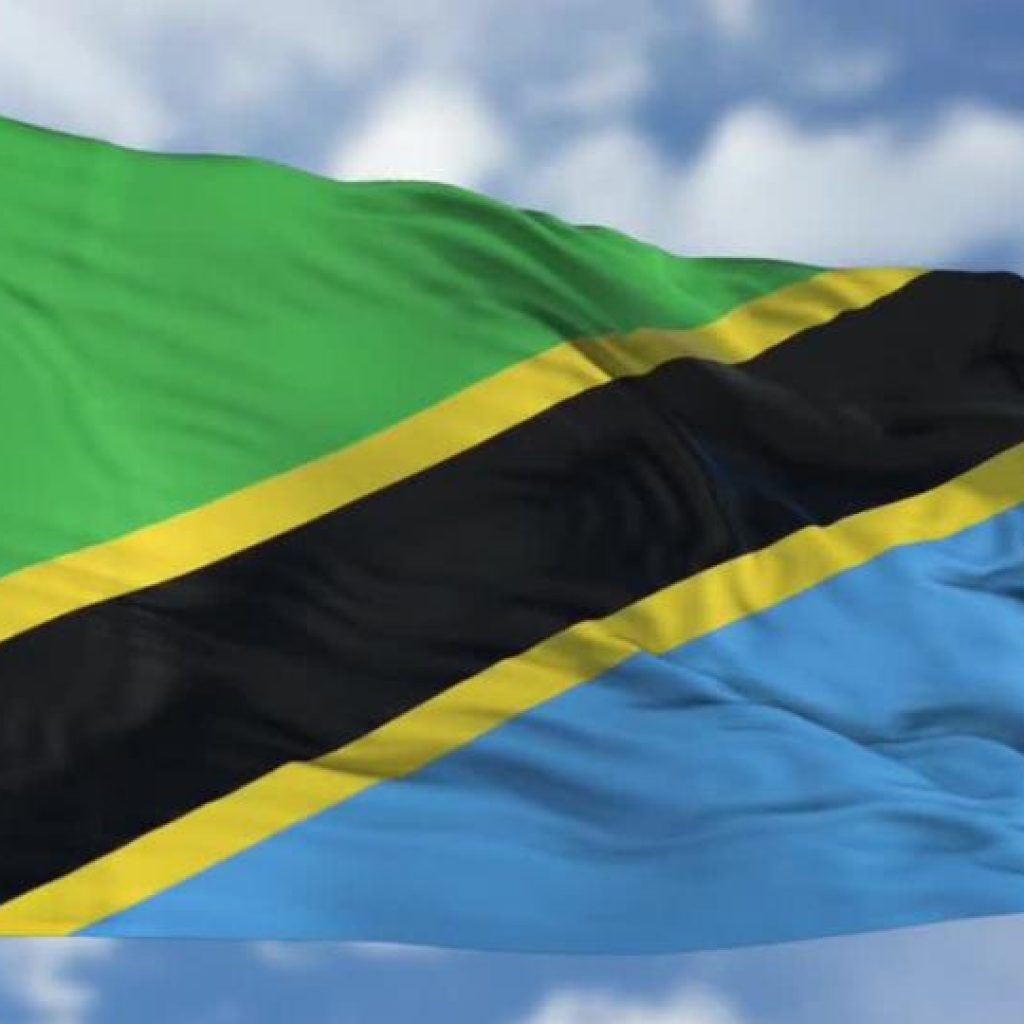 Tanzania is the latest East African country to receive the World Travel and Tourism Council's Safe Travels Stamp.
Minister of Natural Resources and Tourism, Hamisi Kigwangalla, said Tanzania would use the stamp to promote its attractions in all its global source markets.
"It will give travellers the confidence to visit our rich and varied attractions. We are confident that as more countries ease their travel restrictions, we will have more tourists."
WTTC designed the stamp to enable travellers to make safe travel choices in the wake of COVID-19.
Other destinations that comply with required standards include Mauritius, Cape Town and Stellenbosch.