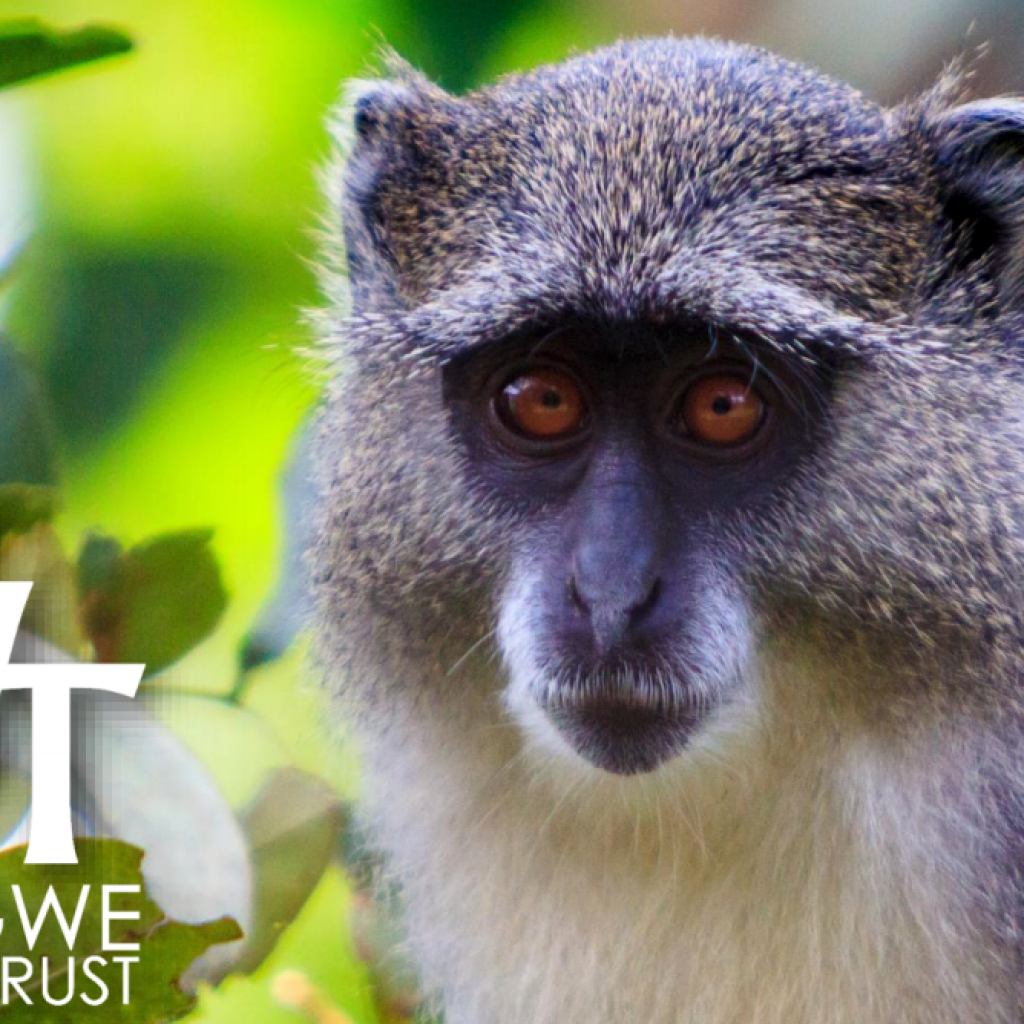 Lilongwe Wildlife Trust (LWT), responsible for running Malawi's only wildlife rehabilitation centre, saving malawi's wildlife in the wild, and educating and campaigning for wildlife crime prevention, have released their latest newsletter.
The work that Lilongwe Wildlife Trust do can be experienced first hand by you. The Malawi Conservation Experience trip, perfect for animal lovers and adventurous types, gives you the opportunity to get up close with the wildlife in need of care. Bookings are now being taken for their 2021 placements. Find out more here.
This month LWT have partnered with UK watch company Votch. LWT caught the eye of Votch, a wearable fashion company that are proud to be cruelty-free and make beautiful watches with vegan leather straps. The company will be donating 10% of all profits to support the work of Lilongwe Wildlife Trust over the next three months! Learn more here.
Do you know what it takes to look after a tiny baby monkey? LWT work with hundreds of orphaned baby monkeys every year, trying to give them their best chance of survival. Everything from feeding, socialisation and communication skills, and eventually, releases! The team caught up with their Animal Rehabilitation Manager to dive deep into the day to day dramas that keep them on their toes! Find out more here.
As the COVID-19 pandemic continues to affect everyone, Malawi's wildlife is suffering and continues to need the care and attention of Lilongwe Wildlife Trust. Charitable organisations like LWT are at the brink of collapse as funding and donations are not at their usual level. Support Lilongwe Wildlife Trust today so they can continue their fantastic work.
To read more on these stories and other projects, head over to their news and blogs page here.
To learn more about Lilongwe Wildlife Trust, take a look at their dedicated page here.