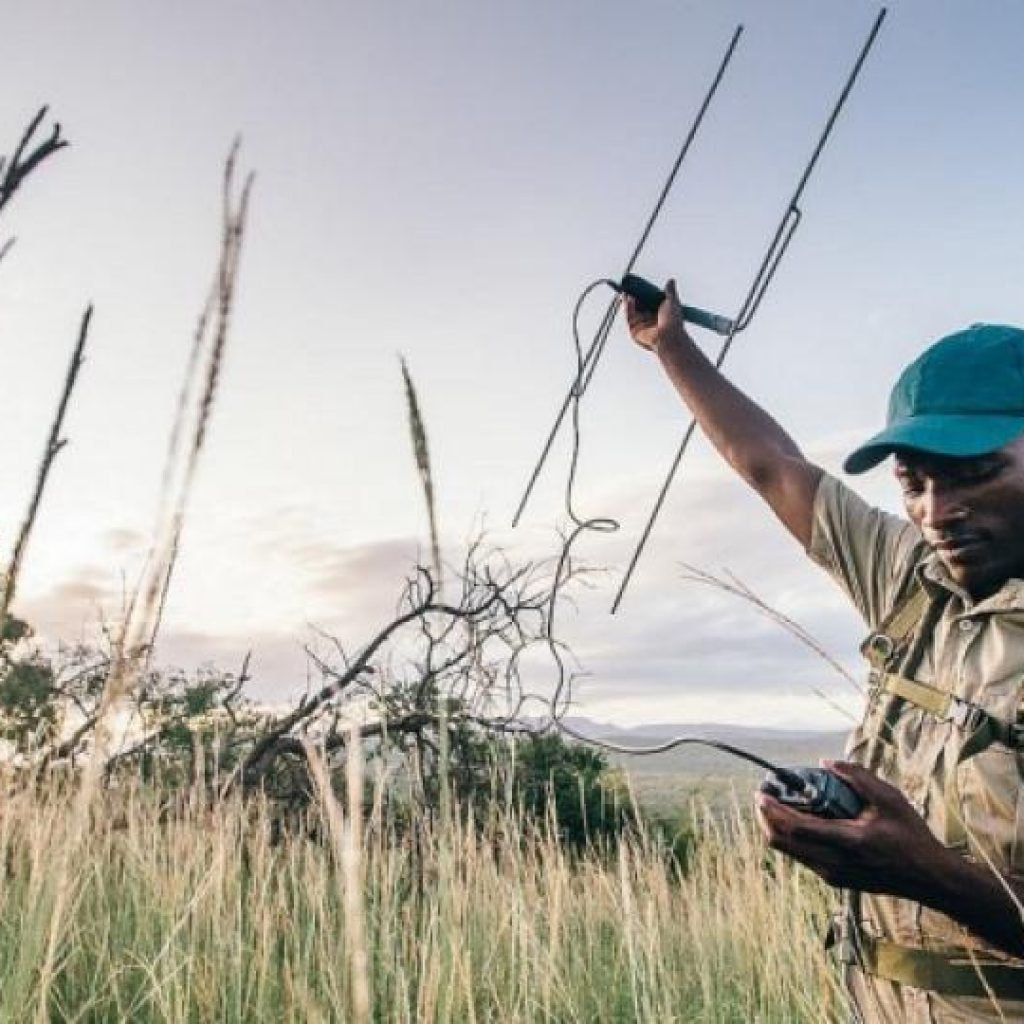 Wildlands Conservation Trust has been awarded emergency relief funding by The Wildlife Ranger Challenge to combat the immediate threat to operations posed by COVID-19.
The Wildlife Ranger Challenge is a pan-African virtual fund-raising race uniting ranger teams across the continent to raise money needed to support the thousands of rangers affected by the  COVID-19 pandemic and the wildlife they protect.
Wildlands Conservation Trust has received the first phase of the emergency funding of US$2 million to bolster the rangers' salaries, specifically for the anti-poaching unit to ensure that the reserve survives the impact of COVID-19 and the loss of revenue from tourism operations.
Further funding will be released over the coming months as the challenge progresses and this revenue will meet the immediate needs of recipient protected areas this year, but will only mitigate part of a significant financial deficit projected to last into 2021 and beyond.
"Wildlands is incredibly grateful for this funding as the work we do has been hampered greatly by the pandemic. Our rangers rely on these salaries to support their families and by ensuring that we have funds for their salaries means that our collective wildlife and its sustainability are covered," said Wildtrust CEO, Dr Roelie Kloppers.
"We call on all our WILD supporters to join in the virtual event on October 3 and to enter their preferred distance or donate in aid of our conservation efforts at Somkhanda Community Game Reserve."