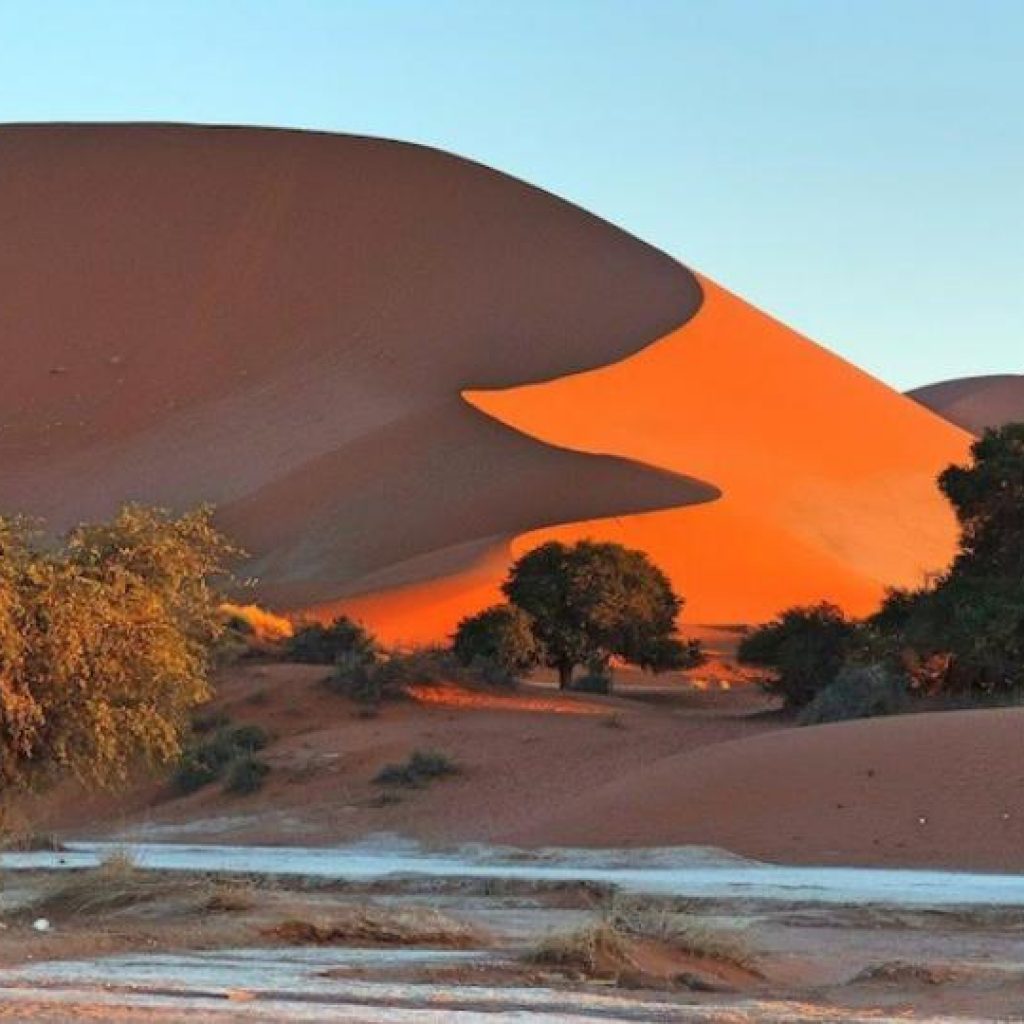 International tourists are no longer required to spend seven days at one facility in Namibia as per the amended health and safety protocols.
This was announced by Minister of Environment, Forestry and Tourism, Pohamba Shifeta, who pointed out that the amended protocols now allowed tourists – intending to spend less than five days at a pre-booked facility – to proceed to the next destination, provided they are available on day five for swabbing, wherever they are.
Shifeta said the amendments aimed to remove restrictions that were seen as a barrier to attracting tourists to Namibia. According to him, since the borders reopened the tourism industry had not seen any bookings.
He said this had prompted a rethink in the approach, especially considering the competitive nature of the tourism sector.