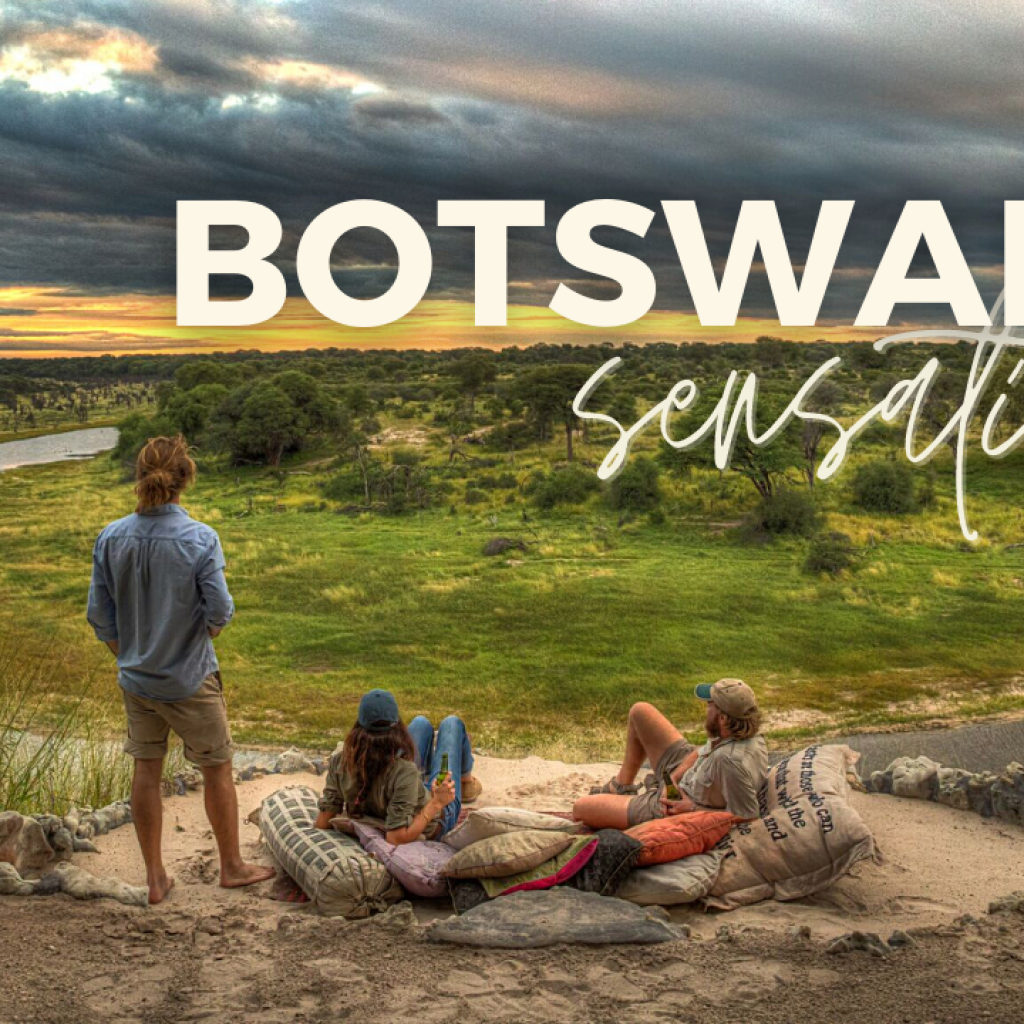 We have talked about this since March now – redefining travel and travel choices. Jenman African Safaris has launched, together with their Facebook Live Series Safari Planning, a brand-new 'hidden gem' Botswana safari.
From floating hides, horse rides, walking safaris and traditional mokoro canoes poised in anticipation of adventure – this 9-day safari summons guests to fully engage with the elements, relinquishing to the thrill of being surrounded by the wild. Experiences impact guests, location and communities alike with activities based on meaningful encounters – being educational, personal or cultural.
Encrusted Makgadikgadi salt pans & the enriched channels of the Okavango Delta, not to forget hot air ballooning in the Chobe – Kuzuma area – our safari specialist Rachel Marshall has created a holistic and interactive itinerary that evokes the senses.
Inclusive of partners such as Natural Selections (Meno a Kwena),  Little Pan, Footsteps in Africa (Delta Camp) and Hideaways (Camp Kuzuma), our Botswana Sensations tour is certainly one for diversity as well as exclusivity. Visit our website to view the full itinerary, and contact one of our safari specialists to make an enquiry and watch this space for upcoming specials on this safari.
To watch the full Facebook live recording / training session on the itinerary, click here