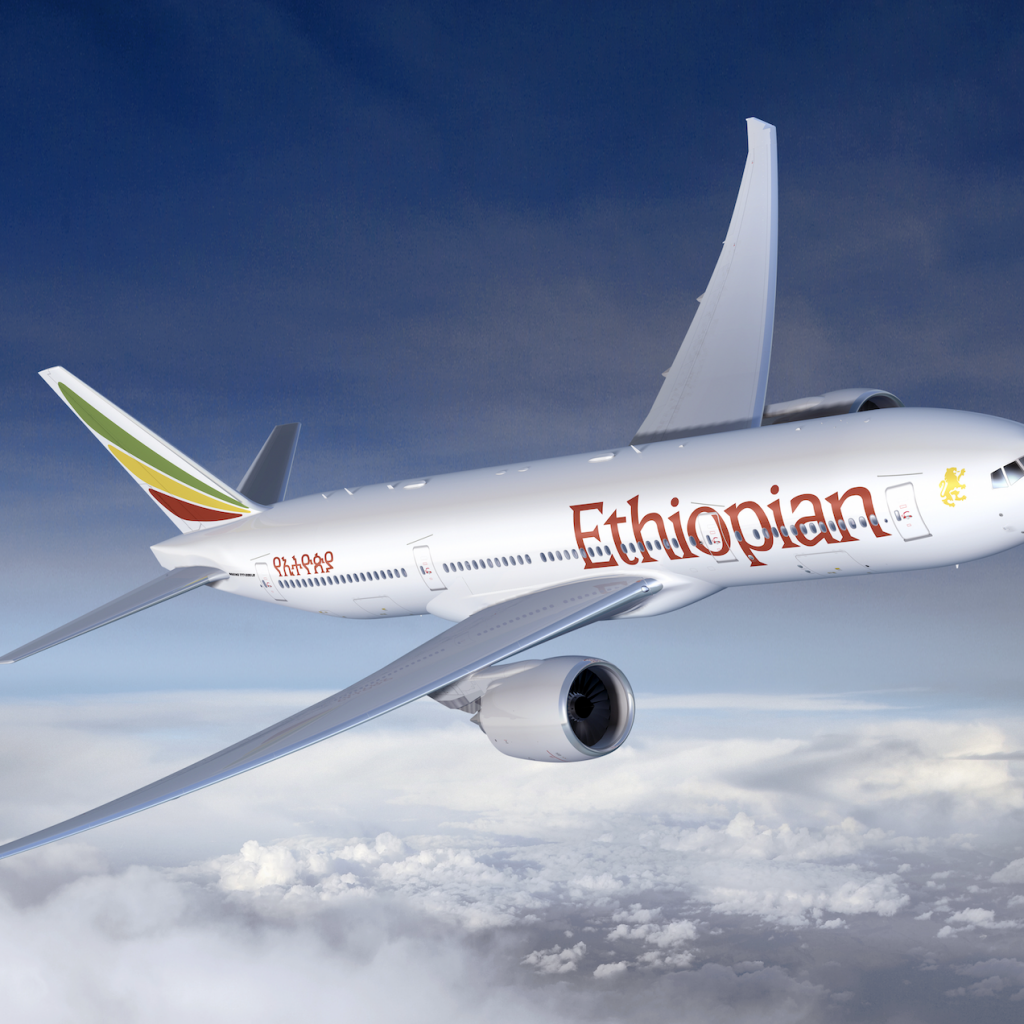 Ethiopian Airlines, one of Africa's leading airlines and a popular choice for visitors to Malawi, are now expanding their services since the reopening of Malawi's airports during the coronavirus pandemic.
We announced last week that Ethiopian Airlines were offering one flight a week to Lilongwe, but can now confirm that this to be extended to a twice weekly service.
To keep up with demand and allow visitors to return to Malawi, in addition to their Saturday service, Ethiopian will now operate a Tuesday departure out of the Ethiopian capital, Addis Ababa.
With an ever increasing network of destinations around the world being served by Ethiopian Airlines from their Addis hub, these flights make Malawi globally accessible once again.
For visitors from the UK, passengers can fly overnight from London Heathrow on a Monday or Friday and then depart the following morning (Tuesday/Saturday) from Addis Ababa for their onward journey to Malawi. For travellers from the north of the UK, departures from Manchester are also available on Sundays & Thursdays. After an overnight flight to Ethiopia, there is a 24 hour stop-over in Addis in order to catch the current Tuesday/Saturday connections to Lilongwe. During the break in your flights, Ethiopian include a hotel, meals and visa for the stop-over, which means you can explore the cultural capital of Ethiopia before moving onto Malawi.
The gradual expansion of flights from Ethiopian Airlines in a safe and secure way during the coronavirus pandemic offers light at the end of the tunnel for tourists keen to visit Malawi, and also for the tourism providers in Malawi and all who rely on them for their livelihood.