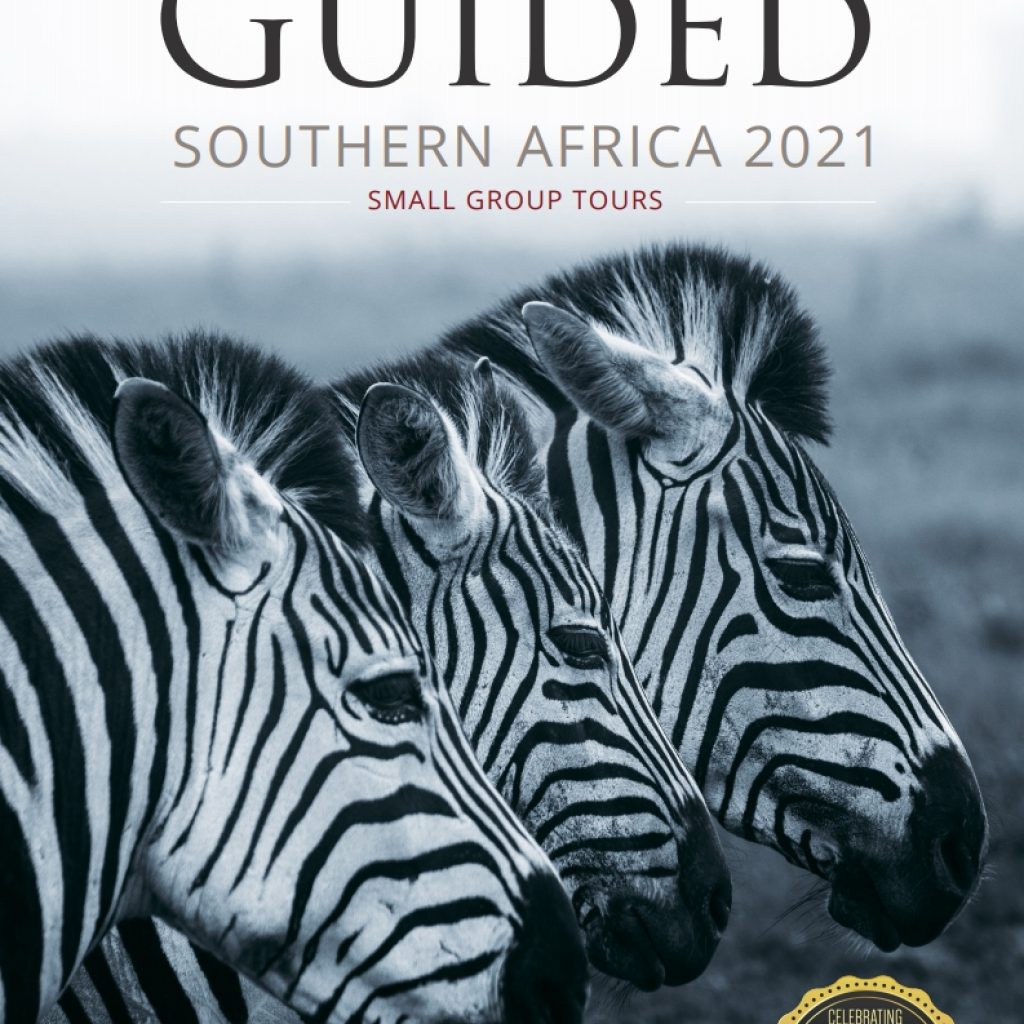 It is with the greatest of pleasure that we announce the release of our 2021 Guided Southern Africa Brochure!
We want to guide you through Southern Africa, its many splendours and coveted experiential experiences. We offer a range of tours and overland tours that extend from 3 to 15 days, to suit every preference. Some of our best offerings include the South Africa Explorer, the Best of Botswana and combinations of Victoria Falls and Hwange National Park.
Our vast array of options promises a true African immersion, from its prolific wildlife to its cultural heritage, art, wine, adventure activities and everything in between. In this new age of travel, we are committed to safety and stringent health protocols while guests focus on creating cherished memories.
In keeping with our efforts to be environmentally conscious our brochure can be viewed or downloaded from our website, https://www.springbokatlas.com/brochures/.