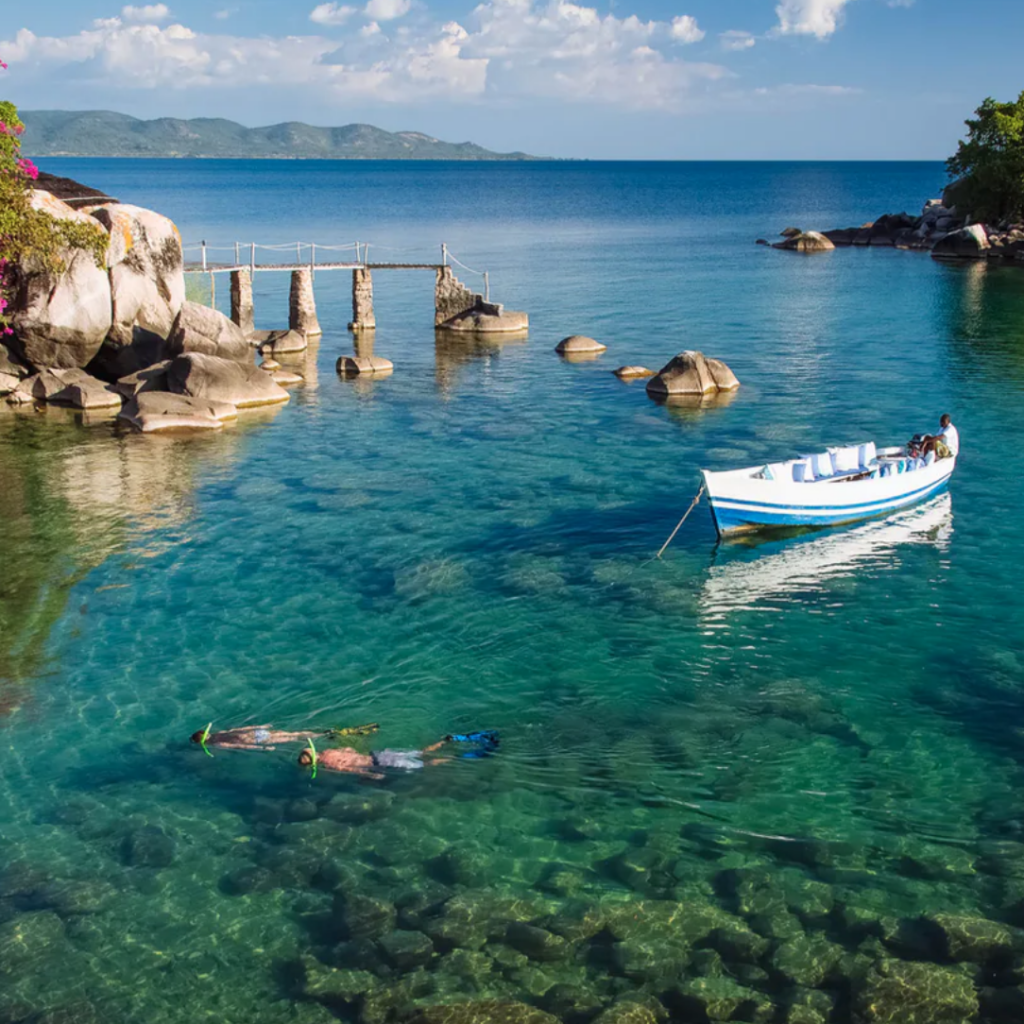 Zimbabwe President Mnangagwa yesterday urged SADC countries to harness natural resources abundant in the region so as to improve the lives of their citizens through production and productivity.
Speaking at a State banquet for the visiting Malawian President Lazarus Chikwera at the State House last night, the President traced the historical ties between Zimbabwe and Malawi and stressed the need to strengthen economic ties.
"Your visit affords us an opportunity to refocus our cooperation in the areas of trade, agriculture, mining and social services. Zimbabwe is ready to host the next session of the Joint Permanent Commission to enhance our socio-economic collaboration and identify new areas of cooperation.
"It is important that we leverage on the natural resources within our countries to grow our economies and improve the quality of life of our people," the President said.
In line with the SADC Industrialisation Strategy and in the context of the African Continental Free Trade, the President said cooperation between Zimbabwe and Malawi, two countries that share cultural and geographical ties, will lead to a more prosperous and empowered Africa.
The President said Malawi and Zimbabwe should enhance private sector business exchanges and cooperation as well as cooperation between small and medium enterprises.
"The ongoing consultations between our officials to establish a Zimbabwe-Malawi Business Forum to facilitate increased trade cooperation should be speedily concluded. It is commendable that Malawian companies always exhibit at our Zimbabwe International Trade Fair.