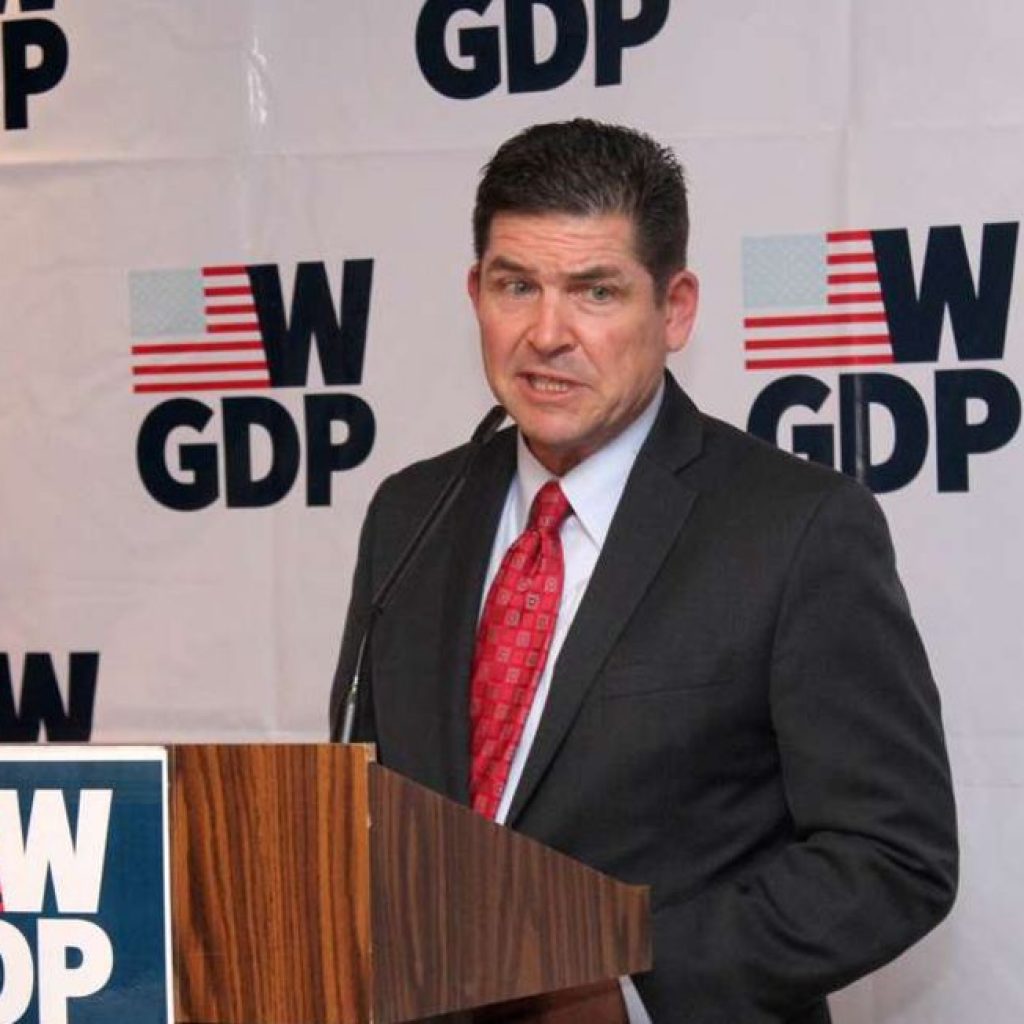 Communities and conservancy groups in the Mara, northern and coastal regions will get Sh759.5 million from the US government to support recovery from a slump in tourism due to the Covid-19 pandemic.
The funds will be granted by US Agency for International Development (USAID) through a three-year locally-led development programme, coordinated under its flagship Local Works initiative which targets to empower communities to take the lead in development.
The support was announced Tuesday by US Ambassador Kyle McCarter and USAID acting administrator John Barsa during a visit to the Naboisho Conservancy in Narok.
In previous Local Works programmes, the funds have helped in co-creation workshops and procurement process as well as supporting the members in experimenting new funding sources, skill development and growing market networks.
USAID said the funds will support local leaders and members to create solutions that attract and increase private-sector investment, enable economic empowerment for women and youth.
The programme targets the vast areas that have been depended on the tourism activities for income.
Tourism was hard hit by the ban on international travel that led to cancellations of trips and global events and ultimately, closure of hotels and camps leading to subdued revenues.
"Communities and landowners in these landscapes depend heavily on nature-based tourism, conservation and other conservation-compatible uses of land for their livelihoods and socio-economic well-being," USAID said in statement.
The areas are home to some of the most vulnerable communities.
"These areas have disproportionately high unemployed youth populations and significant gender disparities. The programme highlights the US government's priority to support partnerships that are Kenyan-owned, led and managed at the local level," it observed.
The agency on Monday also donated 200 ventilators to the Health ministry to boost pandemic response.