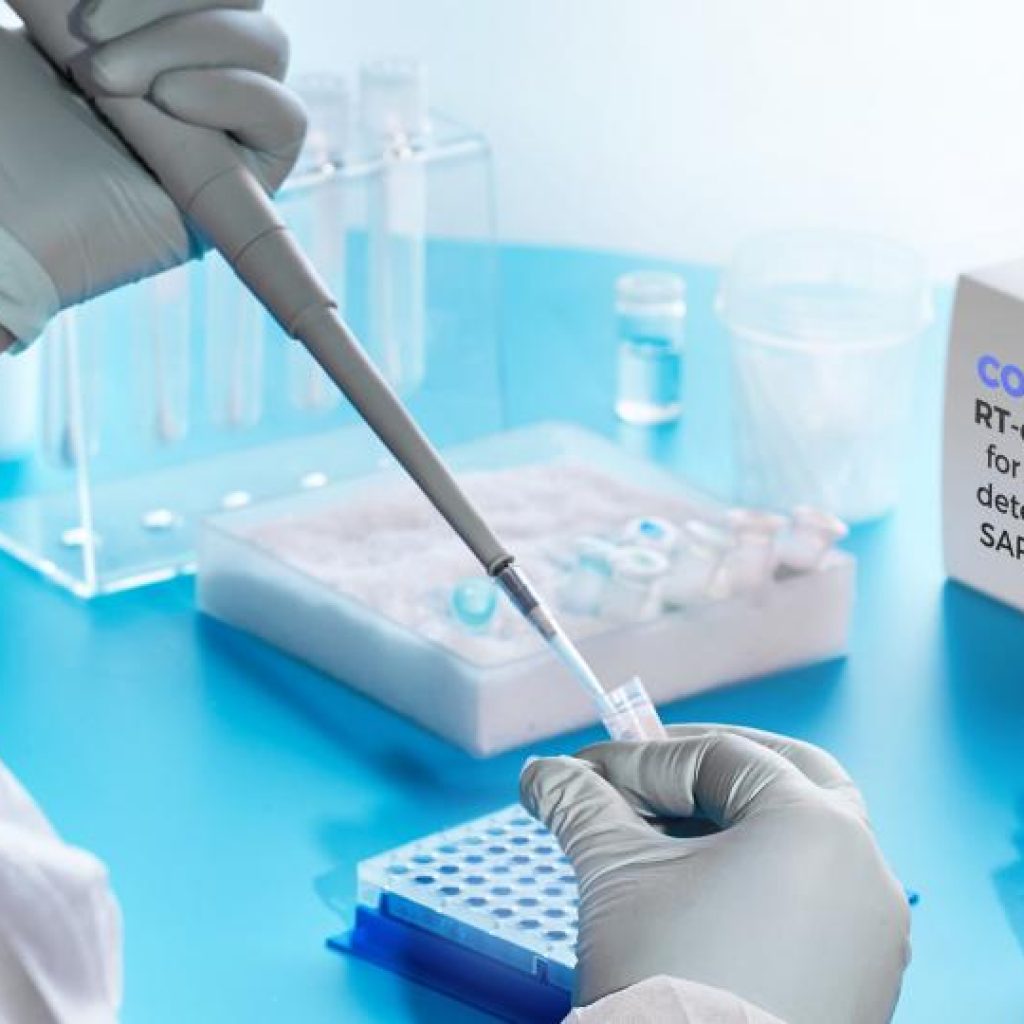 With many source markets requiring a negative PCR test to enter the country, some lodges in Southern Africa have started offering on-site testing to spare travellers the hassle of having to travel away from their destination to get tested.
While a number of private laboratories have testing facilities in the region, these are primarily located in cities typically excluded from safari itineraries.
COVID-19 testing is offered to guests at three of Tintswalo's properties in South Africa: Tintswalo Safari Lodge, in the Manyeleti Private Game Reserve (which borders Kruger National Park); Tintswalo Atlantic in Cape Town; and Tintswalo at Boulders in Simon's Town.
In Zambia, guests staying at Royal Chundu, along the Zambezi River and near the Victoria Falls, can have a PCR test done at the lodge and receive their results in 24 hours while at the lodge.
Old Drift Lodge in Victoria Falls, Zimbabwe, also offers guests an in-house COVID-19 PCR test, with results delivered within three hours.
Ampath, Pathcare and Lancet have a significant presence in South Africa, and there are also a few testing centres in the rest of Southern Africa.
These include:
In Botswana, Lancet has a testing facility in Gaborone.
In Mozambique, Ampath and Lancet both have testing facilities in Maputo.
In Namibia, Pathcare has testing facilities in Windhoek as well as Lüderitz, Ongwediva, Otjiwarongo, Swakopmund, Tsumeb and Walvis Bay.
In Swaziland, Ampath and Lancet each have a testing facility in Manzini, while Lancet also has testing facilities in Ezulwini, Ngwenya, Nhlangano and Mbabane.
In Zambia, Lancet has a testing facility in Lusaka.
In Zimbabwe, Lancet has laboratories in Bulawayo, Harare, Victoria Falls.
Pathcare facilities in Namibia have a turnaround time of between 24 and 48 hours; Ampath results are available within 48 hours; and Lancet results are available within 48 hours, with the exception of the facilities in Botswana, Mozambique and Swaziland, where results can take up to 72 hours.
Botswana is closed except to returning nationals and permanent residents.