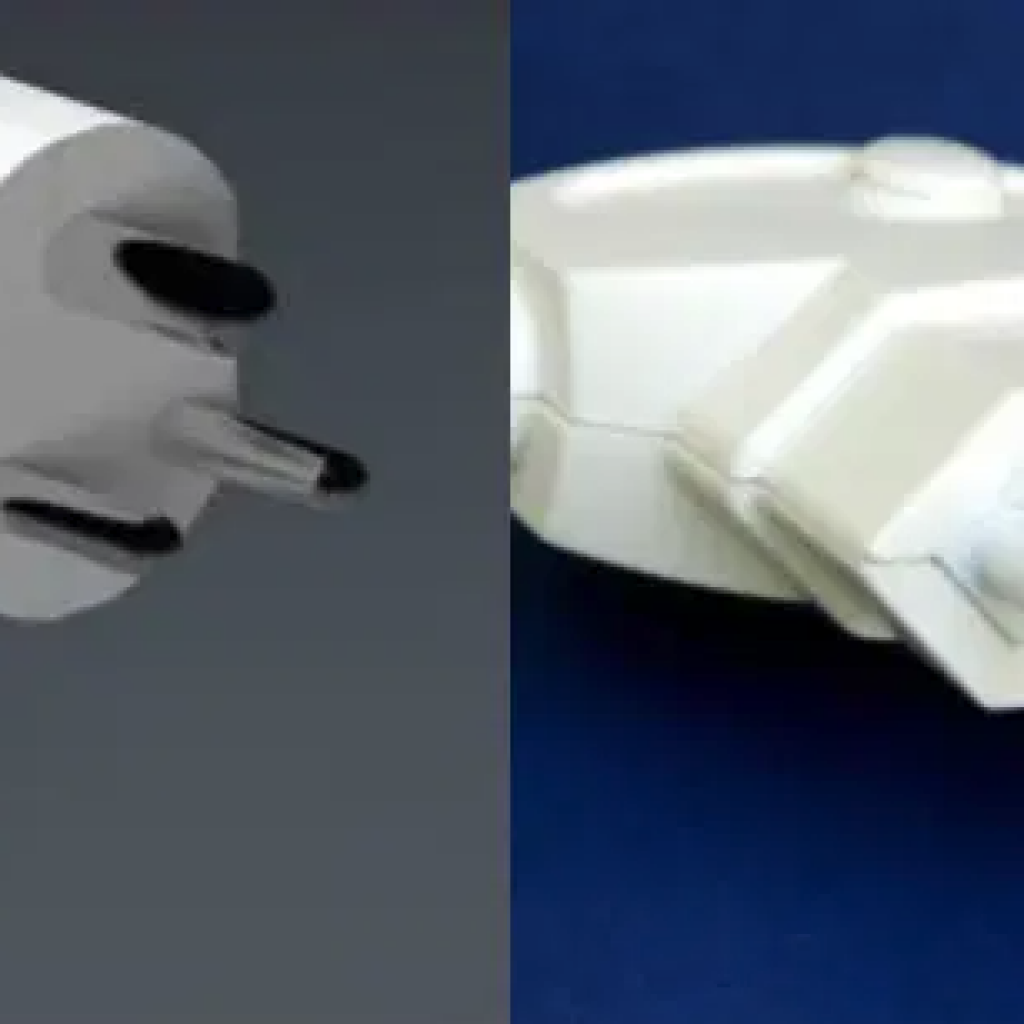 South Africa is now  putting the electrical plugs and sockets the nation has relied on for generations on the road to retirement. The plugs, which feature three large pins configured in a triangle, are giving way to a compact hexagonal three-pin design, with sockets following suit.
The new plug and socket, which is based on the latest international standard, accommodates the European-type two-pin plugs on cellphone chargers and small appliances, as well as a two-pin plug based on a German design that comes attached to most power tools imported into the country.
Though South Africa has required buildings built since 2018 to have so-called 164-2 type sockets (the number designates the national standard for the new plug and socket type), the South African Bureau of Standards (SABS) recently updated the standard to introduce warnings on adapters not permitted to be plugged into one another in order to avoid straining the socket.