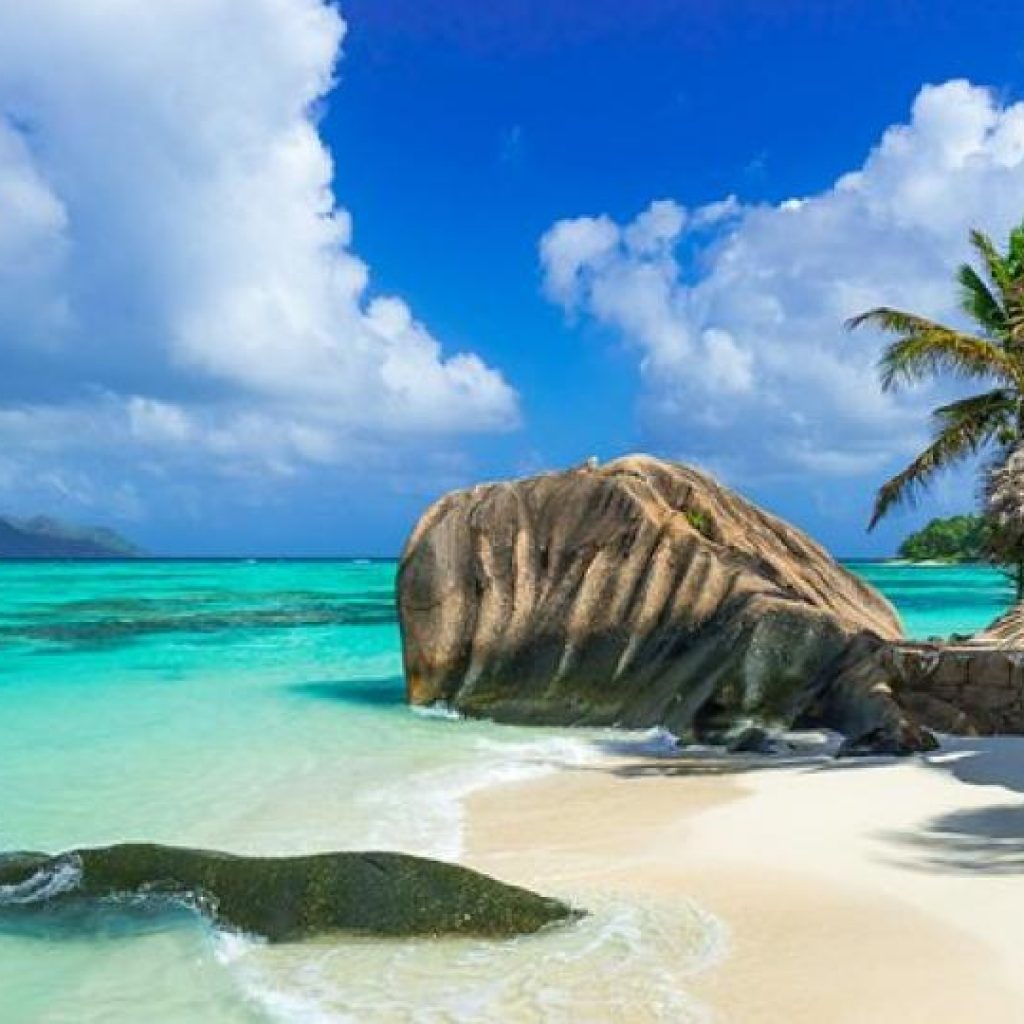 Seychelles has opened its borders for tourism with two categories of permitted countries.
Category 1 is for residents of countries that are deemed low or medium risk.
These travellers will be required to produce a negative COVID PCR test no older than 72 hours before departure and will not be subject to quarantine or further conditions. South Africa has just been added to this list, along with Australia, Austria, Canada, Cambodia, China, Cyprus, Denmark, Finland, Germany, Ireland, Kenya, Italy, Malaysia, Norway, Portugal, Singapore, Switzerland and Sweden.
Category 2 is for residents from countries that have been deemed high risk but given special status. These travellers will be required to present a negative COVID PCR test taken within 48 hours of departure and will have to stay at a designated hotel or resort for five days.
While they will not be quarantined in their hotel room, they will not be able to leave the property.
On the fifth day, they will undergo a COVID PCR test and, if it is negative, they will be able to proceed and enjoy the rest of their holiday with no restriction.
If the test results are positive, the visitor will be required to stay in a designated stay-safe hotel until cleared by the Seychelles Public Health Authority. The test will be free of charge. Travellers from these countries are required to have valid travel insurance with full medical cover for the duration of their stay.
The countries in Category 2 are France, the UAE and the UK.