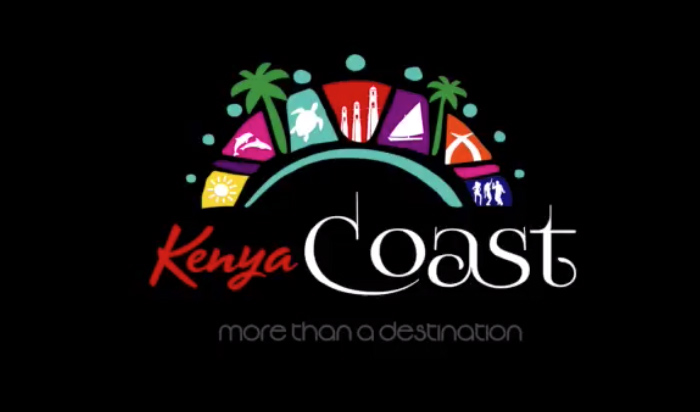 The Kenya Tourism Board has unveiled a new 'Magical Kenya' sub-brand targeting the Coast region. The new brand has seven unique sub-brands of its own themed around different areas at the Coast; including Mombasa, Malindi, Lamu, Tana River, Diani, Watamu and Tsavo.
The introduction of the new brands was seen as a boost to the Coast economy which relies largely on tourism."The differentiation of the tourism circuits is part of our broad strategy to promote Kenya's diverse tourism industry. I commend the private sector especially for playing a great role in this journey" Said Mr. Boinett
He commended all the stakeholders for their commitment to enhancing the visitor experience in the region, especially during the COVID-19 period.
The sleek marketing campaign includes colorful logos modeled around the famous 'Magical Kenya' logo.
Kenya Tourism Board CEO, Dr Betty Radier said the rebrand is key to showcase the diversity of Kenya's tourism offering to the discerning traveler.
"We are here today to revamp and create awareness of the Kenyan Coast and its various brands that make it unique and diverse. This will be crucial in our efforts to market the destination by repositioning the Kenyan Coast as a destination of choice," she said.
Group Managing Director, Pride Group and Kenya Coast Working group chair Hasnain Noorani said the launch would be instrumental in repositioning the coast while also giving a good platform to the trade partners to market their products and offerings at the coast.
Going forward, the rebrands will now market their destination, showcasing their product offerings using all media to ensure that the destinations remain top of mind once travel resumes fully.