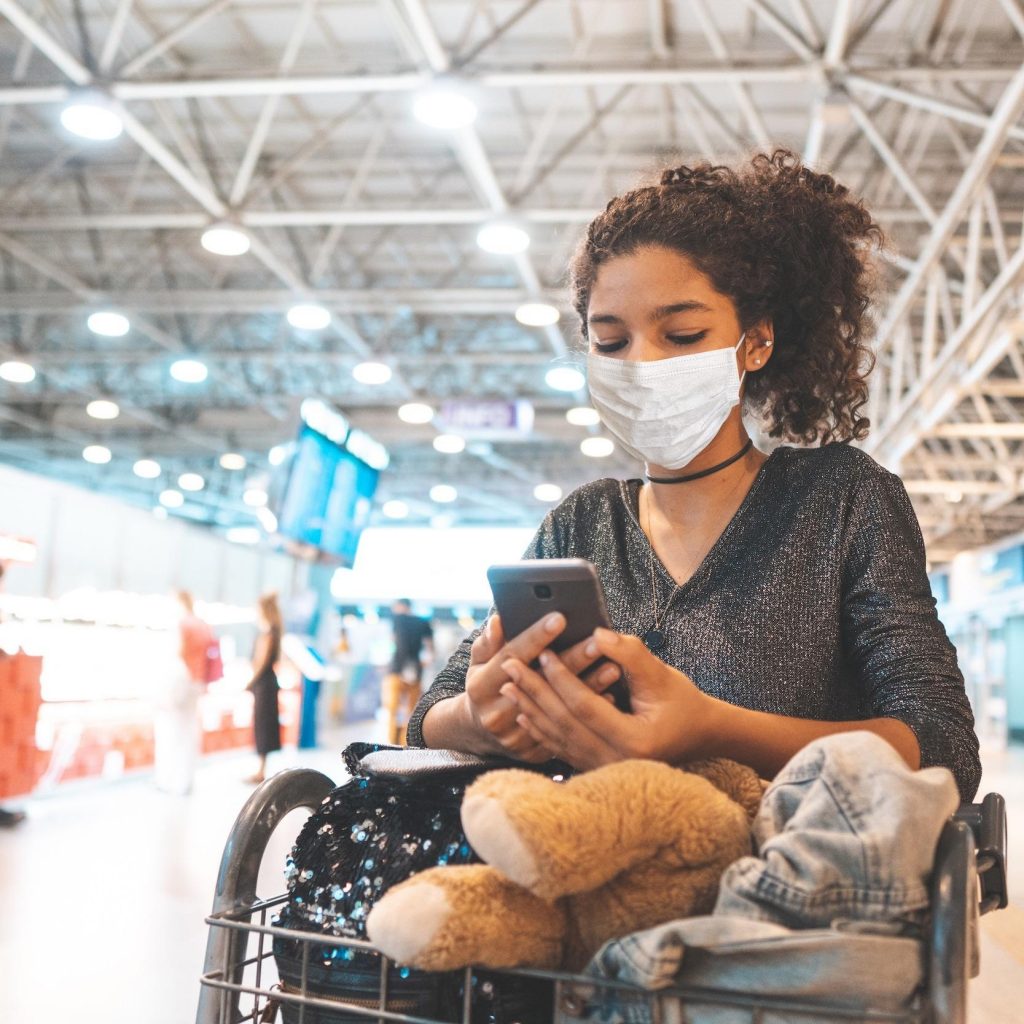 Extended stays, fewer stops, "travel bubbles" and upselling opportunities for travel consultants. These are just a few of the trends that experts predict for African safaris in the Covid-19 era.
Craig Beal, owner Travel Beyond, said he received a lot of bookings for last-minute safaris. "All travelers so far have been blown away by how private the experience has felt. Travel has been very smooth across the board, and the consensus is that international flights are very buttoned-up in terms of Covid-19 precautions. We look forward to sending more travelers to Africa in the coming months."
Here are a few trends to expect:
Travel bubbles

Sherwin Banda, president of African Travel, said bookings for Africa are increasing week by week. He has noticed an uptick in small-group journeys for people who want to travel together but stay in their travel bubble. "This has been increasing significantly compared to prior years," he said. "We have new small-group safaris for 2021 that have a maximum of six people. These trips spend more time in nature and offer more private options and keep clients' bubbles small."
The end of border hopping 'for now'
Nicole Robinson, chief marketing officer at andBeyond, said that pre-Covid, it was common for people to take a weeklong safari with multiple stops, and a typical two-week safari would involve five or six different locations, including many plane transfers. "Looking to the future, the safari bookings coming through to andBeyond for 2021 have shifted," she said. "People are taking longer trips with fewer stops."
Jim Holden, president of Holden Safaris, said his company is encouraging clients to take slower safaris in the Covid era, using the catchphrase "Stay Longer, Dive Deeper." Instead of a 10-night safari, staying just two nights at each of five lodges, Holden is promoting a 10-night safari staying at two lodges for five nights each, pointing out that there is a lot more going on at most safari lodges than just the daily game drive and a hotel accommodation.
According to Beal, multiple countries are currently requiring a polymerase chain reaction (PCR) Covid test to be taken 72-96 hours before arrival.
"It is tough to get a Covid test on safari in the bush, so we are encouraging people to do single-country or possibly two-country trips if logistics make sense," he said. "Since Tanzania does not have a PCR testing requirement for entry by air, it is possible to go to Tanzania at the end of any safari, as long as there are scheduled flights from wherever the client is before Tanzania."
Unique upselling opportunities
People are increasingly "buying up" on their safari, according to Banda. "More clients want small-group charters, purchasing suite and villa accommodations and booking private transfers and private safari vehicles," he said. "It's clear that luxury travel has not slowed down — the interest and pent-up demand is resulting in inquires and new bookings, which is very exciting."
Robinson said andBeyond is giving clients more control over privacy and distance. "Guests can travel start-to-finish with all private charters, sole-use lodges and private game drives. We want everyone to feel comfortable and taken care of," she said, adding that andBeyond just launched a private jet offering from Sarasota, Fla., to South Africa.